I was doing one of those fun family Zoom quiz's last month and I was in charge of the Irish quiz questions.
So I thought why not include these questions that I put so much time researching into an article for you.
To make things fun and fair I have added the answers on a separate page.
You can also download the free PDF here: Zoom Quiz Irish Questions
You can test yourself or just use these Irish quiz questions for a zoom quiz as part a separate round.
10 Irish Quiz Questions To Test Yourself:
Round 1:
Q1) The opening 20 minutes of which epic war movie was filmed on Curracloe Beach in Wexford?
Pearl Harbour

The Darkest Hour

1917

Saving Private Ryan
Q2) Which is the correct spelling of the famous Irish stout?
Guinnes

Guiness

Guinness

Guines
Q3) When did the Republic of Ireland bring in the Euro currency
1 January 2000

1 January 2002

1 January 2004

1 January 1999
Q4) Which Irish town was Oscar Wilde born in?
Dublin

Cork

Limerick

Derry
Q5) Which of these counties has the biggest population?
Cork

Limerick

Galway
Q6) To which county can Barack Obama trace his Irish roots to?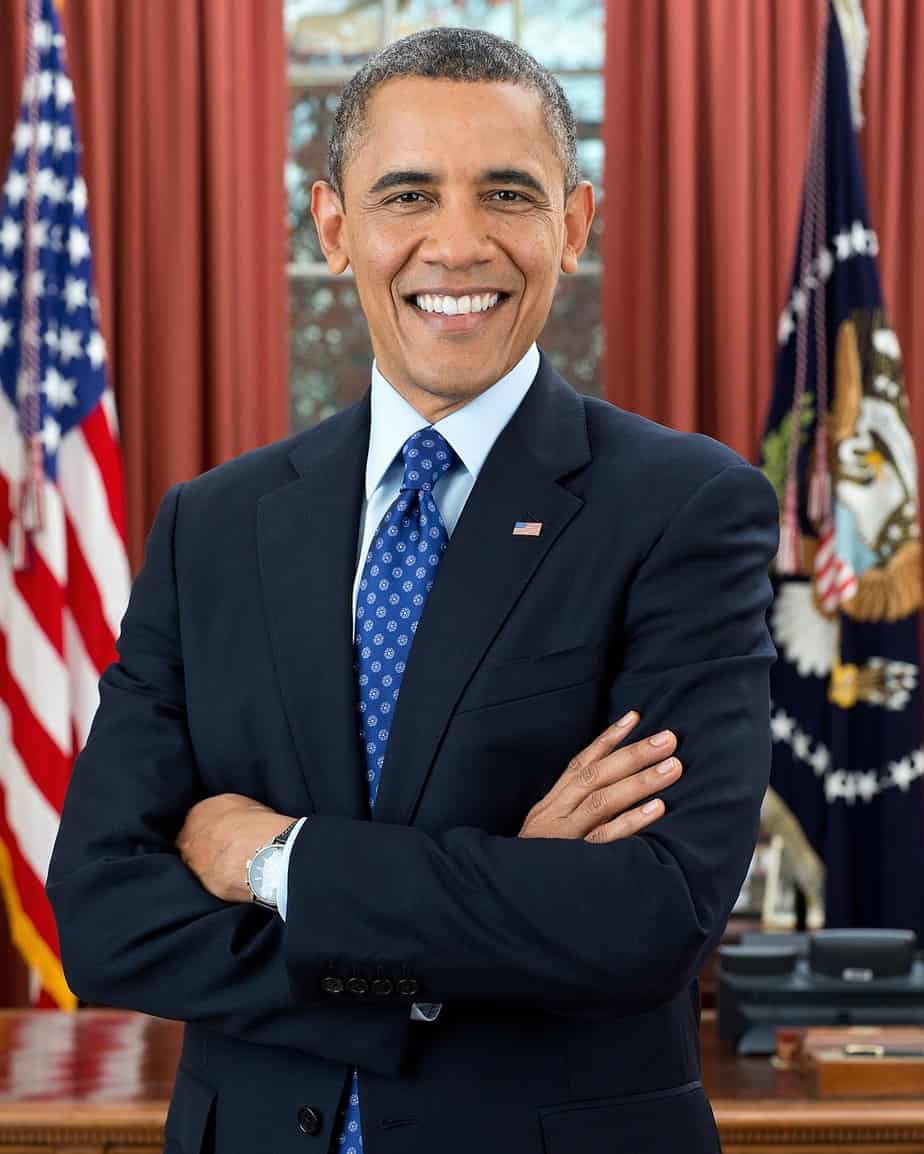 Tipperary

Offaly

Westmeath

Kerry
Q7) The Book of Kells is written in what language?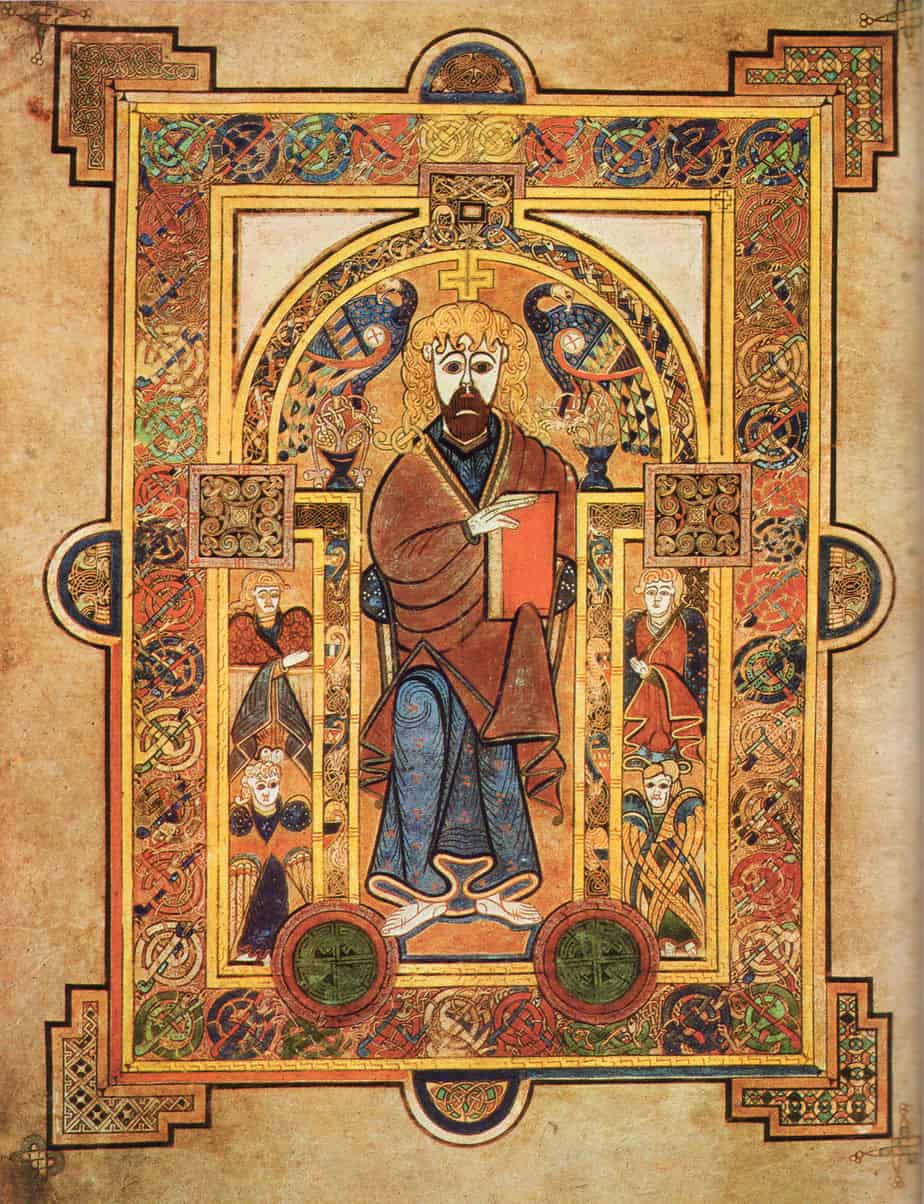 Latin

French

Irish

Hebrew
Q8) Which Irish actor appeared in the following films: Batman Begins, Girl With a Pearl Earring and Intermission?
Michael Fassbender

Cillian Murphy

Colin Farrell

Liam Neeson
Q9) In "Brooklyn", Saoirse Ronan's character leaves which county behind to embark on her voyage to America?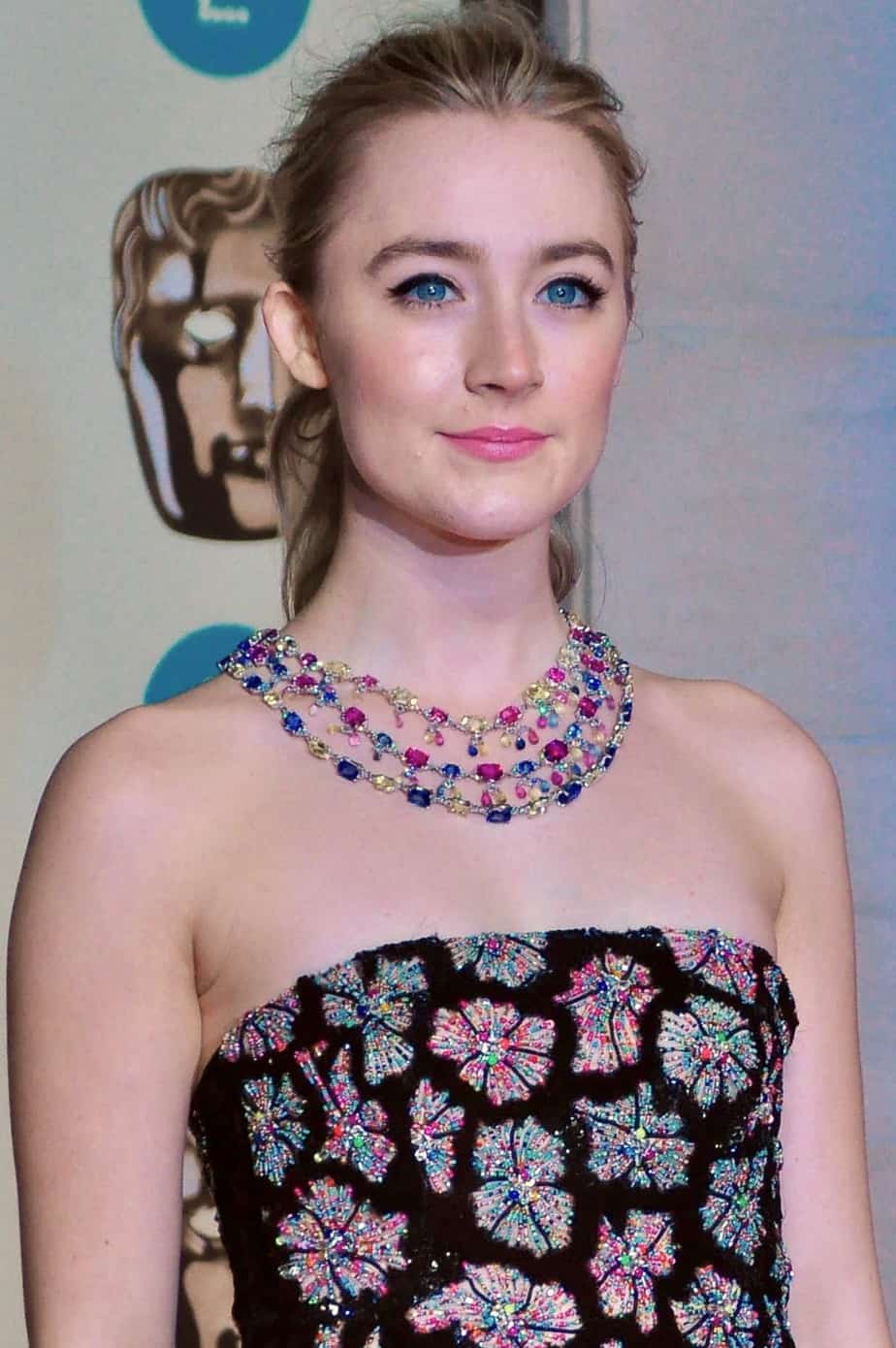 Donegal

Wexford

Kerry

Galway
Q10) RTÉ's Fair City first hit Irish television screens in what year?
1980

1965

1995

1989
Answers below. Be sure to Pin Colin Farrell to your Pinterest board haha.
Answers to Irish quiz questions:
D SAVING PRIVATE RYAN

C GUINNESS

B.1 January 2002

A DUBLIN

A CORK

B Offaly

A Latin

B Cillian Murphy
WEXFORD B

D 1989
If you did the Irish quiz questions yourself how did you do?
Comment below and don't forget to join my weekly dose of Irish. I send a weekly email with all things Irish including jokes, poems and much more! Join here.