About the founder of Irish Around The World:
Okay some of you might be wondering
Just who runs this Irish Around The World website??
Or maybe you don't care haha.
My name is Stephen Palmer from Co. Cork, and I have been involved in many Irish related projects over the years.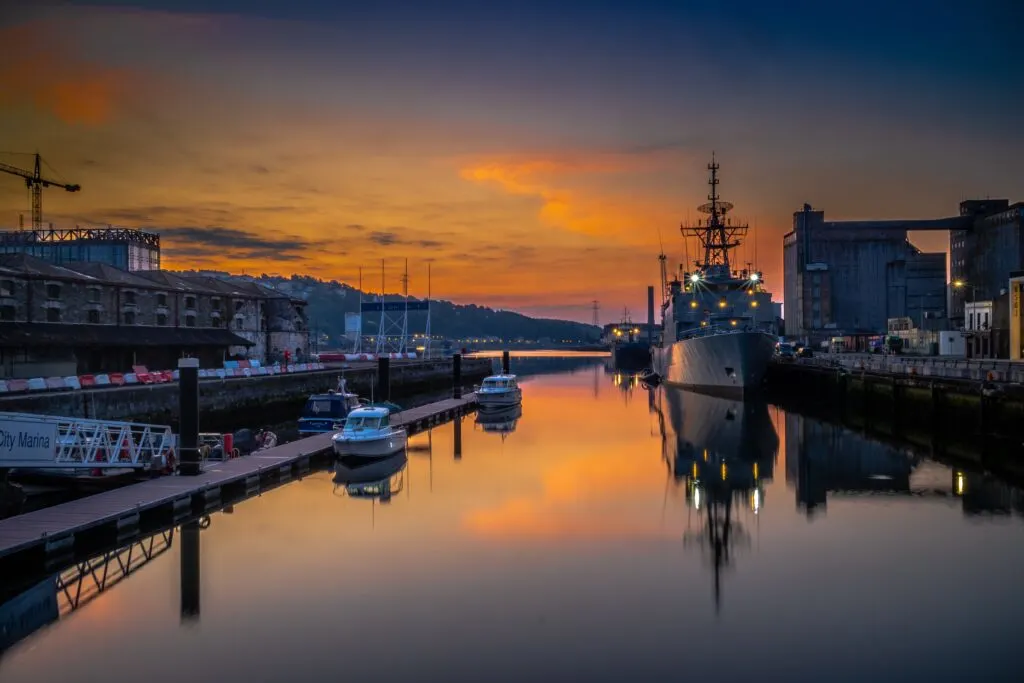 While it may seem this website is run by a whole team of highly skilled Irishmen, it is in fact just run by myself.
So I want to thank you again for taking the time to subscribe and being apart of the community.
What kind of articles do I write about on Irish around the world?
Well, first of all, it all started with my weekly dose of Irish. I just wanted to send a weekly email out every Friday with all things Irish and from there it grew.
Now I include a weekly Irish joke, a new Celtic symbol, an amazing Irish fact, the latest articles, an Irish poem from my top 100 Irish poems and much more.
So how did you start a website about Irish people around the world Stephen?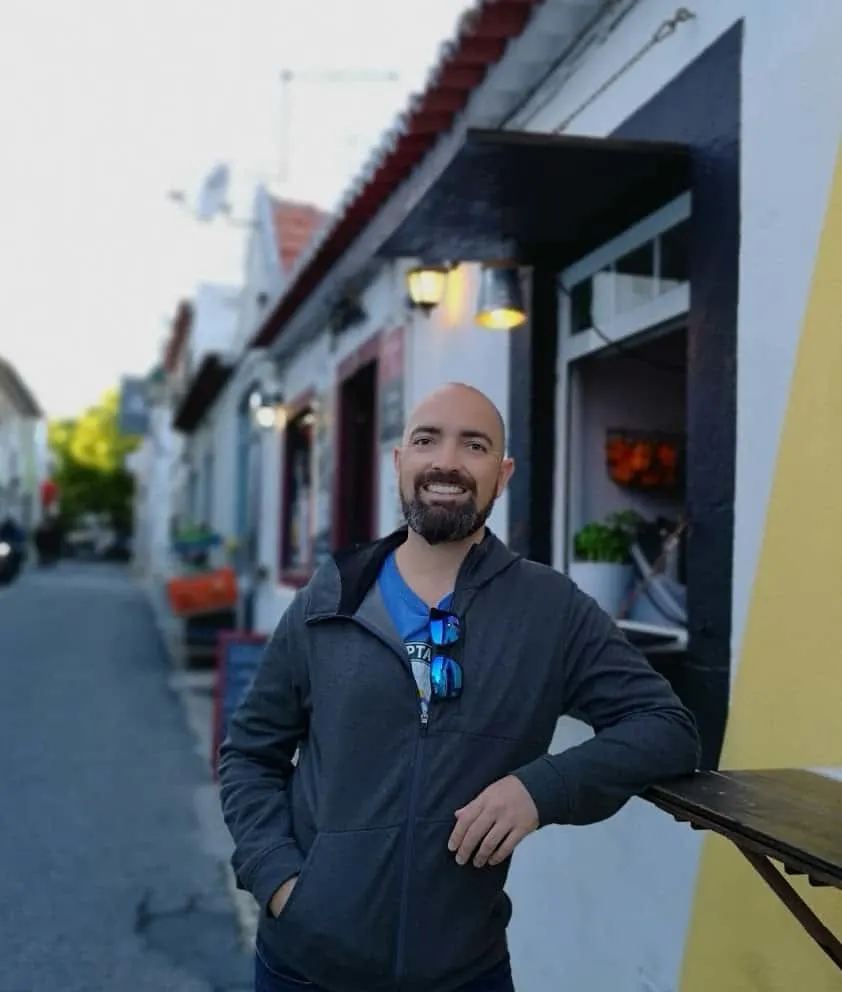 Where it all began:
I created a website in 2013 to help Irish people who are moving to Australia.
A few years later when a lot of Irish ex-pats were returning home I then created a group to help Irish ex-pats who are returning to Ireland.
I have always enjoyed reading about Irish heritage and how connected Irish people are around the world.
But I felt that the websites out there did not connect the people to the information, instead, they just published daily articles regardless if people cared about them or not.
So I decided to change it and create my own Facebook community called Irish Around The World Community.
There must have been a massive need for it because in the first few weeks the group grew to over 30'000 members.
From there it just expanding, now with over 70k members!
Many of you have probably seen me popping in, and out of our Facebook group, it has been amazing to see the interaction with each member.
There has been many ups and downs in the groups. Laughs and tears but every day it continues to move forward. Thanks for being a part of it.
If you haven't joined yet, you don't know what you are missing, sign up here.
Thank you again for being a part of Irish Around The World.
Have a great day!
All the best,
Stephen Palmer