You surely know the song "Wake Me Up" but have you heard Avicci's version sung as Gaeilge?
I just love sharing these videos. Not only are the songs sung well but they are sung in Irish as well!
This is by far one of the best ways we can keep the language alive.
Seeing these kids having fun in a modern context is how we will be assured our language grows and continues.
This cover from the late Avicii now has over 7 million views!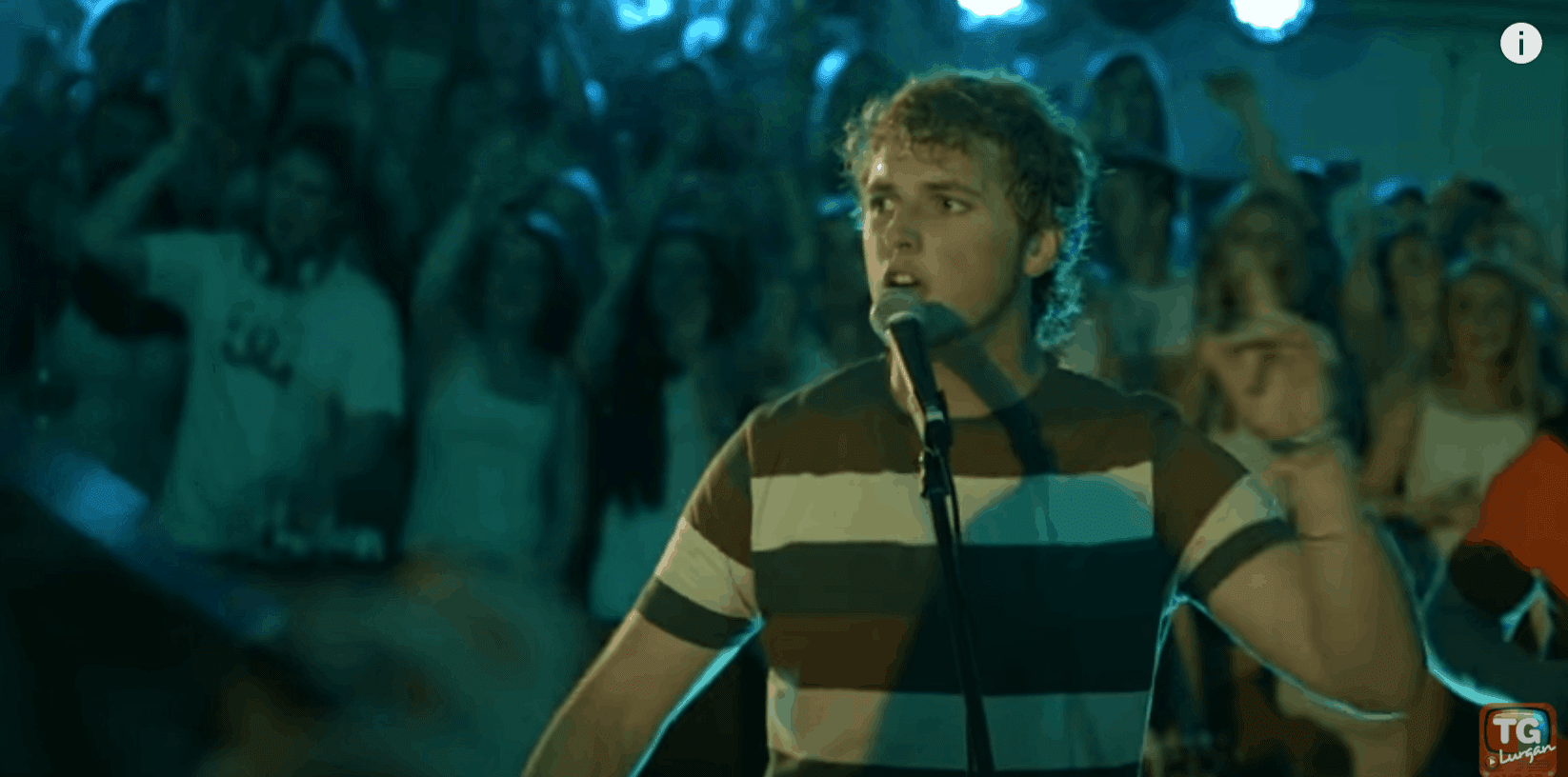 If you would like to see some previous songs they have a lovely cover of Adele's "Hello" here and Toto's "Africa here.
The lyrics if you wish to sing along are under the video.
Now press play, end and be sure to share.
Irish lyrics for "Wake Me Up" if you wish to sing along:
Stiofán Ó Fearail ó Seo Linn in éineacht le scoláirí & foireann chúrsa C lena leagan féin de "Wake Me Up" le Avicii.
Chuaigh an t-úafás oibre agus réiteach isteach sa bhfíseán ceoil seo agus tá súil againn go dtaitneoidh sé libh
Fáinne fí i gcoim na hoíche.
(Níl) 'tada riamh nach mbíonn thart.
Diabhail fhios a'm cá bhfuil deireadh mo scéil
Ach táim ar an mbealach ceart.
Deir siad liom gan a dhul sa tseans,
Nach dtagann ciall roimh aois.
Bhuel 'sé m'aistear é, Ní léir cén fhad a mhairfidh sé,
'Sé togha ar aon chaoi.
So Lig mé saor ón suan 'tá orm.
(Tai)speáin 'om bóthar éasca cothrom.
Bainfidh mé ceann scríbe amach, sí m'aidhm,
Cíbe treo átá i ndán.
(Tá) Mé ag iompar úalach mór an tsaoil
Ach níl a'm ach péire lámh.
Suile troma is an ghrian a dhul faoi
Ach ní chodlaíonn mé go sámh.
"Bris amach agus tú fós sach óg."
Chinnigh mé le dul in aghaidh.
Seo mo ré, Seasfaidh mé an fód,
'S leanfaidh mé ar aghaidh.
If you love Irish music, give my new Irish music page a like here.