I recently finished up my Irish love poems article, and I really wanted to cover a new Irish poem topic but couldn't think of what to do, then when I heard that in Belfast, they are making a new £4.9 Heaney centre. I suddenly thought how great it would be to do an article on the 12 best Seamus Heaney poems. These poems are quite subjective, of course, just like with my top Irish love poems list. But I do have a bit of experience with Irish poetry, especially when I went through over 100 Irish poems previously on this list.
As previously, I have listed each poem on its own individual page. I will be doing the same this time. I selected these Seamus Heaney poems because they are widely regarded as some of his most significant and celebrated works. They cover a range of themes and styles that showcase the depth and versatility of his poetic talent. Additionally, these poems have often been studied, anthologized, and discussed in the context of his career, making them a good starting point for those interested in exploring his poetry. It's important to note that Seamus Heaney's body of work is extensive, and many of his other poems are equally deserving of attention and appreciation. And please don't be offended if I did not include your favourite Heaney poem.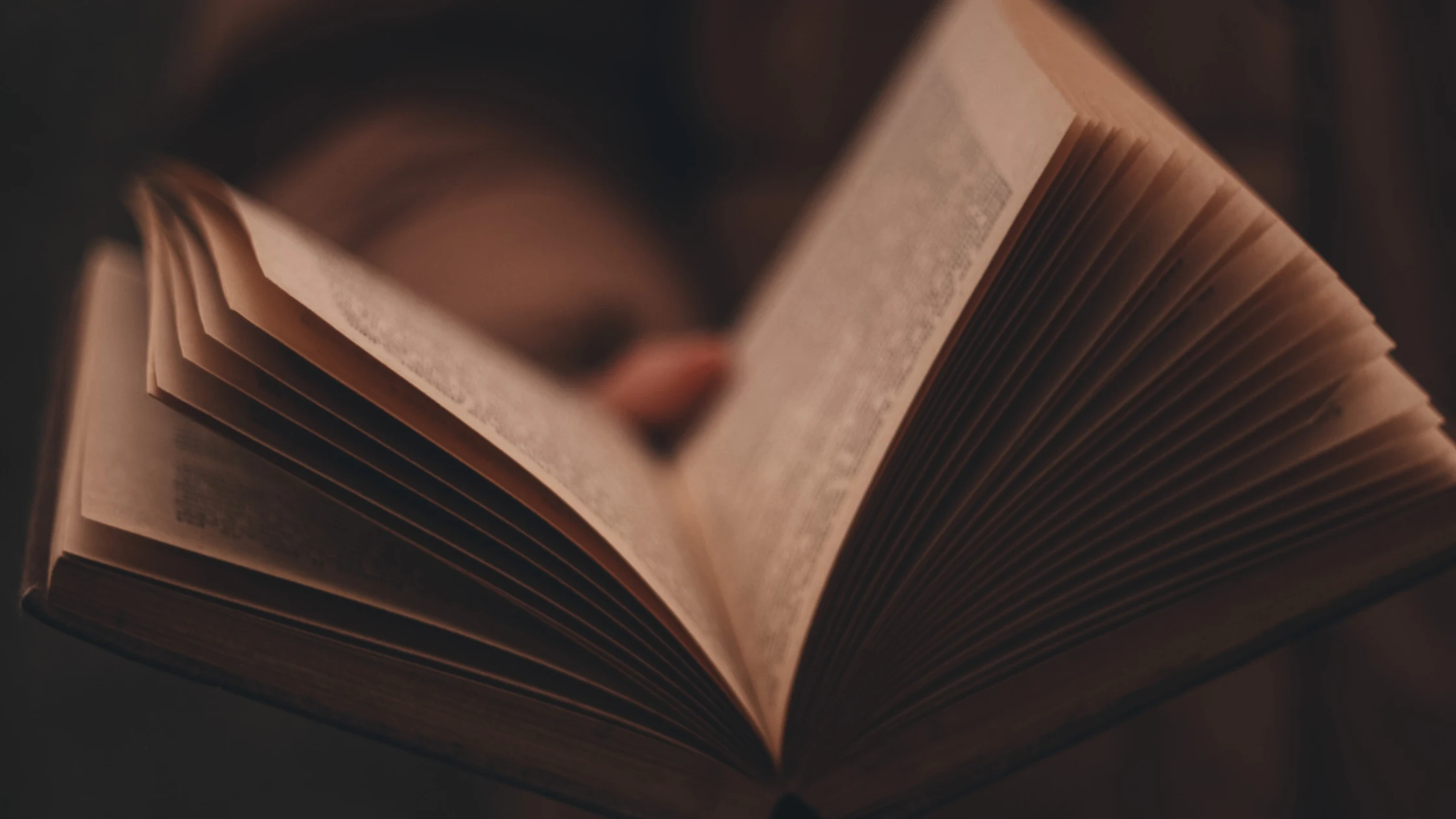 Every week I will be analysing each of these poems(or at least doing my best to!) and sharing them on my weekly dose of Irish every Friday. You can subscribe here for free.
12 Best Seamus Heaney Poems:
"Digging" – This poem is often considered one of Heaney's signature works. It explores his relationship with his family's farming tradition and his identity as a poet.
"Mid-Term Break" – A poignant and emotionally charged poem that reflects on the death of Heaney's younger brother and the grieving process. Number 3 on the top 100 Irish poems list.
"Blackberry-Picking" – This poem beautifully captures the fleeting nature of childhood innocence and desire through the metaphor of picking blackberries.
"The Forge" – "The Forge" delves into the themes of craftsmanship and transformation, drawing parallels between the blacksmith's work and the poet's artistry.
"Punishment" – This poem reflects on the discovery of a preserved body from the Iron Age and explores themes of violence, sacrifice, and cultural identity.
"Clearances" – A moving sequence of sonnets that pays tribute to Heaney's relationship with his mother, exploring themes of love, loss, and memory.
"The Grauballe Man" – Another poem inspired by a bog body; this work examines the mysterious and eerie aspects of these ancient discoveries.
"Casualty" – A powerful poem that reflects on the Troubles in Northern Ireland, exploring themes of conflict, guilt, and responsibility.
"Mossbawn: Sunlight" – This poem beautifully captures a moment of childhood innocence and the transformative power of nature.
"Seeing Things" – The title poem of one of Heaney's collections explores the act of perception and the power of imagination.
"Death of a Naturalist" is The title poem of his debut collection.
."Scaffolding" – A personal choice based on the simplicity and power of it. A poem about love.
As we embark on this journey, I invite you to join us on my weekly dose of Irish, where we will analyze and share these poems individually. Each poem is a unique masterpiece, offering its own insights into the human experience.
Whether it's the deep connection to family and tradition in "Digging," the heart-wrenching grief in "Mid-Term Break," or the evocative imagery in "Blackberry-Picking," each poem encapsulates the essence of Seamus Heaney's poetic brilliance.
He has a fabulous collection of Irish poems, and be sure to read some of his other works. I recommend also reading Follower, Station Island and Post-script.
If you enjoyed this collection, please comment below and let me know. Thanks for reading my collection of the best Seamus Heaney poems.