So the day is fast approaching us, maybe you are reading these St Patrick's day facts on St Patrick's day?
Let's dig into these 17 interesting St Patrick's day facts:
1. Chicago dyes its river green every single year since 1962!
The dyeing tradition became an annual thing nearly 60 years ago, in 1962. Source: MentalFloss
The dyeing process will begin at 9 a.m. on the morning of the parade, March 17.
Don't worry the dye is environmentally friendly, the river is dyed with 40 pounds of environmentally friendly dye, which keeps the river green for four to five hours.
I found this incredible footage from 2018 of a lovely time-lapse of the city dying the river green. It is two minutes long but well worth the watch.
2. St Patrick's Day was originally blue! But why was St Patrick's day blue?
You might be saying "No way it has always be green!!".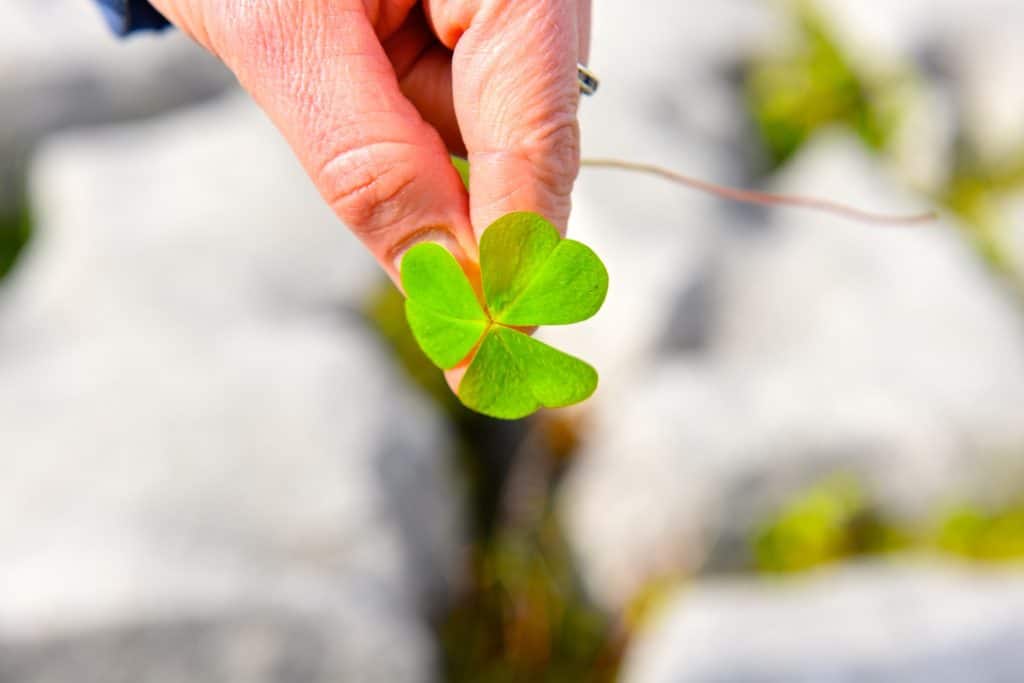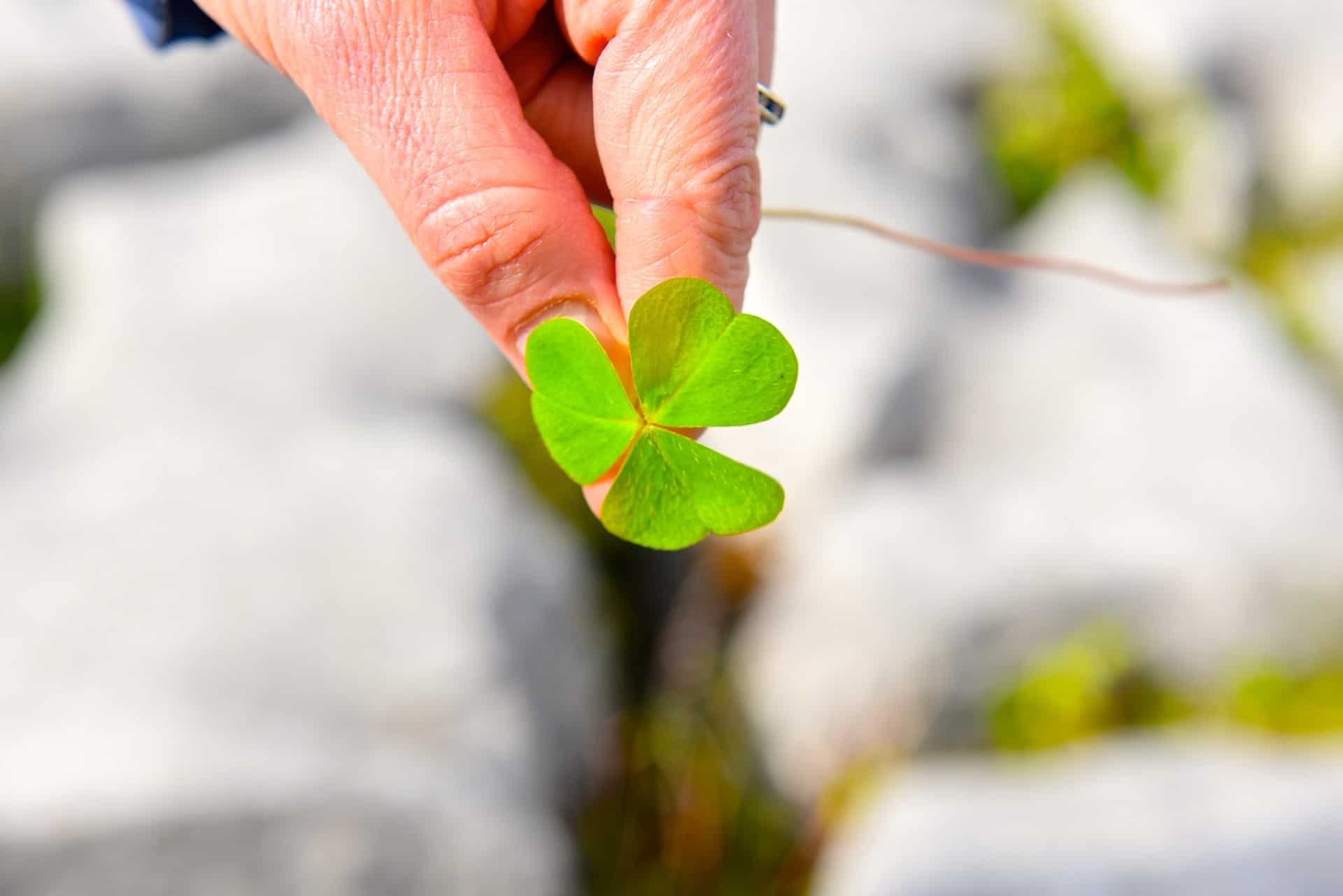 Historians say that during the Irish Rebellion of 1798, an uprising against British rule in Ireland, Irish soldiers wore full green uniforms on March 17 to make a political statement. As a result, the shift from blue to green happen.
Some say that this is where the phrase "the emerald isle" came from.
Then the clover became a symbol of nationalism and the "wearing of the green" on lapels became a regular practice. Source Wikipedia
3. St Patrick's day facts: The most popular alcoholic drink on St Patrick's day is… Guinness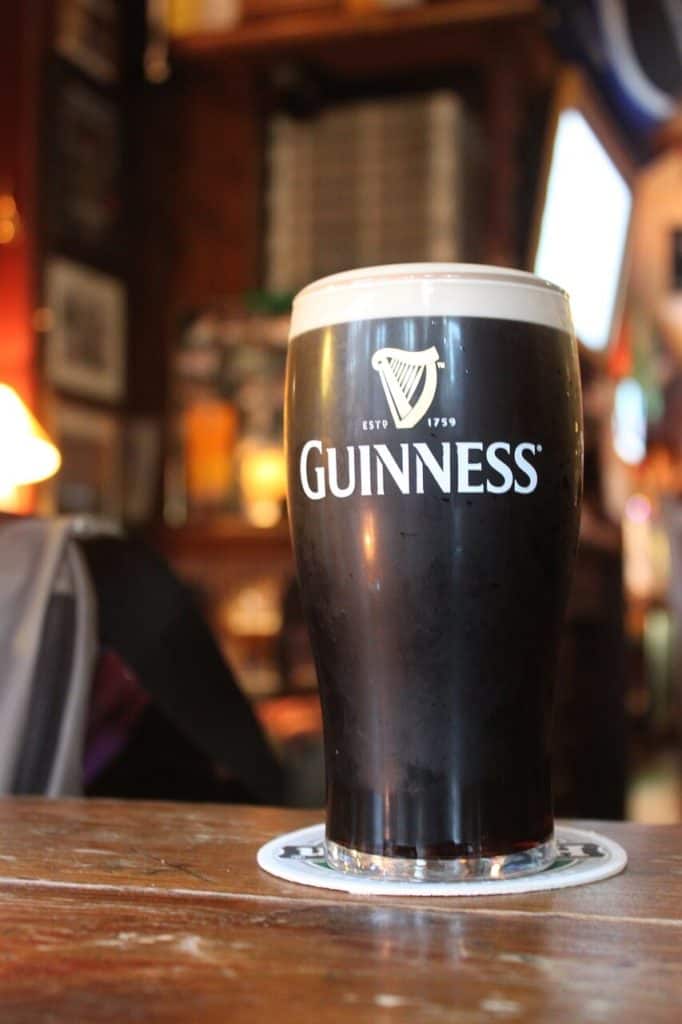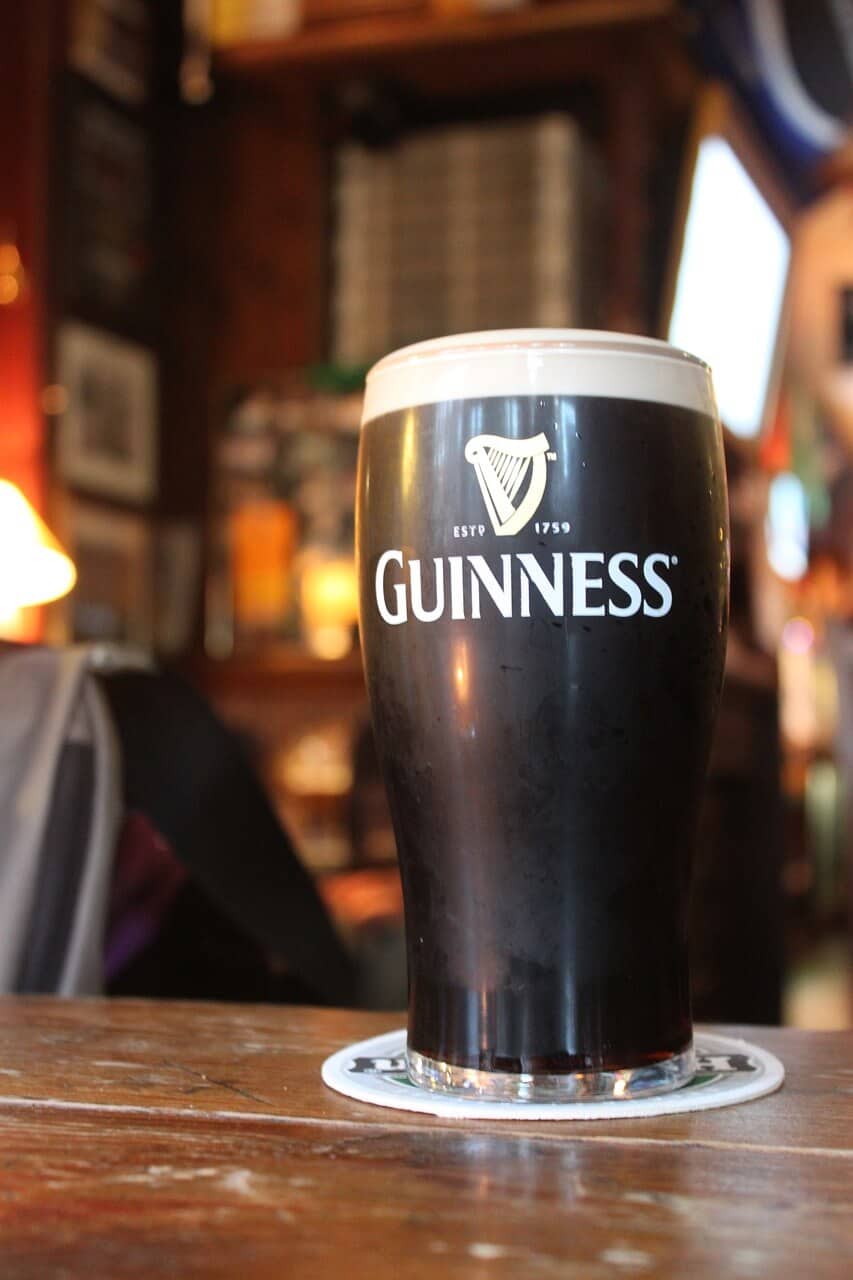 Haha yes, I wasn't surprised by this fact either but did you know that on St Patrick's day 13 million pints of Guinness will be consumed worldwide.
The average person will spend $36.50 — probably on Guinness. Overall, $4.6 billion will be spent on St. Patrick's Day.
Source: EU APP
4. In the U.S. alone there are over 34.8 million residents with Irish ancestry!! Wow
Just to put that in perspective, it is more than seven times the population of Ireland.
Irish is the second-most common ancestry among Americans, falling just behind German.
New York has the most concentrated Irish population; 12.9% of its residents claim Irish ancestry.
5. Where is the world's shortest St Patrick's day parade? St Patrick's day facts
Well, this was an interesting one, I was doing some research and a bunch of websites claim that an Irish town Dribsy, Co Cork holds the shortest St Patrick's day parade. But this is incorrect!
They did, in fact, hold the shortest St Patrick's day parade until 1999 when one of the bars closed and they had nowhere to put everyone(I am guessing this was more like not enough bar space for everyone haha).
The parade was originally held between two pubs and only about 90 meters long. They even had a claim in the Guinness book of records at one stage. Source: Irish Times
So where is the shortest St Patrick's day parade?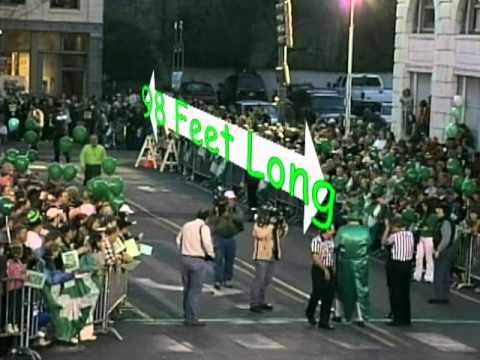 The official World's Shortest St. Patrick's Day Parade route is only 98 feet long. It is in Hot Springs, Arkansas.
They have been running the event since 2003, I think I will have a visit one of these years. See their event details here.
Here is a short video of the event:

6. The four-leaf clover and St Patrick's day
This was another interesting St Patrick's day fact. Did you know that the odds of finding a four-leaf clover are about are 1 in every 10000?
You may have read my previous article on the Irish Celtic Symbols but the four leave clover is meant to represent hope, faith, love and luck. Although some would tell you that they represent fame, wealth, love and health.
Either way finding a four-leaf clover is lucky in itself. I will have an article coming out soon all about the four-leaf clover.
7. The very first St. Patrick's Day celebration in the United States was held in Boston (1737).
8. Some St Patrick's day facts about St Patrick himself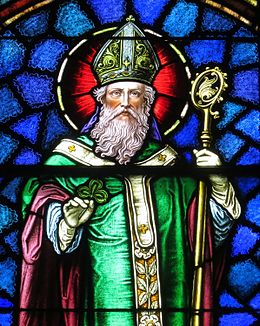 St. Patrick is responsible for converting the people of Ireland to Christianity. He was born in 385 AD in Britain but is not Irish.
At age 16 he was brought to Ireland as a slave and escaped six years later.
Following a vision, he returned to Ireland to Christianize the Irish people. He is also said to have driven all the snakes out of Ireland, of course, most biologists still say that there never were snakes in Ireland. Source:
CNN.
9. There are only two countries in the world that have a public holiday on St Patrick's day
Ireland(including Northern Ireland) and Montserrat(a small island in the Caribbean)
St. Patrick`s Day is celebrated on Montserrat not only to commemorate the island`s Irish history but also to remember the 17th March 1768 slave rebellion. On this day visitors to the island get stamped with an Irish shamrock.
It wasn't until 1971 that the rest of the world began to take notice of this particular bit of colonial history.
Our current president of Ireland Michael D. Higgins actually visited the island of Montserrat in 1986 and presented this documentary on the country.

Absolutely fascinating stuff will have to visit there someday!
St. Patrick's Day didn't become an official Irish public holiday until 1903 with the introduction of the Bank Holiday (Ireland) Act 1903.
10. St Patrick's day facts: It used to be a dry holiday!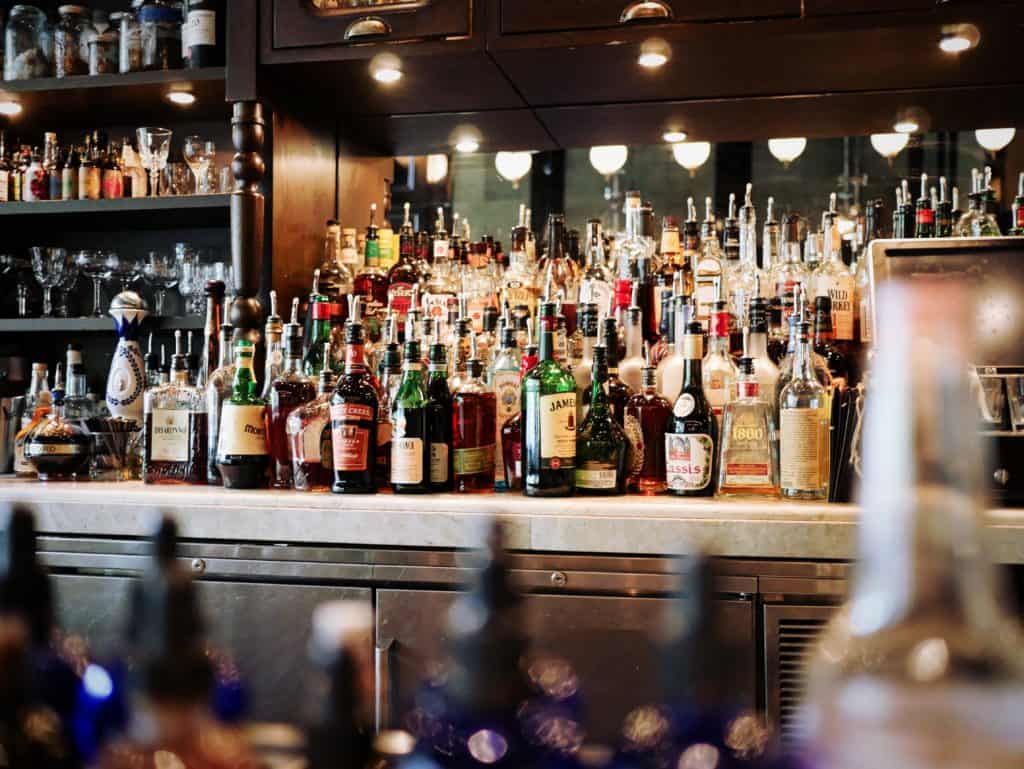 Yes, before millions of pints of Guinness were consumed it was a non-drinking religious day.
Until the 1970s, Irish law prohibited pubs opening on March 17 as a mark of respect for this religious day.
11. Corned beef and cabbage(also known as bacon and cabbage) are traditional foods eaten on this holiday.
Enjoying these St Patrick's day facts? Get your weekly dose of Irish straight to your inbox every Friday here.
From the Middle Ages until sometime in the 19th century, the Irish were known for producing salted meats.
The closest and cheapest thing the Irish could get their hands on in terms of cured meats was salt pork — meat that's similar to bacon. It was a staple for the Irish and could be found in almost every home.
As the Irish migrated to the United States, they couldn't find salt pork in their new home, and bacon, the closest substitute, was insanely expensive.
Thus, they turned to corned beef. It was the one thing Irish immigrants would eat in the U.S. because it reminded them of home. Source: Bustle.
12. The largest St Patrick's day celebration in South America is in Argentina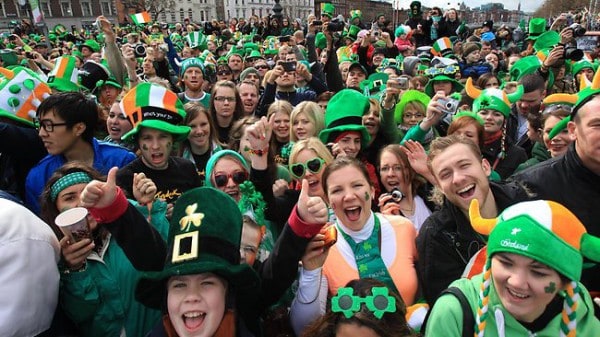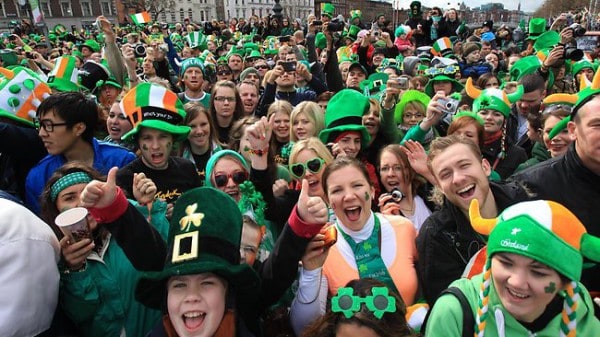 Argentina is one of the most surprising countries that celebrate St Patrick's Day.
Buenos Aires is home to the largest St Patrick's Day celebration in South America. A number of festivals and events take place across the city, including a party in the city centre.
Who knew!?
13. The city of Montreal has one of the longest-running and largest St Patrick's Day parades in North America, occurring since 1824.
14. St Patrick's day facts: Saint Patrick used a shamrock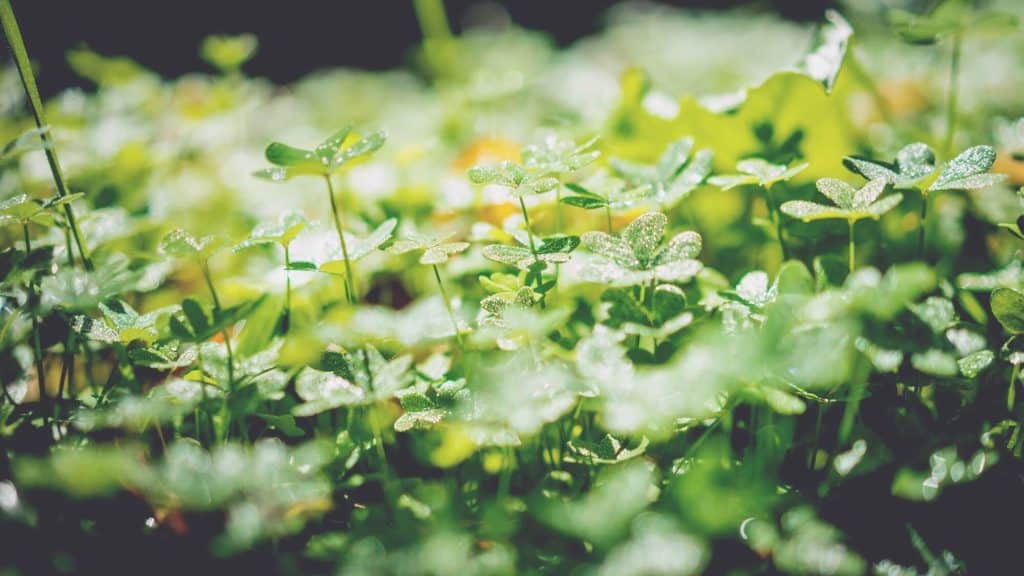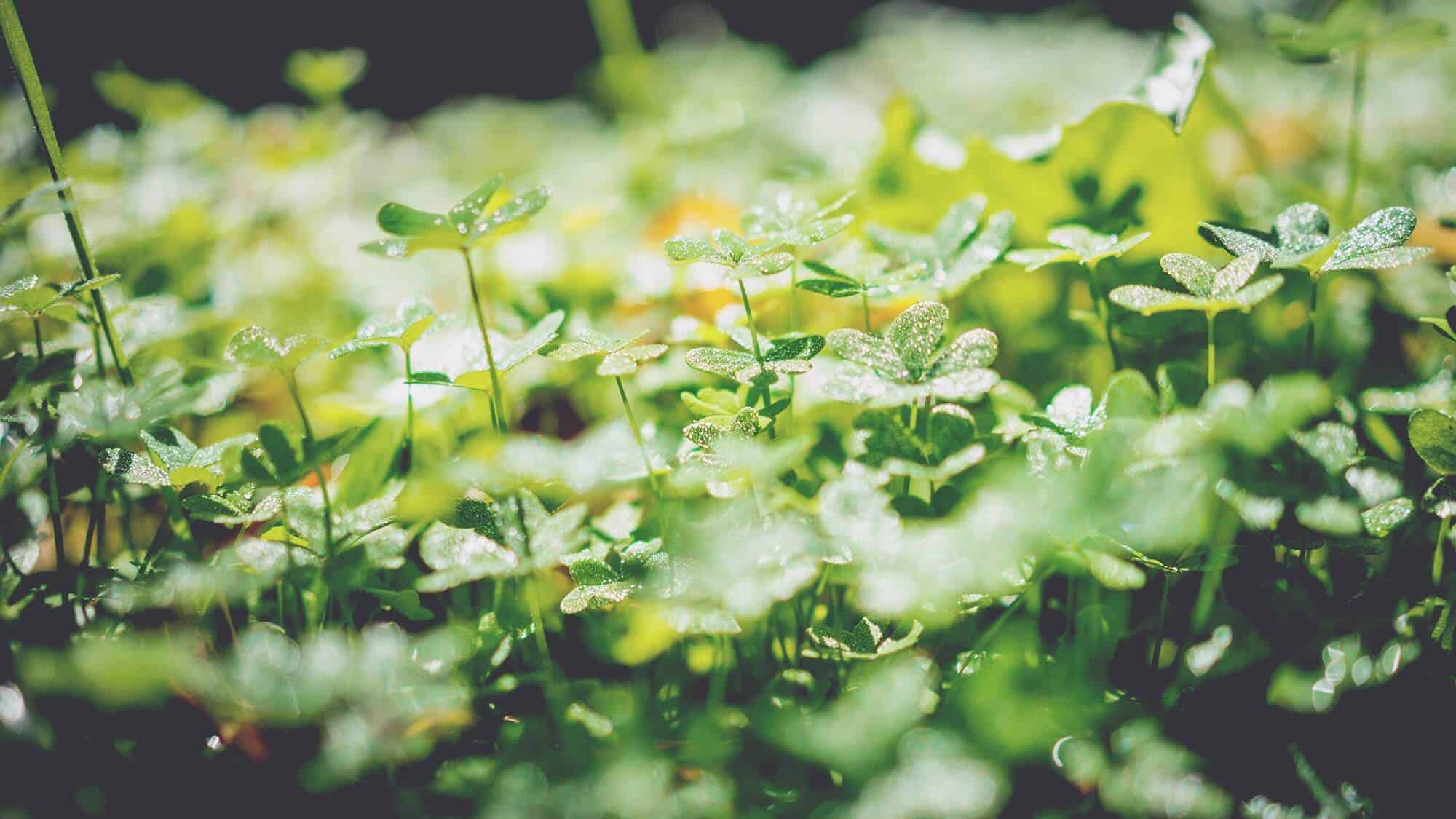 St Patrick used a shamrock to teach the pagans about the Holy Trinity. The shamrock is now the official flower of Ireland. It is associated with St Patrick. The harp is the official symbol of Ireland
15. What countries is St Patrick's day celebrated in?
I thought this would be interesting to share.
Every year there seems to be more and more St Patrick's Day celebrations around the world but some interesting countries including Argentina, New Zealand, Australia, Russia, Turkey, Norway, Singapore, Japan, West Indies(Montserrat), United States, England, Belgium, South Africa, Germany, Canada, Spain, UAE and India.
I am sure there is plenty more to add to that list, any big ones I forgot? Let me know in the comments.
16. 300+ stadiums, statues, museums and towers went green to celebrate our St Patrick's in 2019.
While researching this, I was blown away by the sheer number of monuments around the world that have gone green for St Patrick's day.
Originally I wanted to list all of them but with over 300+ locations I thought it would be a bit too much.
You can, of course, see all of them here on the Tourism Ireland website.
They have also just released all the 2019 Global Greening line up here, what a great list!
17. The last St Patrick's day fact. St Patrick's name was originally Maewyn Succat
Saint Patrick was born Maewyn Succat and took the name 'Patricius' in his own writings.
In Old Irish, this name translates to Patraic, which is Patrick in English. Could you imagine celebrating St Maewyn Succat day? Haha
Saint Patrick spent the rest of his life in Ireland. He preached the Gospel and built Churches across the country. He died March 17, 461 in Saul – the city he had built his first church in. Source Epic
Well, this concludes my 17 interesting facts about St Patrick's day.
I hope you have enjoyed reading it. I did learn a lot just researching this post so I hope you did as well. Be sure to Pin any images you find useful and of course give this a share to someone.
You might also like to listen to some quality Irish music for St Patrick's day here.
If you are reading this on St Patrick's day then get out there and have some fun!
Thanks for stopping by,
Stephen
P.S Don't forget, get your weekly dose of Irish here(a free email every Friday on all things Irish)