Last week I was talking about the wee little Leprechauns and this week after this short Facebook poll it seems everyone is interested in learning more about St Brigid's cross.
It was a toss up on my next Celtic Symbols article between "The Shamrock" and "St Brigid's Cross"
So let's get into Brigid's Cross and all its meanings throughout history
Widely believed to be a Christian symbol, Brigid's Cross is tied to Brigid of the Tuatha de Danaan.
Which, in Irish Celtic Mythology, is known as a life-giving goddess.
How to make your own Brigid's Cross tutorial
You can if you prefer, make your own Brigid's cross and many Irish and Irish American's do this.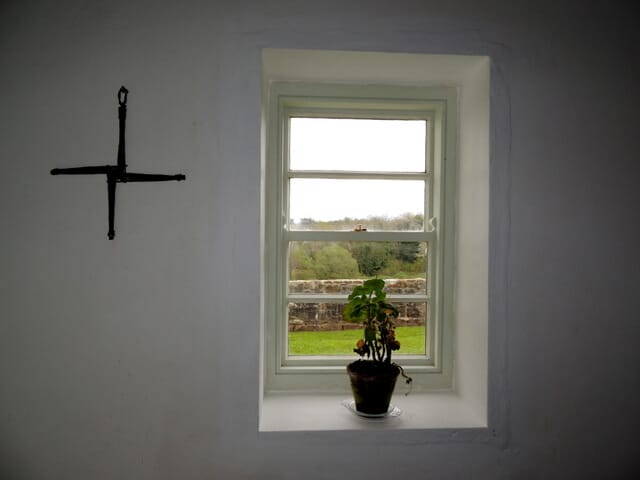 On YouTube, there are hundreds(and I mean hundreds) of tutorials on how to make your own Brigid's cross.
I have also read a few text-based tutorials on how to make a St Brigid's cross and they are pretty tuff to follow along with.
For making things like this I nearly always prefer a video tutorial that I can pause, rewind and watch again and again.
I went through about 30 of them to find the easiest one to follow for you and you can watch it below.
This was the best tutorial on making a St Brigid's Cross I have seen. Very well demonstrated.
I might also add that compared to other tutorials this version of the St Brigid's cross looks a whole lot better than others.
Best of luck making this and if you did follow along be sure to let me know in the comments.
Some final notes on St Brigid's Cross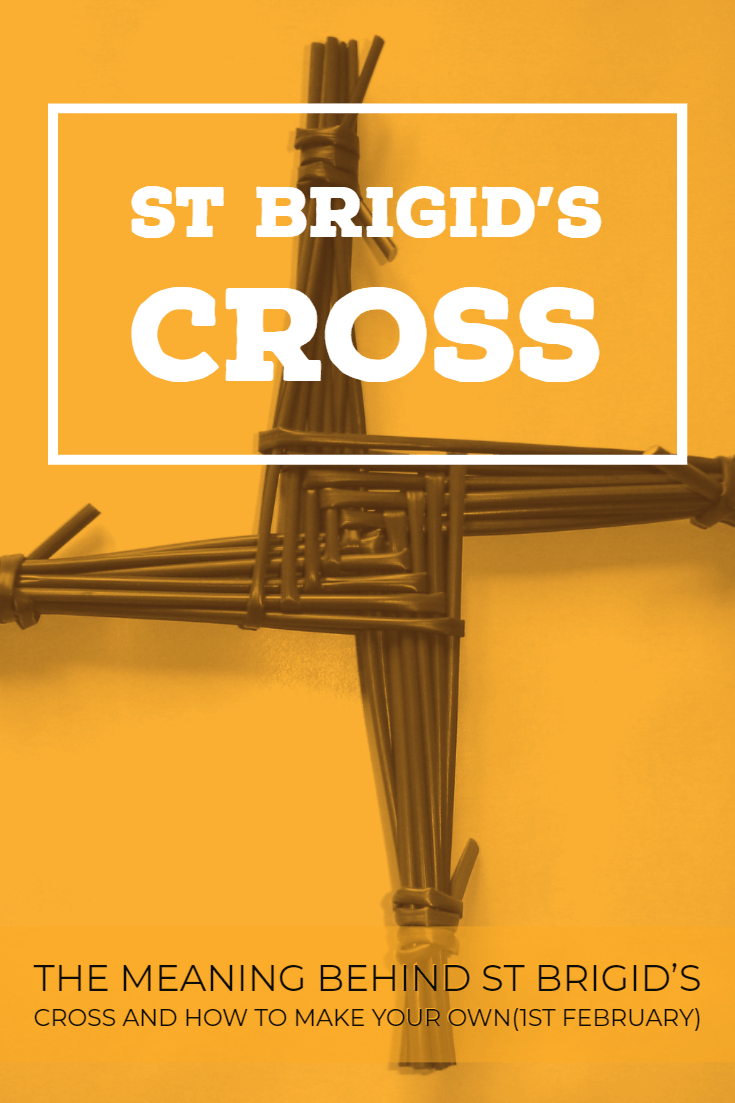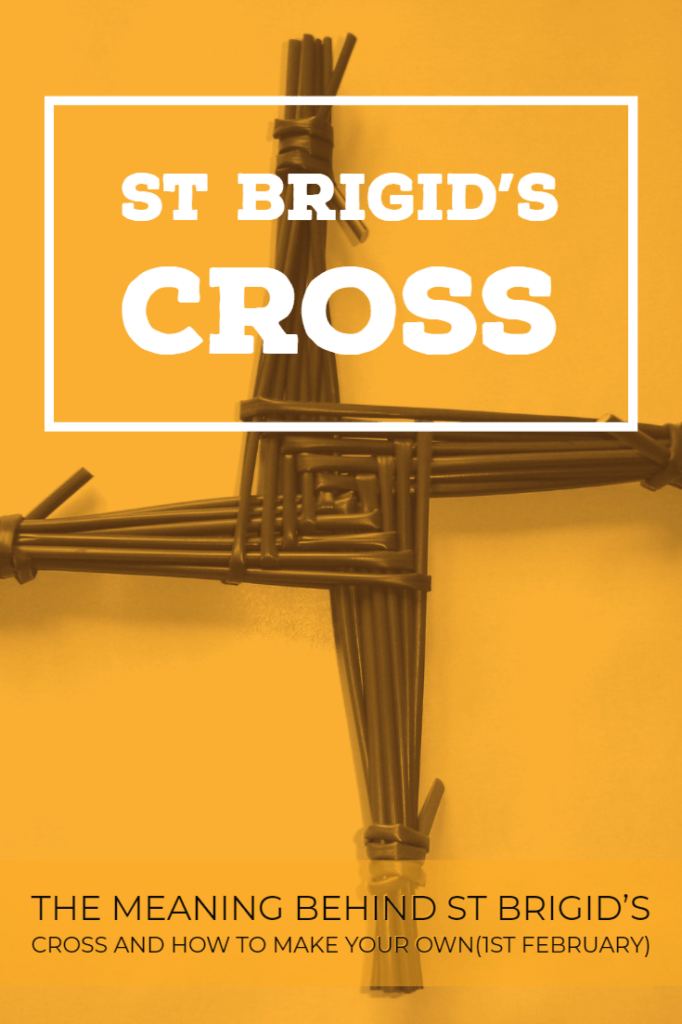 To some extent, St Brigid's cross has become one of the symbols of Ireland, along with the shamrock(article coming soon) and the harp.
So don't forget that just as Saint Patrick has his celebration day in March, St. Brigid is celebrated on the 1st of February.
I will be sure to share this article with you in January 2020 to give you a gentle reminder.
Thanks for reading and if you are interested in learning about more Celtic Symbols read the main article here.
You can also learn more about the Shamrock in this article.
Be sure to share this post and comment below if you have made or bought your own Brigid Cross.
Stephen Palmer
P.S Get your weekly dose of Irish straight to your inbox every Friday. Join here! It only takes 20 seconds.