---
---
Latest Blog Posts: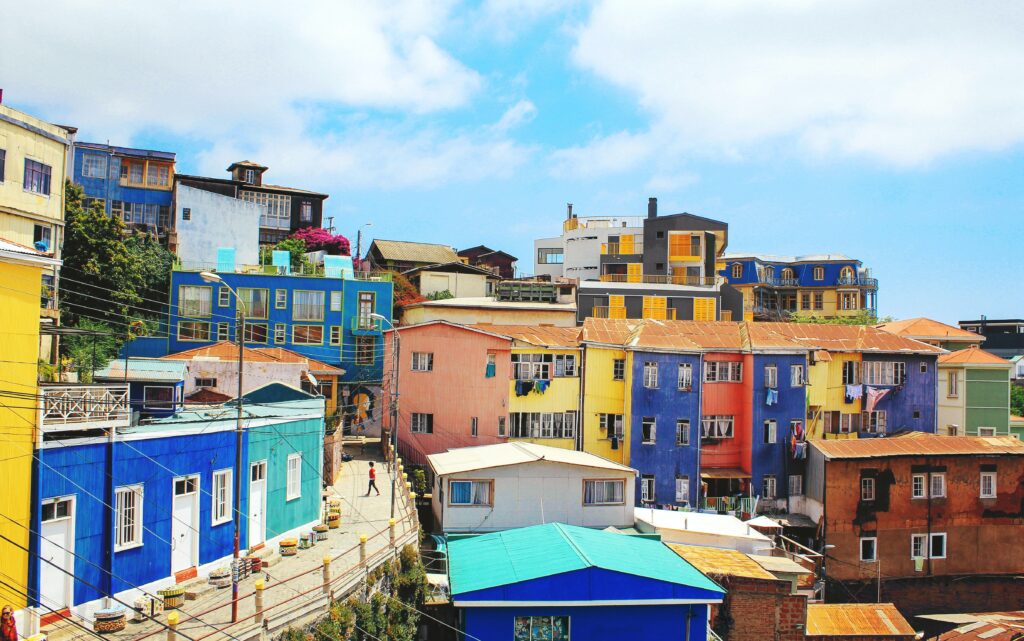 Welcome back. I am on my last few poems from the top 100 poems list! This week it is an Irish poem well initially written in English and later converted…
Most Popular Posts
These are some of the most popular blog posts on Irish Around The World over the years.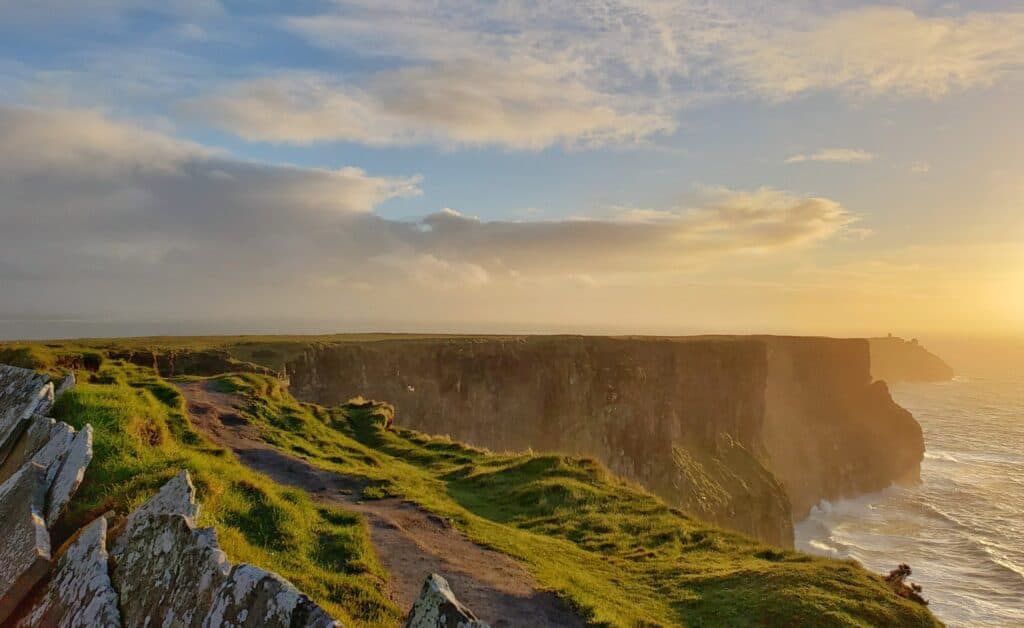 Olympic Skater 'Irish Dances' Across Ice, Brings Entire Stadium To Their Feet
Be prepared to be blown away by U.S. national champion figure skater Jason Brown, an incredible Olympic skater.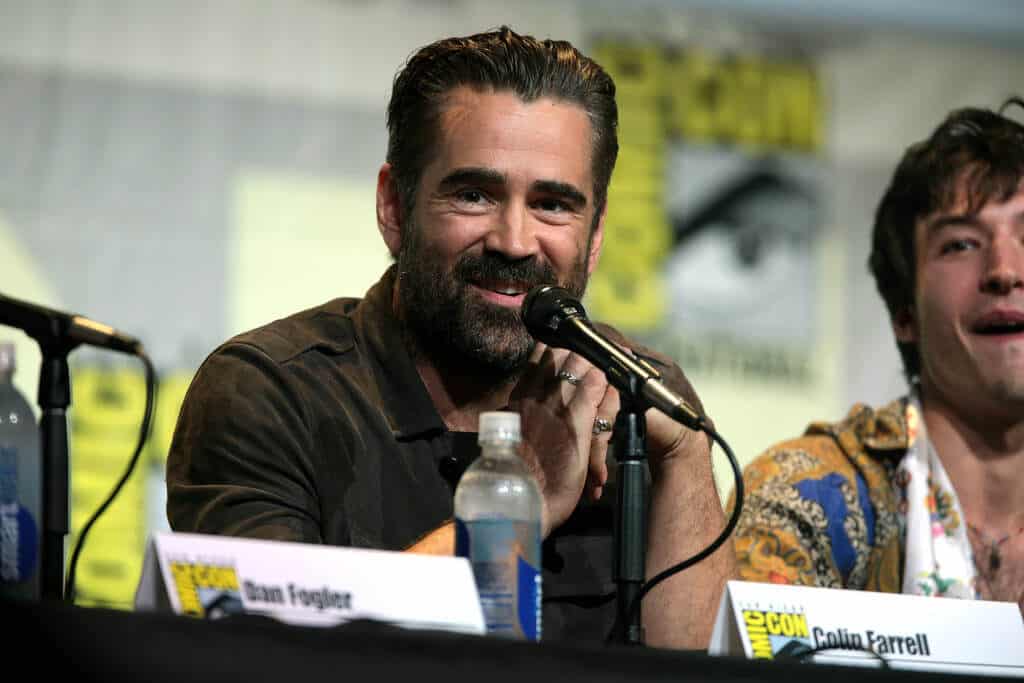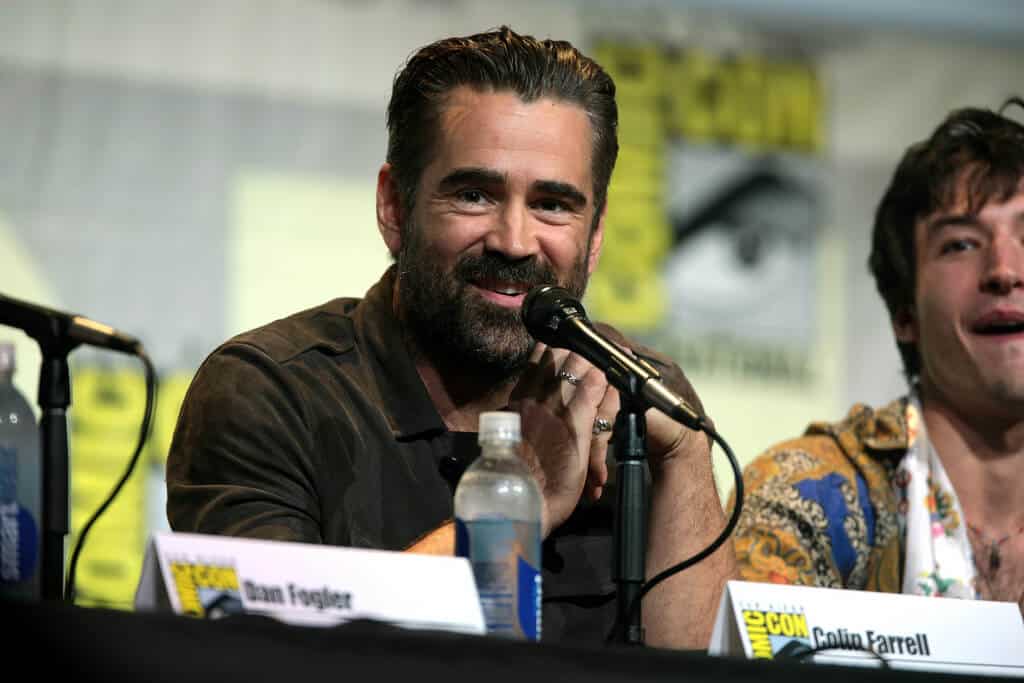 Discover The Sexiest Accents Of 2021
Just where does the Irish accent rank in the sexiest accent?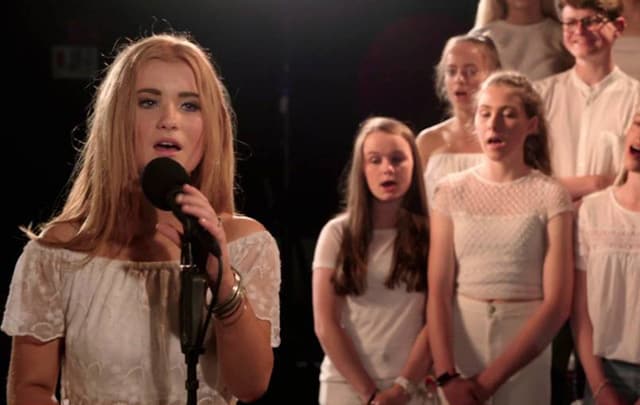 Adele's "Hello" Sung In Irish Is Absolutely Breathtaking(Including Lyrics)
Did you ever stop and wonder what Adele's "Hello" sung in Irish would sound like? Probably not!
The students from Coláiste Lurgan, in Galway, have come up with this fabulous cover titled Hello – le Adele as Gaeilge