Ed Sheeran fever has been circulating all around Ireland as he currently tours around.
In light of this here are ten things that you might not know about the incredibly talented Ed Sheeran.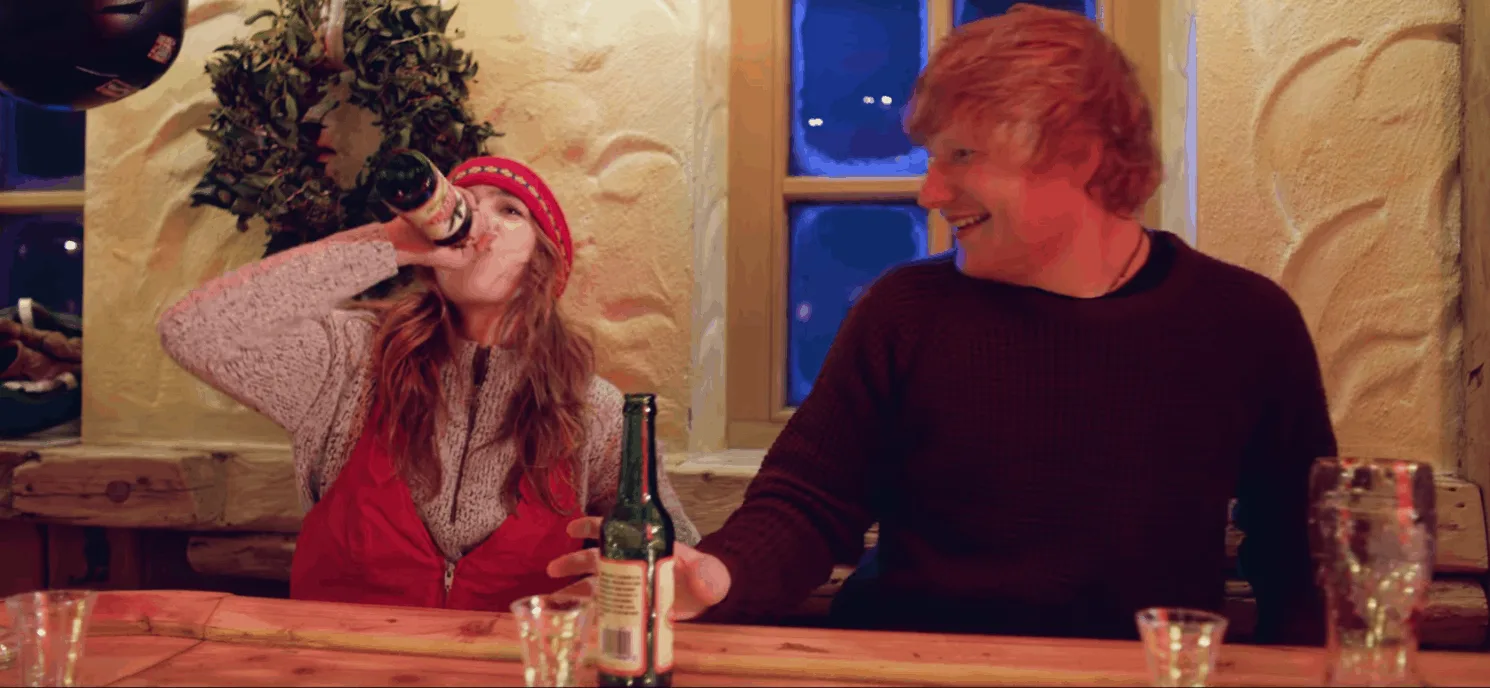 Ed names his guitars. These names include Lloyd, Felix, Cyril, and Nigel.
Ed Sheeran has over 100 tattoos including a ketchup bottle and the words 'your name' on his left arm.

He's got a Nando's black card. Meaning free Nando's anywhere in the world! They are believed to even have created a special 'Ed's Peri-Peri Sauce' with his face on.

He was discovered by Taylor Swift. Taylor Swift reached out to Ed Sheeran after chancing upon his music while on a tour in Australia in March 2012. Together they wrote sang the vocals for "Everything Has Changed" on the Red track which was released in October 2012. It later went on to become nominated for Album of the Year at the 2014 Grammy Awards.
Ed Sheeran has written four songs for One Direction. There's 'Little Things', 'Moments', 'Over Again' and '18'.
He's friends with actual real-life Monica Geller from Friends, Courteney Cox.

He gave Harry Styles a tattoo of a padlock.

"Small Bump" is a true story.

His full name is Edward Christopher Sheeran.
In April 2014, Ed released a song that was about how Ellie Goulding cheated on him with One Direction singer Niall Horan.
And my personal favourite Ed Sheeran song has to be "Perfect". It has over 1 billion views on YouTube!
Don't forget to check out these amazing Galway girls dancing to Ed's song.
Thanks for reading and be sure to share. Love all things Irish be sure to subscribe to my weekly newsletter that I send out every Friday. Subscribe here and join over 5000 subscribers.
Have a great day 🙂