Check out these funny Irish photos we've collected, be careful you don't hurt your jaw when it hits the floor.
To share any of these images to Facebook or Pinterest just click the image and hit share 🙂
1. This road sign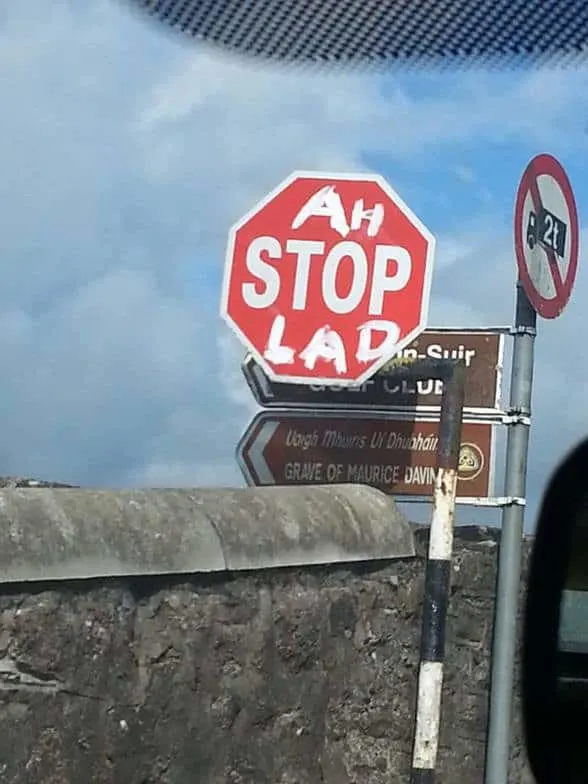 2. This Starbucks cup belonging to Padraig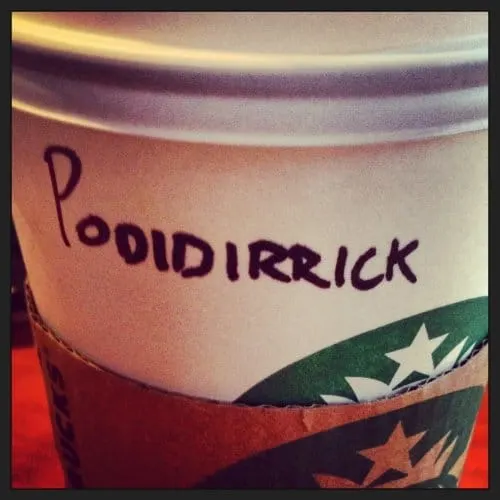 3. This perfect sign in Donegal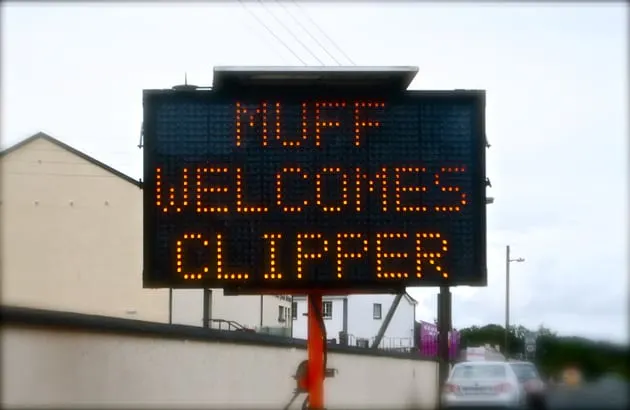 4. This unbeatable headline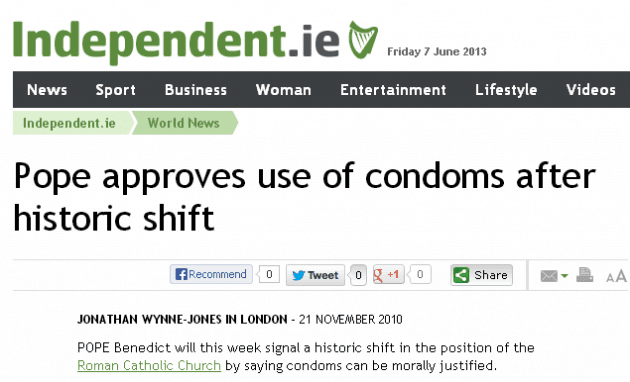 5. This advert for a very classy American jeweller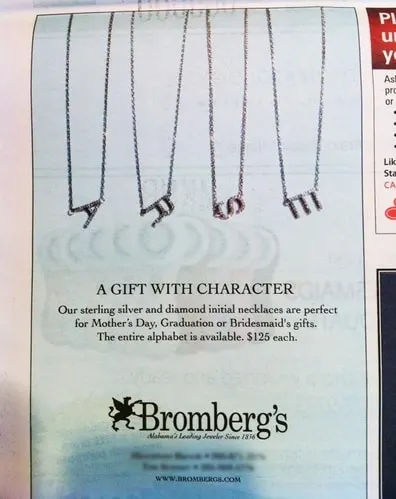 6. This headline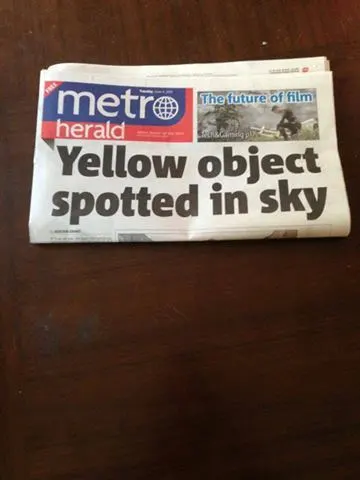 7. This riot police officer at work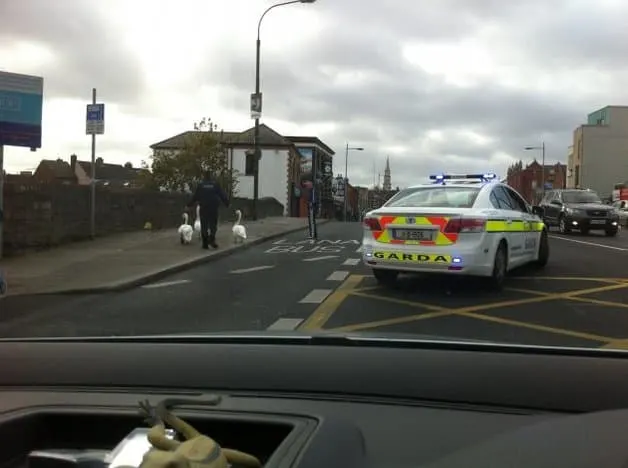 8. This incredible headline in the Ulster Gazette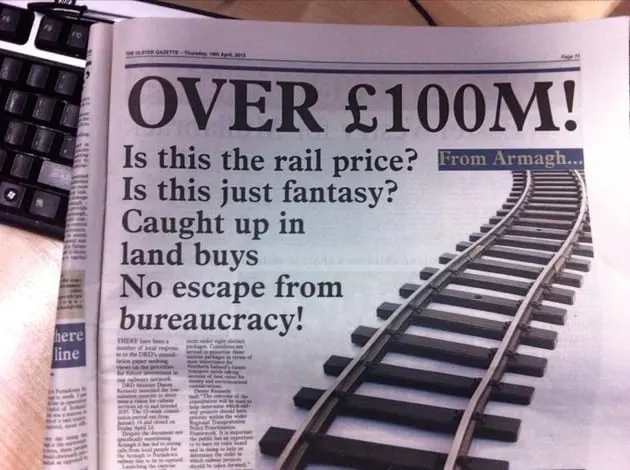 9. This 'only in Ireland' health advice

10. These deeply unfortunate names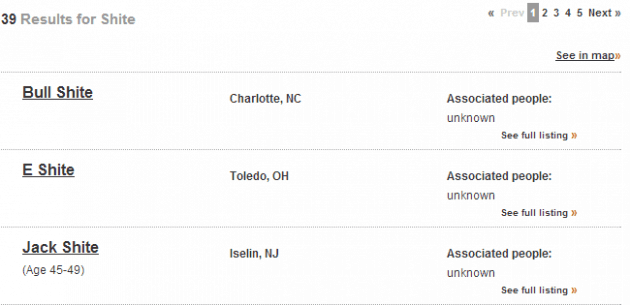 11. This only-in-Ireland Centra sign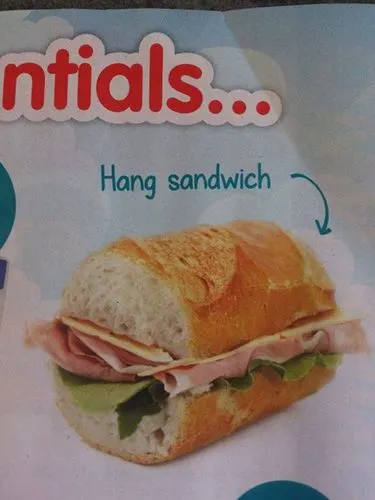 12. This refreshing summer drink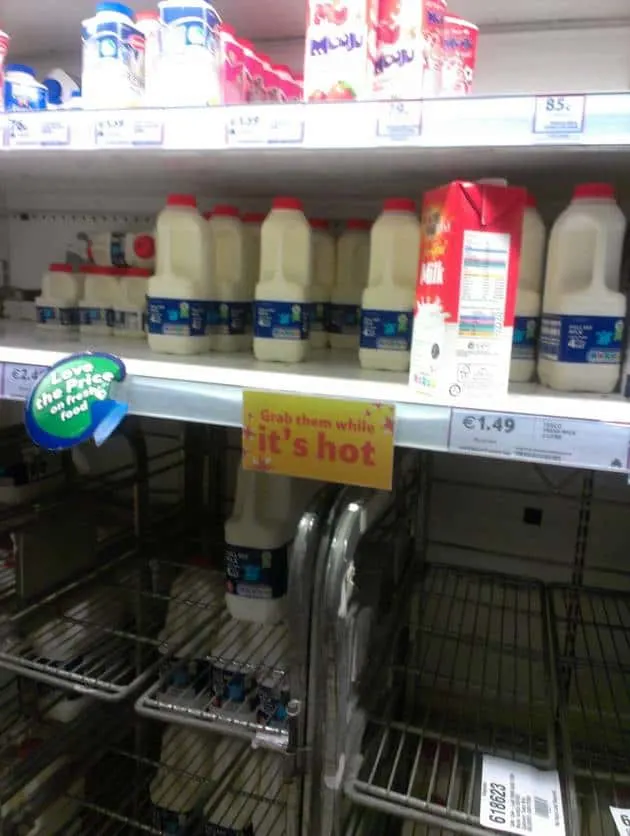 13. This bitter disappointment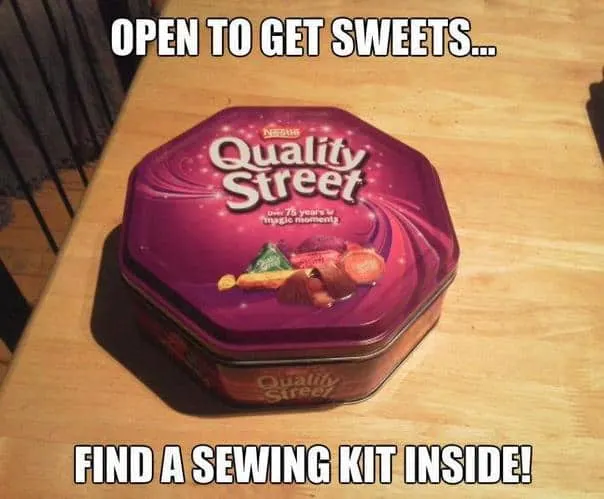 14. This traumatic episode for any Irish person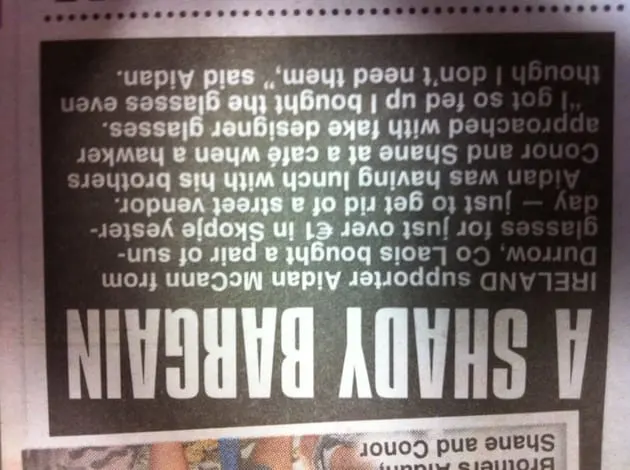 15. This nutritious menu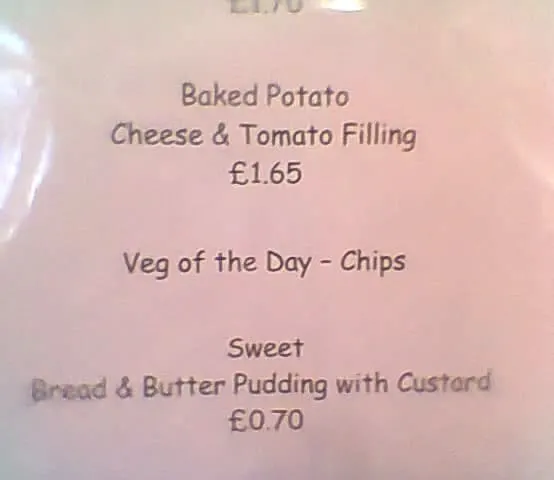 As found in Belfast.
Which of these funny Irish photos was your favourite?