Have you ever been on an Irish road trip?
Are you an Irish living abroad and missing home terribly?
Or perhaps you're a frequent traveler who is looking for a new place to visit?
Whatever the case may be, watching this video will certainly encourage you to pack your bags and book a plane ticket to Ireland and go for an Irish road trip.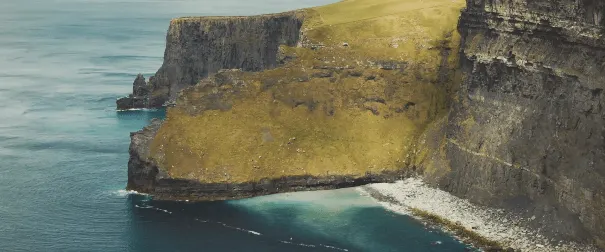 What's The Irish Road Trip Video About?
Uploaded by Jonathan Haring on Vimeo, the video was taken when Haring and his relatives went on a family trip to Ireland.
It perfectly captures the beauty of the Emerald Isle, taking viewers to the coast and landscape of Cork, Kerry, and Galway.
It also features shots of some of the most popular and frequently visited spots in the country such as the Cliffs of Moher, Skellig Michael, and the Ring of Kerry among others.
With perfect shots and excellent choice of music (to the tune of Courtney Jones' "Weightless,") you'll surely be itching to travel to this beautiful country or go back home if you're an Irish living abroad.
Plan Your Own Irish Road Trip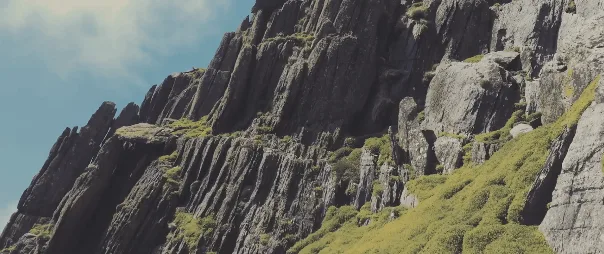 As you can see from Haring's video, having an Irish road trip is one of the best ways to explore the sights and sounds of the Emerald Isle.
But before you plan yours, here are a few things you must know.
Road Rules
Driving in Ireland is basically like driving in the United Kingdom or Australia, where they drive on the left side of the road.
However, it can be a challenge if you're coming in from the United States and other countries where you drive on the right side of the road.
Before you set out, make sure you practice first to avoid getting into an accident.
Speed limits are in kilometres per hour. But if you head up to Northern Ireland, it changes to miles per hour.
Renting a Car
Taking a road trip is a very popular activity in Ireland, which makes finding a car to rent a tad easier. When renting a car, consider choosing one that runs on diesel.
Diesel is usually cheaper than gas (or petrol) and you'll get far better mileage with it. Also, try to choose a smaller car.
Ireland's roads can get incredibly narrow so you'll want to make sure that you can pass through them without too much of a problem.
Navigation
Getting around Ireland by car is relatively easy as there are road signs everywhere.
You can also get a map, which is very helpful in finding some of the most scenic roads in the country.
Enjoy this fantastic video of an epic Irish road trip, we have also added a Irish videos section to our website.