Back again with another Irish love poem! If this is your first time here, then I suggest after reading this poem, you pop on over to this post for my other Irish love poems. This poem is taken from Eavan Boland's collection, In a Time of Violence (1994).
The poem "Love" by Eavan Boland is about the complexities of love in a long-lasting relationship. It shows how love changes over time, from passionate beginnings to facing challenges and loss. Despite the difficulties, the poem ends with hope, emphasizing that love can still endure through communication and the promise of a new day. Overall, it's a touching and relatable portrayal of the ups and downs of love.
Love by Eavan Boland
Dark falls on this mid-western town
where we once lived when myths collided.
Dusk has hidden the bridge in the river
which slides and deepens
to become the water
the hero crossed on his way to hell.Not far from here is our old apartment.
We had a kitchen and an Amish table.
We had a view. And we discovered there
love had the feather and muscle of wings
and had come to live with us,
a brother of fire and air.
We had two infant children one of whom
was touched by death in this town
and spared: and when the hero
was hailed by his comrades in hell
their mouths opened and their voices failed and
there is no knowing what they would have asked
about a life they had shared and lost.I am your wife.
It was years ago.
Our child was healed. We love each other still.
Across our day-to-day and ordinary distances
we speak plainly. We hear each other clearly.
And yet I want to return to you
on the bridge of the Iowa river as you were,
with snow on the shoulders of your coat
and a car passing with its headlights on:
I see you as a hero in a text —
the image blazing and the edges gilded —
and I long to cry out the epic question
my dear companion:
Will we ever live so intensely again?
Will love come to us again and be
so formidable at rest it offered us ascension
even to look at him?
But the words are shadows and you cannot hear me.
You walk away and I cannot follow
A wonderful Irish love poem, isn't it?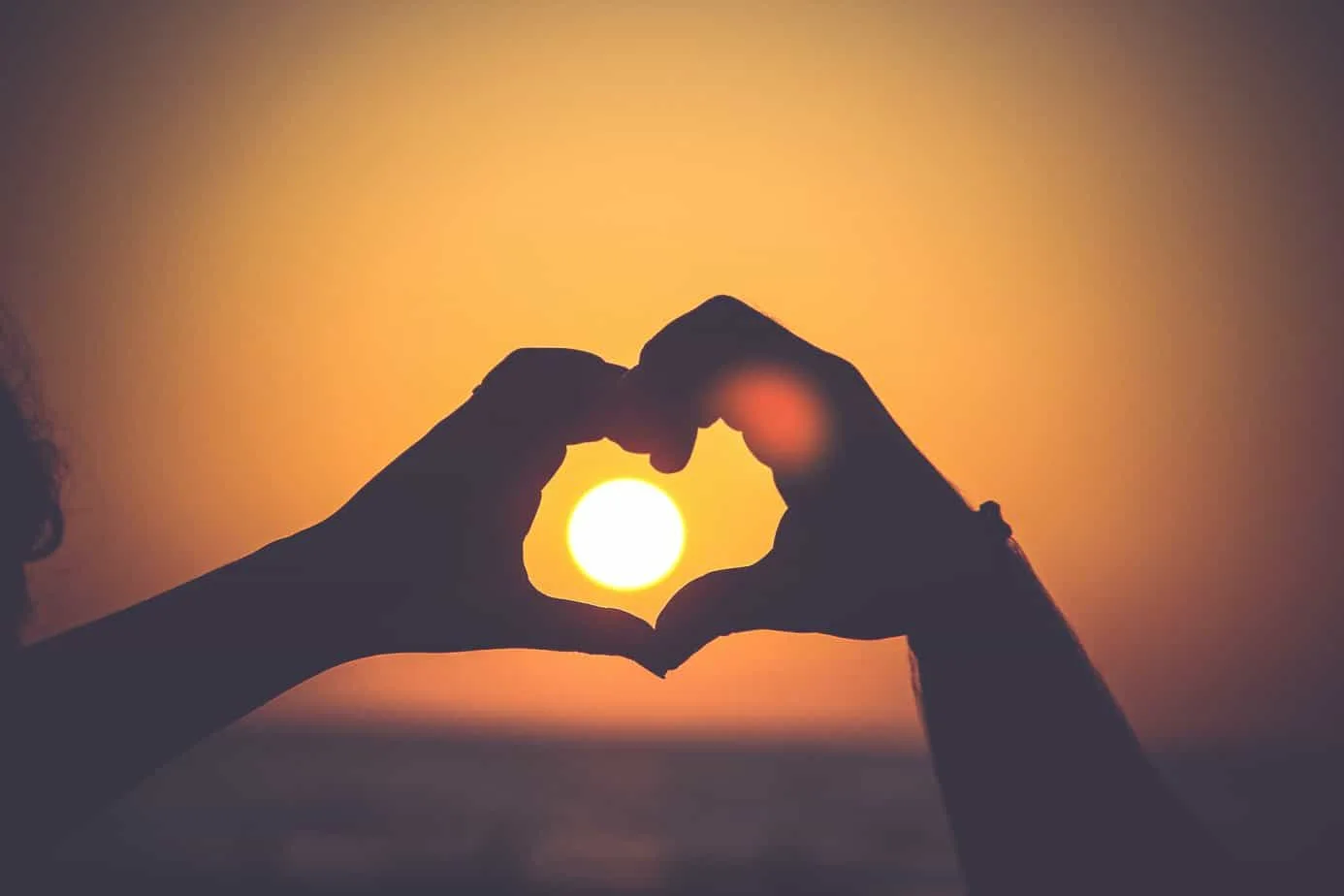 I certainly enjoyed it. Eavan Boland's poem "Love" delves into the intricacies of love within a long-term relationship. The poem captures the evolution of love over time, from its passionate and intense beginnings to the challenges and emotional distance that may arise as years pass. Boland portrays love as a complex and multifaceted emotion, acknowledging both its joys and its hardships.
Some key points about Love, by Eavan Boland
The poem explores love in a long-term relationship, depicting its evolution over time.
It highlights the shift from passionate beginnings to facing challenges and emotional distance.
The impact of external factors, such as the loss of loved ones, is acknowledged in the relationship.
Despite difficulties, the poem conveys a sense of hope and resilience.
Love is portrayed as a complex emotion, with both joys and hardships.
The poem emphasizes the importance of open communication and facing each day together.
Overall, "Love" offers a realistic portrayal of love's journey, enduring through life's trials and tribulations.
I hope you enjoyed reading and learning more about this wonderful Irish love poem.