This week I picked number 66 from the top 100 Irish poems list. This is a sad and powerful poem written in Irish by Padraic Pearse. But don't worry if you do not speak Irish I have included the translation.
The Irish poem 'Bean Sleibhe ag Caoineadh a Mhac' English translation is "A Woman of The Mountain Keens Her Son" or in short: "mountain woman crying son"
What is the poem Bean Sleibhe ag Caoineadh a Mhac all about?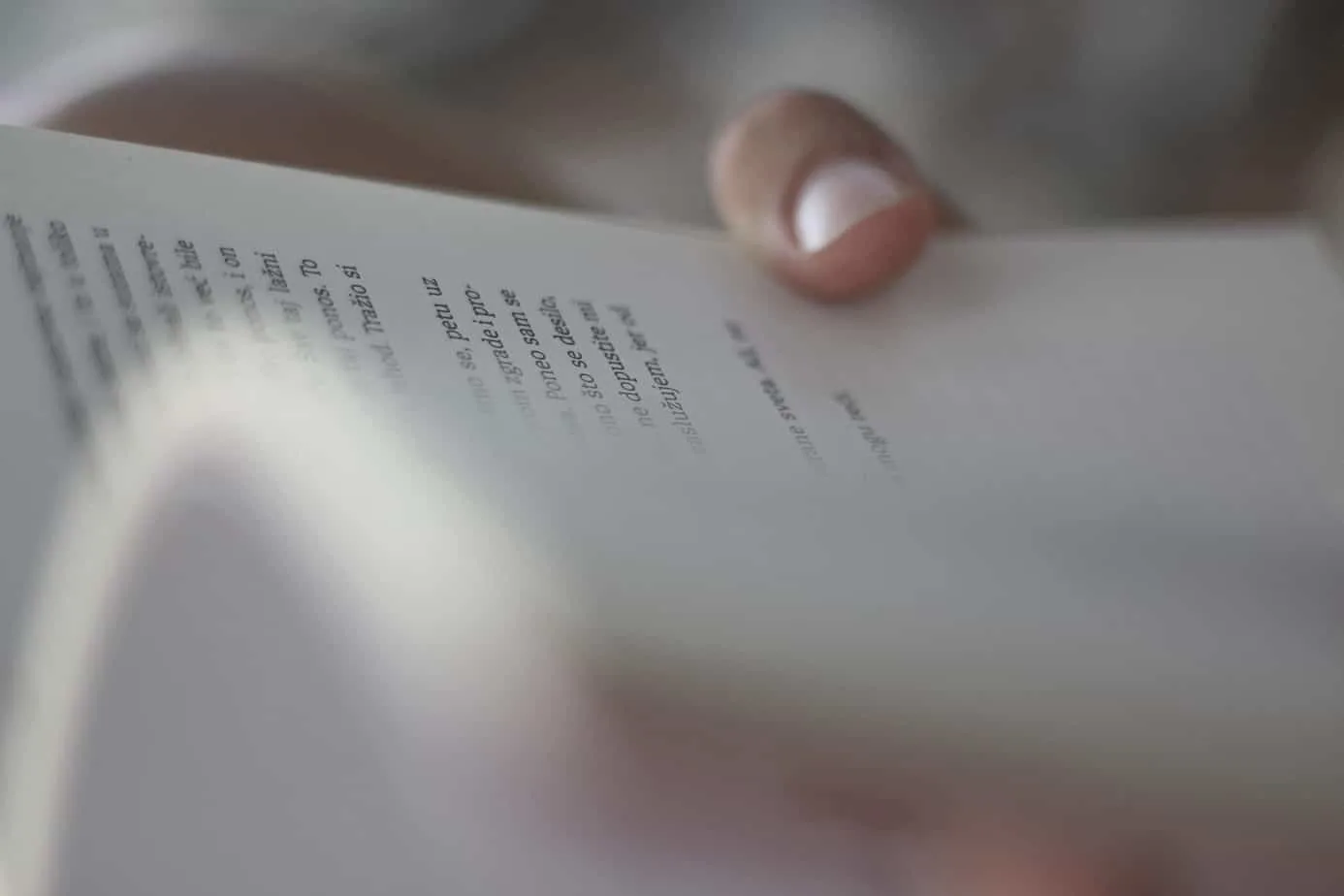 They say that this poem reads better in Irish. However, it is written in older Irish so anyone who knows Irish presently may have a harder time understanding it.
The English on the other hand is still excellent and really does convey that sense of loss that must rack any Mother when a child dies. It is certainly a sad and moving poem.
English Translation of Bean Sleibhe ag Caoineadh a Mhac:
Grief on the death, it has blackened my heart:
lt has snatched my love and left me desolate,
Without friend or companion under the roof of my house
But this sorrow in the midst of me, and I keening.
As I walked the mountain in the evening
The birds spoke to me sorrowfully,
The sweet snipe spoke and the voiceful curlew
Relating to me that my darling was dead.
I called to you and your voice I heard not,
I called again and I got no answer,
I kissed your mouth, and O God how cold it was!
Ah, cold is your bed in the, lonely churchyard.
O green-sodded grave in which my child is,
Little narrow grave, since you are his bed,
My blessing on you, and thousands of blessings
On the green sods that are over my treasure.
Grief on the death, it cannot be denied,
It lays low, green and withered together,—
And O gentle little son, what tortures me is
That your fair body should be making clay !
Irish version: Bean Sleibhe ag Caoineadh a Mhac
Is brón ar an mbás, nach dubh mo chroí istigh,
Sé a d'fhuadaigh mo ghrá uaim is a d'fhág mé go cloíte,
Gan caraid ná compánach fá dhíon mo thíse,
Ach mo leanbh ar lár agus mé dá chaoineadh.
'S ag siúl an drúcht sléibhe dom tráthnóinín,
Labhrann na héanlaithe liom féin go brónach,
Labhrann an naosc bhinn is an crotach glórach,
Ag inseacht domsa gur éag mo stóirín.
Do labhair mé leat agus glór níor chualas,
'Gus labhair mé aríst leat agus freagra ní bhfuair mé,
Do phóg do bhéilín is, a Dhia, nach ba fuar í
Ach is fuaire í do leaba ins an gcill atá uaigneach.
'Gus brón ar an mbás, nach deacair é a shéanadh,
Mar tagann sé go dlúth agus go cruinn le chéile,
'S a mhaicín bán deas, nach thú a chéas mé,
Is do cholainn chaomh agus í ag déanamh créafóig'.
Luigh siar san uaigh ghlas anois, a leana,
Mar ní he é an codladh gearr é ach an codladh fada,
Mar d'fhág tú go deo mé is mo cheann i bhfolach
Ag silt na ndeora nó go dté mé i dtalamh.