Looking for some funny Irish pictures? You have come to the right place. I posted this post over five years ago, so I thought it was about time I updated it!
These are images I found back in 2016 but I burst out laughing looking at these funny pictures again. They just don't get old and still are relevant today.
Be sure to subscribe to my weekly dose of Irish here. I send out an email every Friday with all things Irish straight to your inbox.
Well enjoy some funny Irish pictures:
1.When Mother Nature can't make up her mind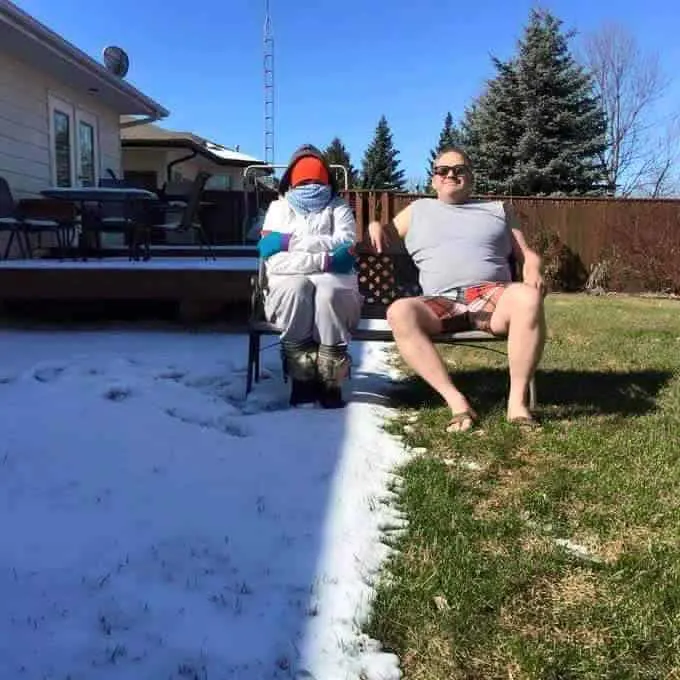 2. Only in Ireland would you see this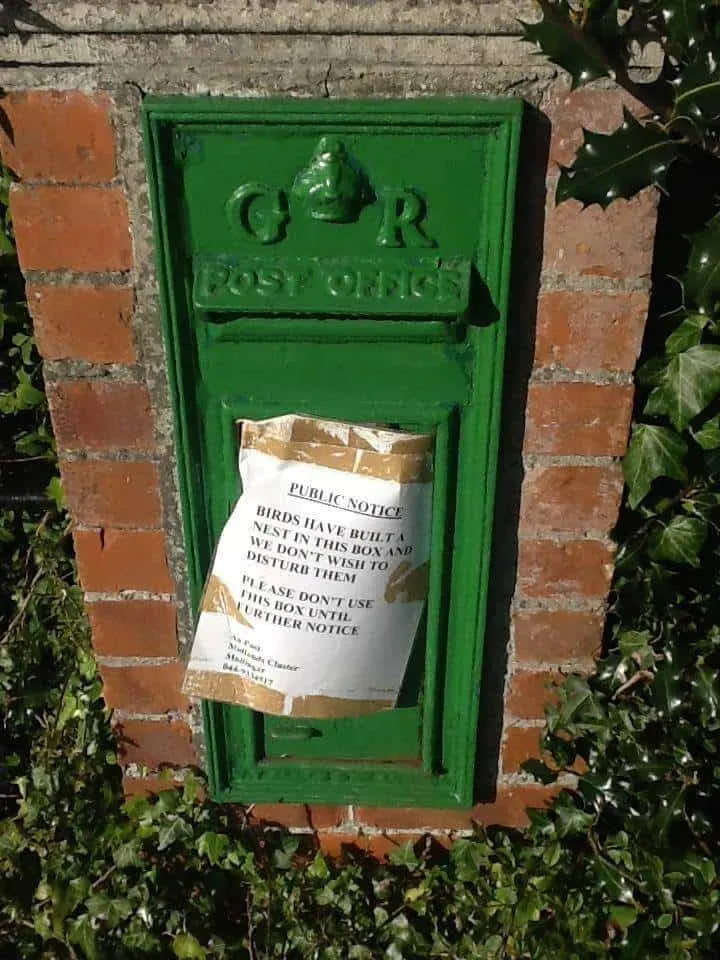 3. Girlfriend was doing some Irish dance in a meadow, I snapped a pic with my iPhone – results better than expected.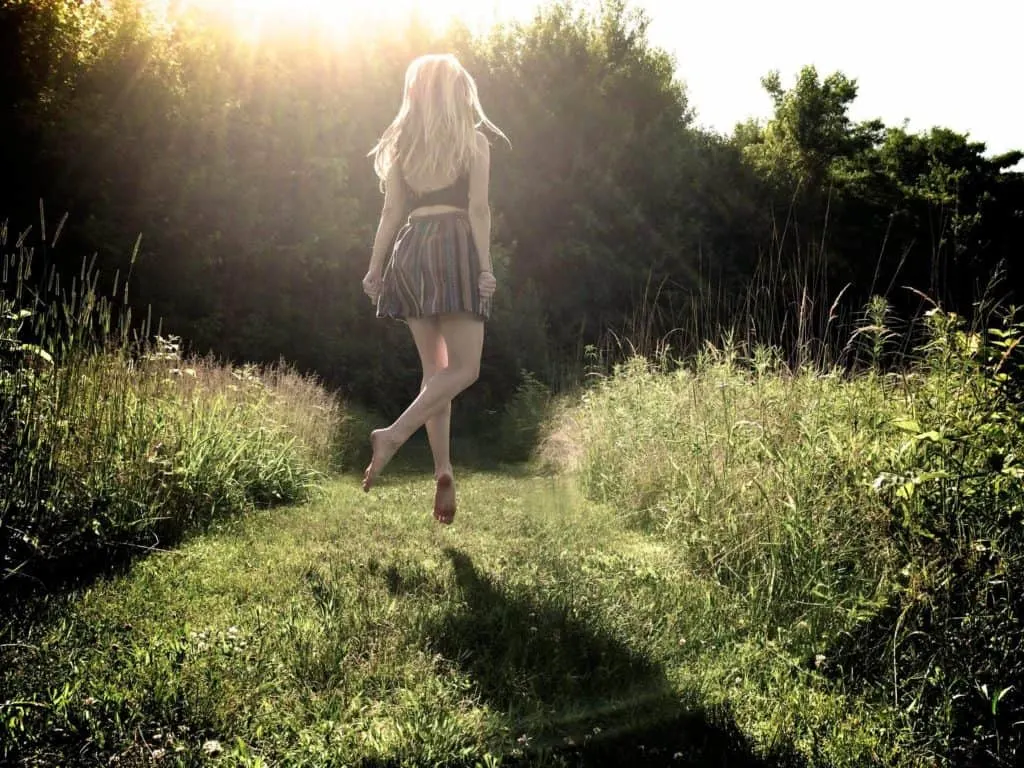 4. Can you find your Irish surname? Great Irish photo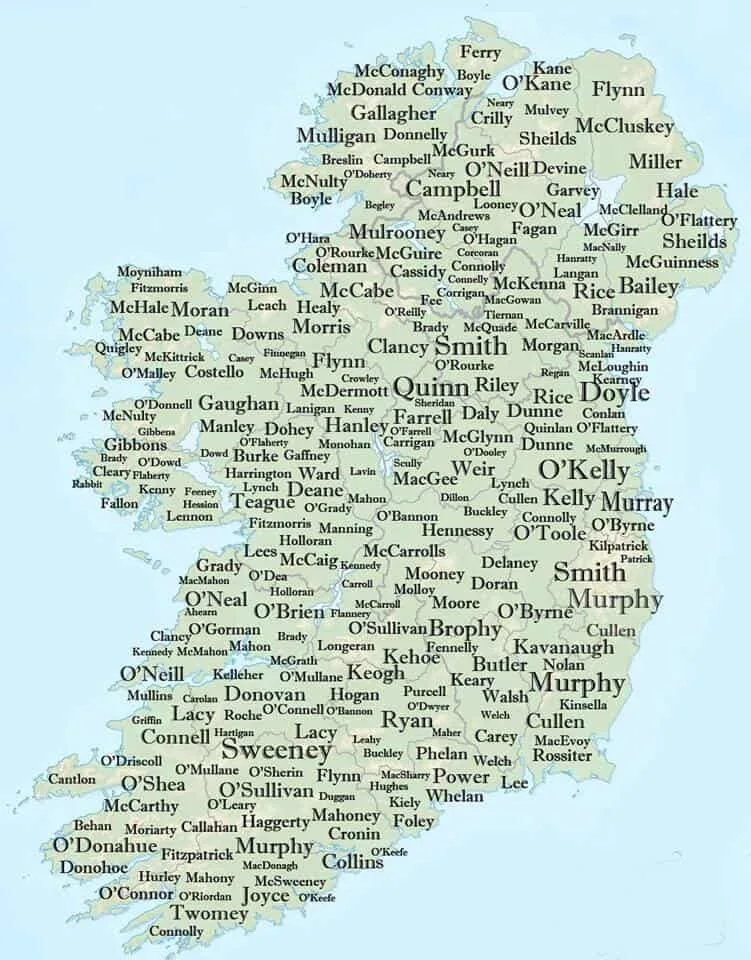 5. Sometimes you've got to bring the cow with you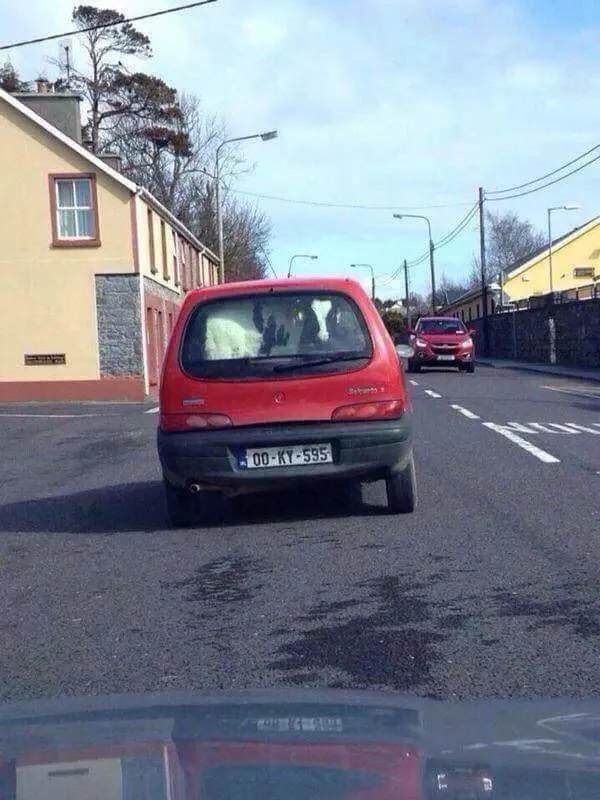 6. Forget Ferrari. This one has some serious horsepower, now that is an Irish photo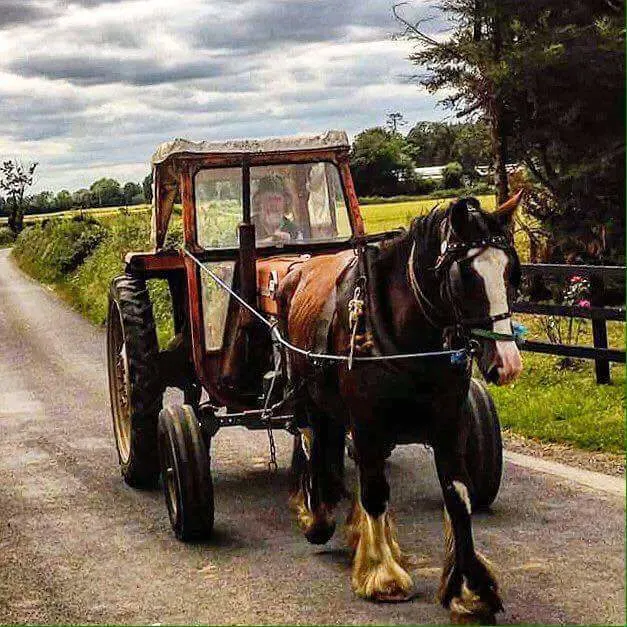 7. A wild day on the Atlantic way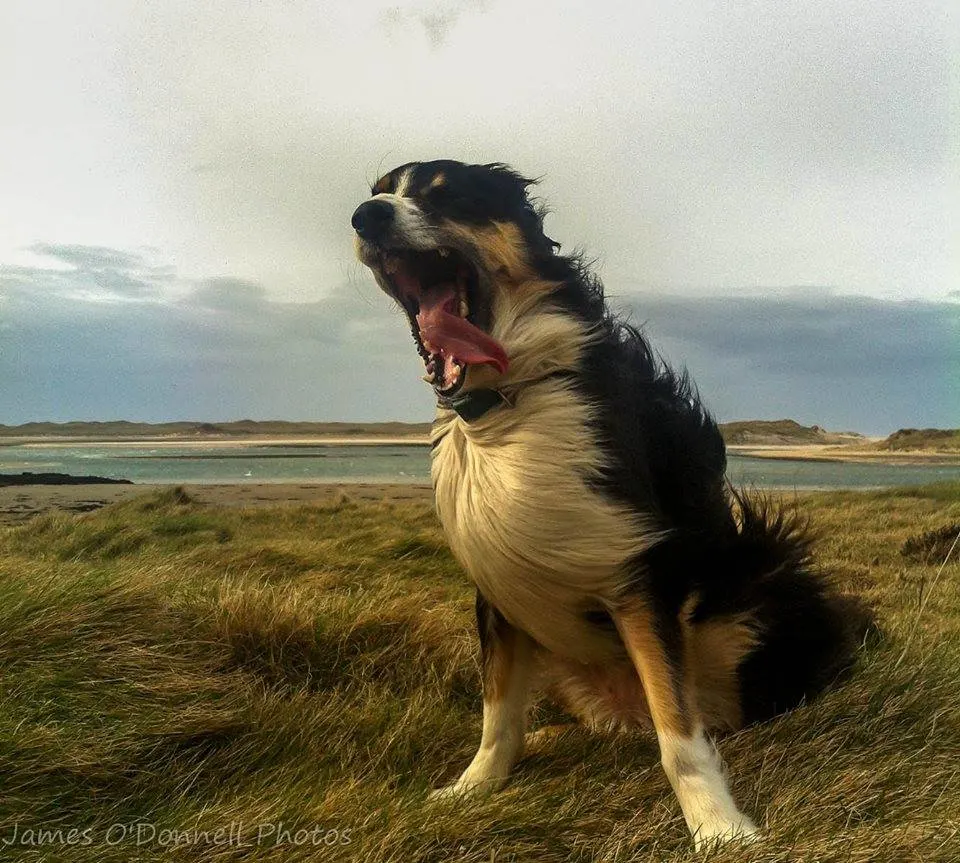 8. We will take a few happy meals please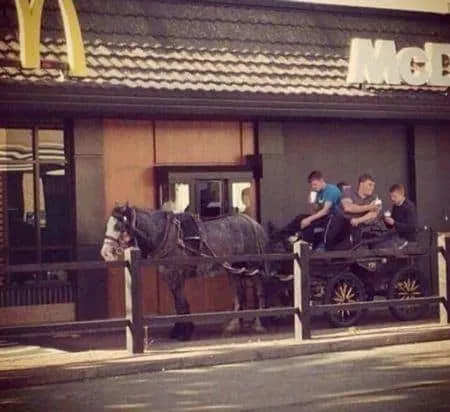 9. Try climbing your way here. I dare you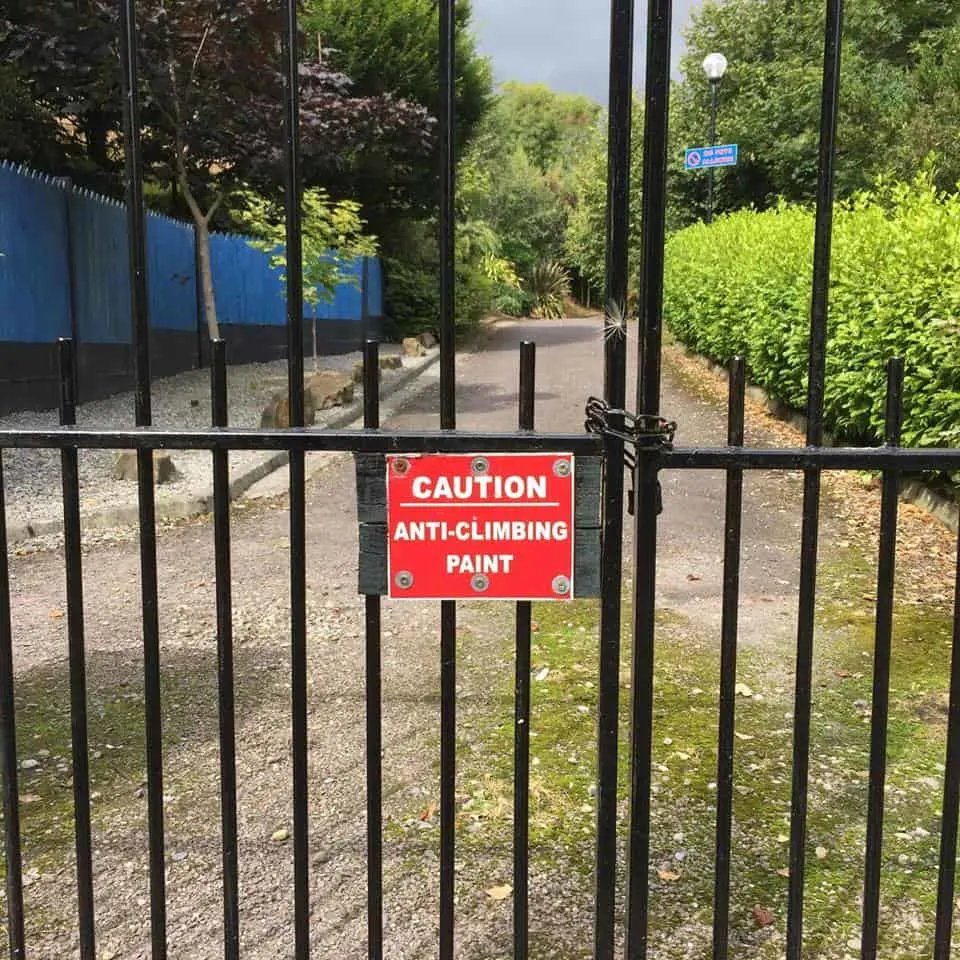 10. Where the feck are my keys?!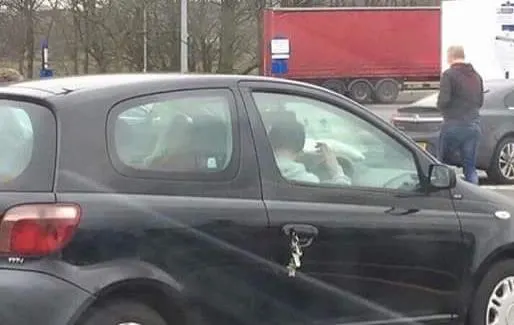 11. The worst thing about having an Irish name abroad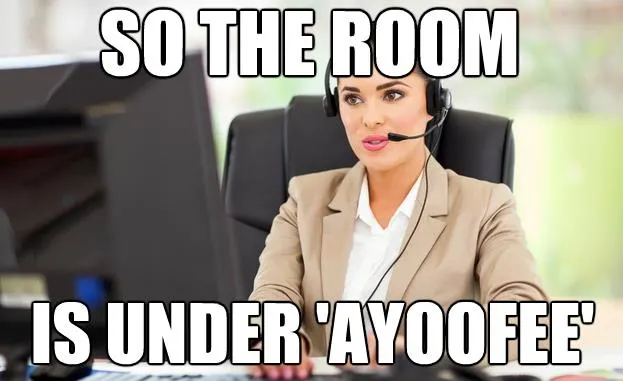 12. Satisfaction guaranteed indeed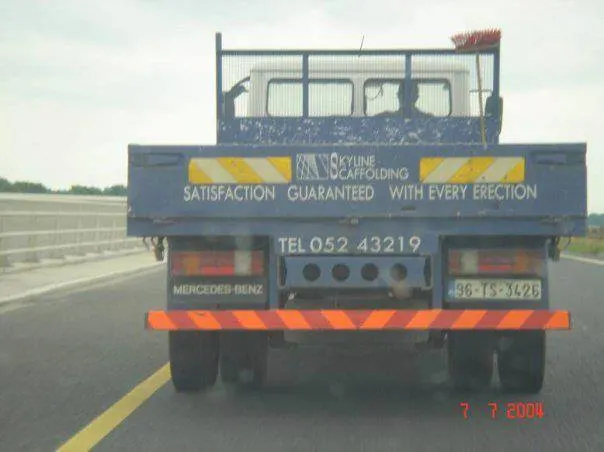 13. In Ireland, gold's not the only thing you'll find at the end of the rainbow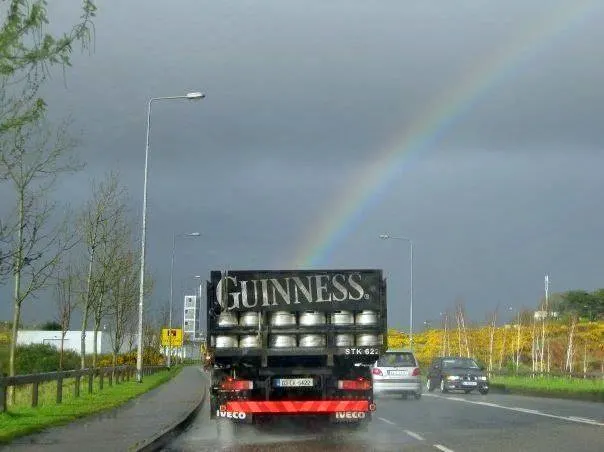 14. The majestic Rock "Dan Bristy" near the Irish coast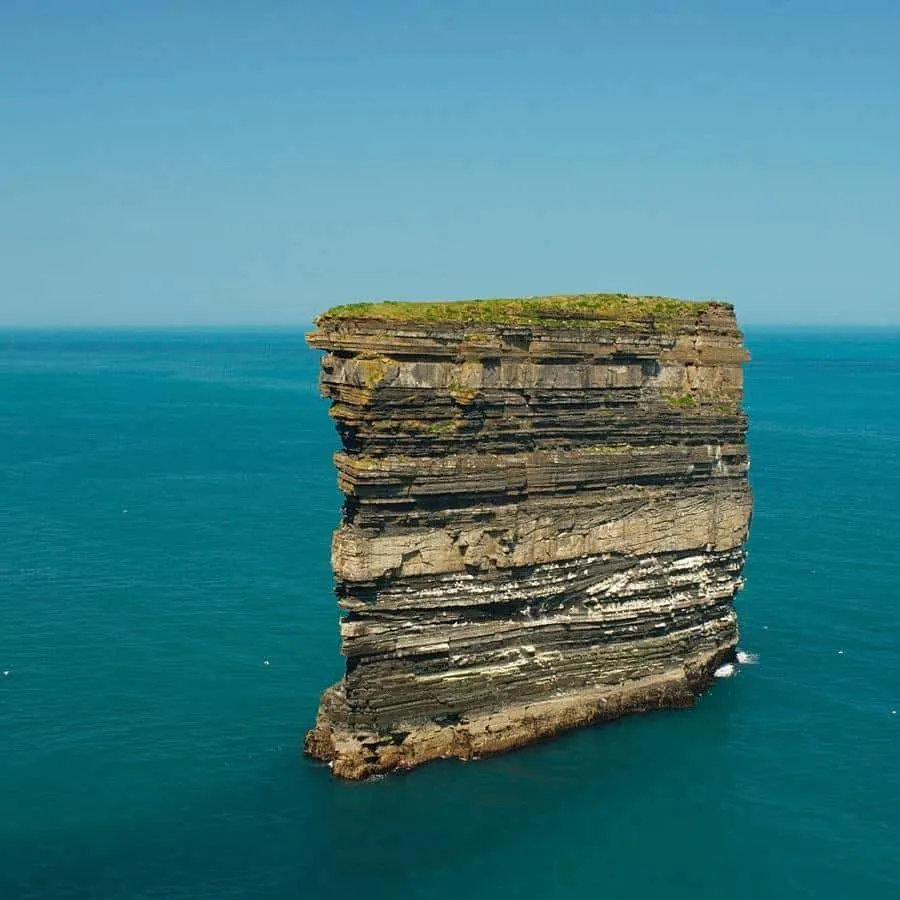 15. All hail the King of the Redheads! His majesty was crowned at the recent Irish Redhead Convention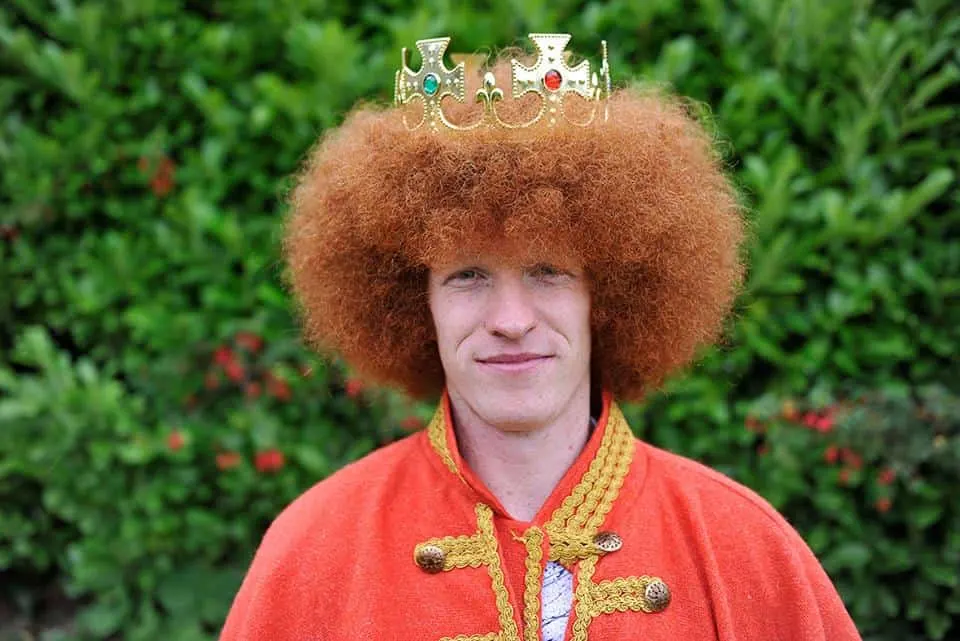 16. Ripped from the pages of a fairytale book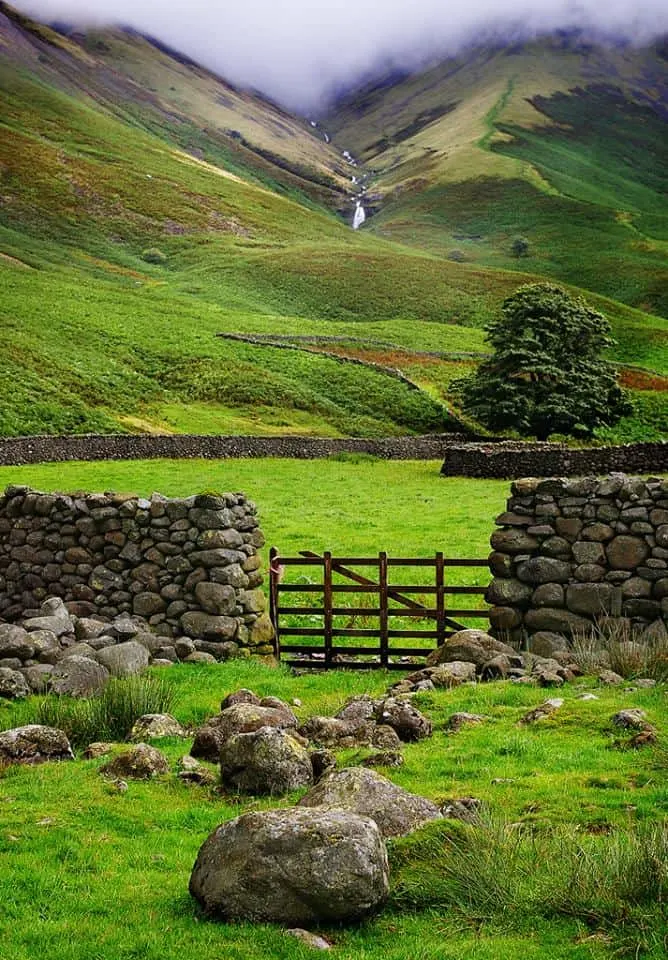 17. Where's the lie? 😉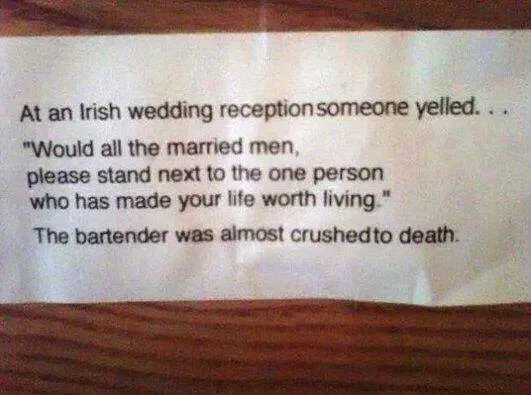 18. Only 80?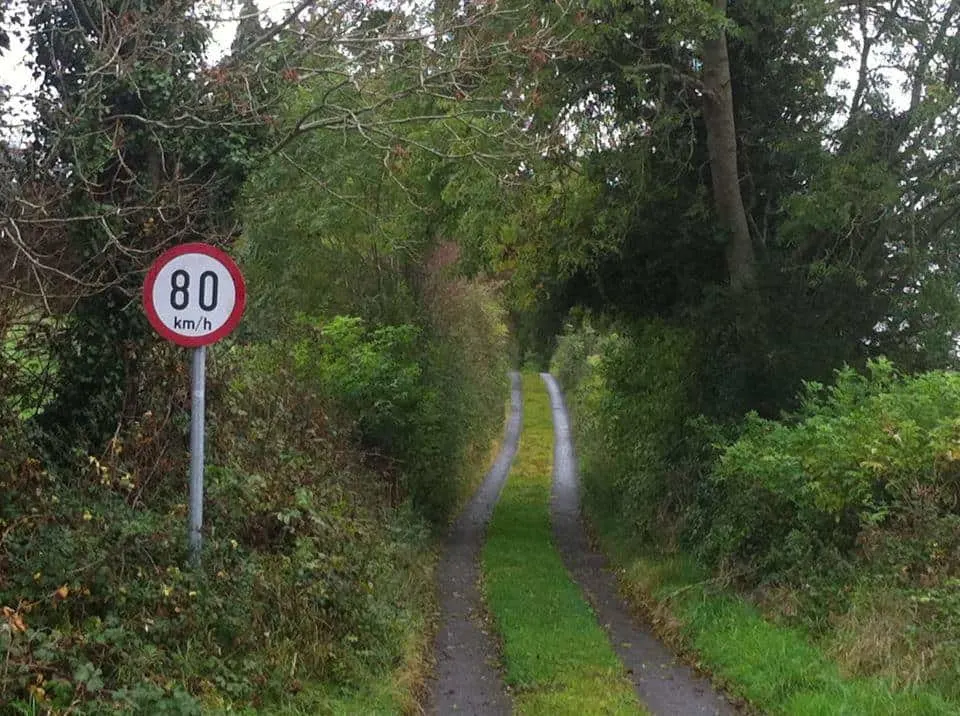 19. You won't get any birthday card better than this!

20. Never tell an Irish bartender your Guinness isn't filled to the top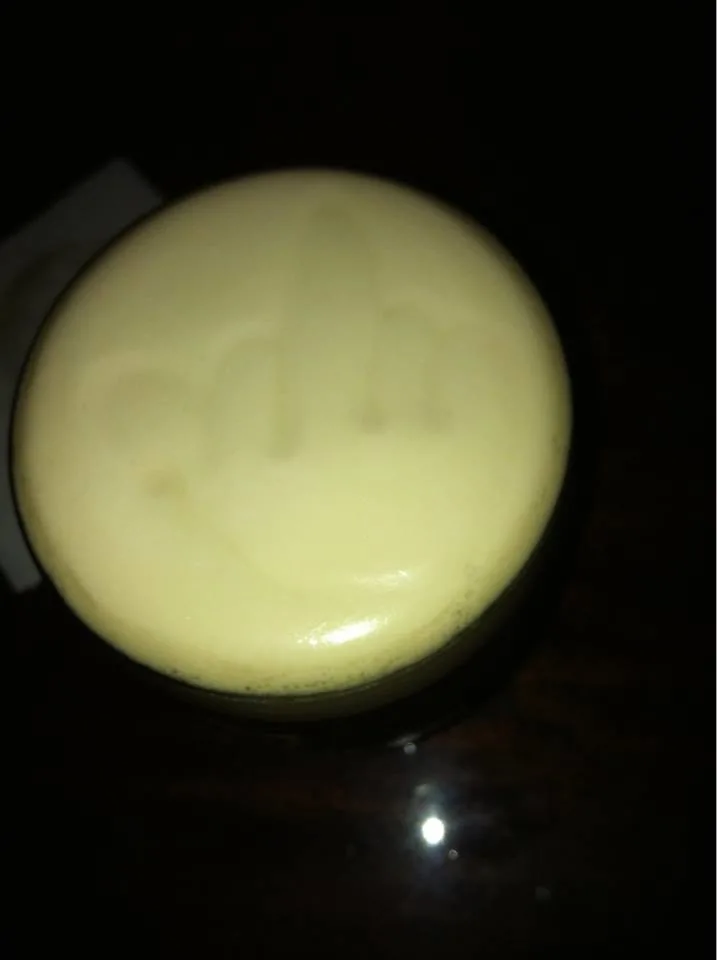 21. Irish newspapers… you better belieb it… haha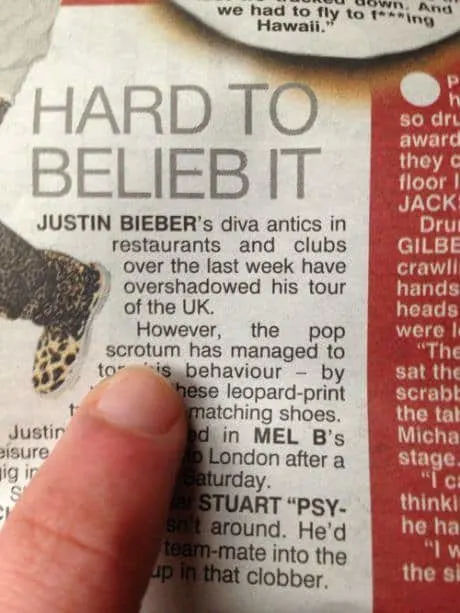 22. Irish Mail – This piece of mail was delivered to the right place with no address, just a description of the recipient and the town he's living in.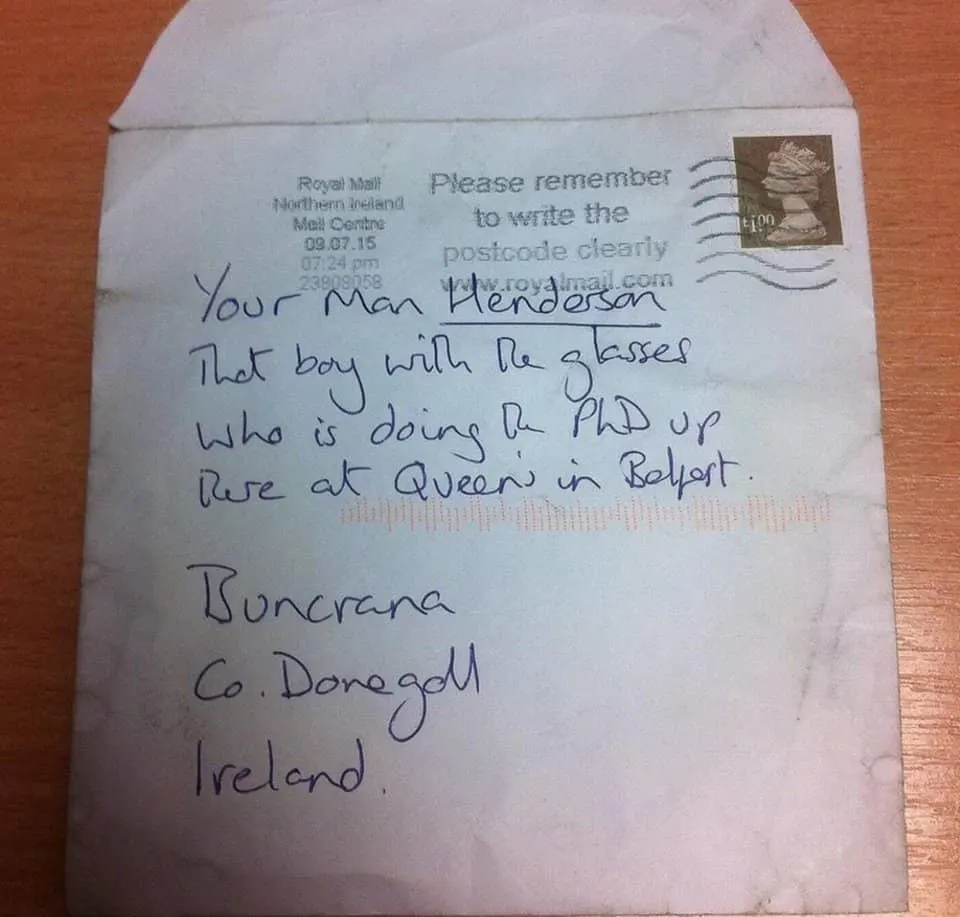 23. In Ireland, potato is not only for eating. This is how a vendor kept his shirts from being blown away.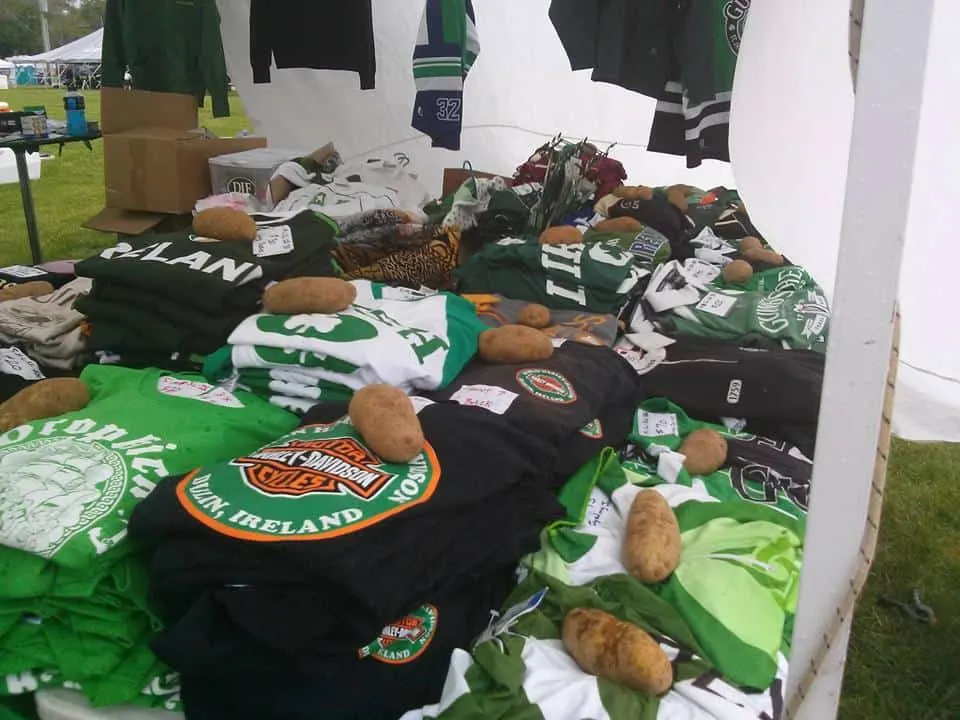 24. These girls have Italian and Irish parents. Guess who got whose genes?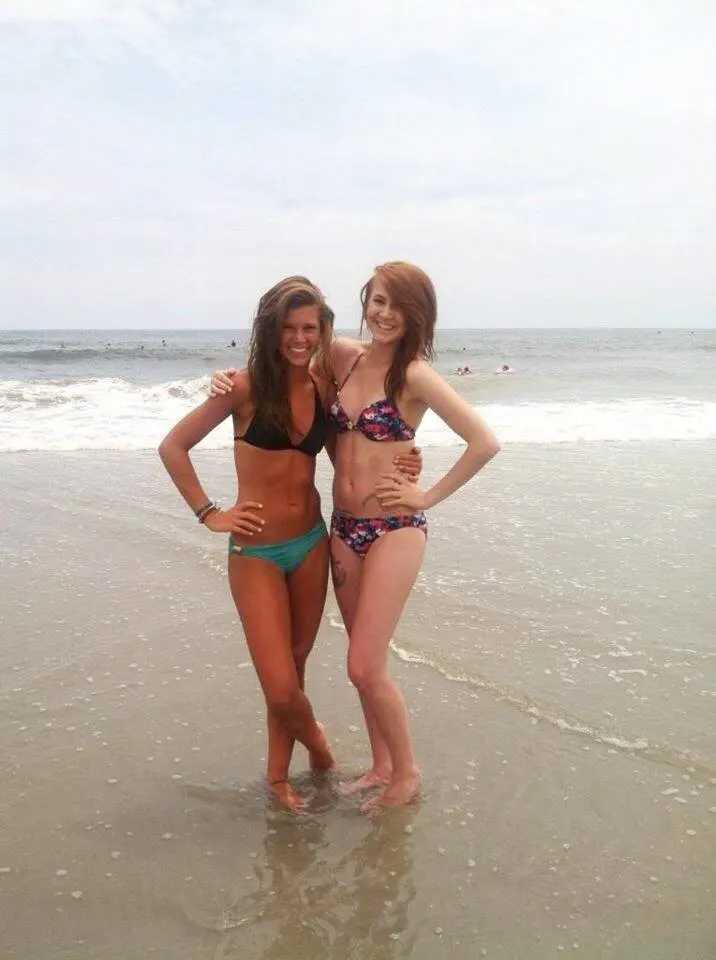 25. The full Irish breakfast you dream of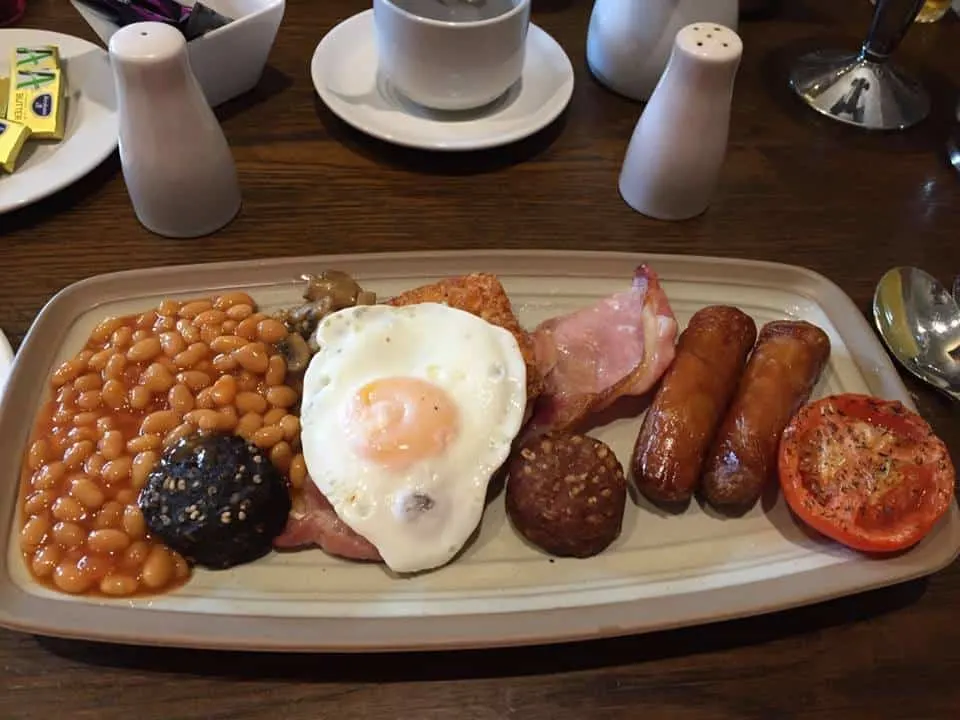 26. This story about a farmer and a garda – for my Irish humour section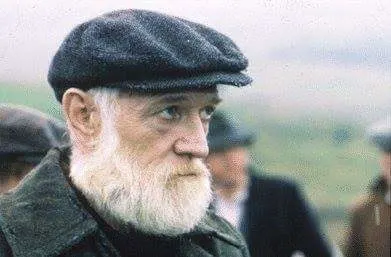 A Garda stopped at a farm in Co Galway and talked to an old farmer. He told the farmer, "I need to inspect your farm for illegally grown drugs." The farmer said, "okay, but don't go into that field over there…",
as he pointed out the location. The Garda verbally exploded and said, "look mister, I have the authority of the garda Síochána with me!"
Reaching into his rear back pocket, the arrogant garda removed his badge and proudly displayed it to the farmer. "See this badge?! This badge means I can go wherever I want…
On any land! No questions asked, no answers given! Do you understand old man?!"
The farmer kindly nodded, apologised, and went about his farm work. Moments later the farmer heard loud screams, he looked up and saw the garda running for his life,
being chased by the farmers big Bull Mc Cabe With every step the bull was gaining ground on the garda, and it was likely that he'd, sure enough, get gored before he reached safety.
The officer was clearly terrified. The old farmer threw down his tools, ran as fast as he could to the fence, and yelled at the top of his lungs……
"YOUR BADGE! SHOW HIM YOUR BADGE!"
Ya fecking eejit
27. Michael D(President of Ireland) rocking Slane in 1984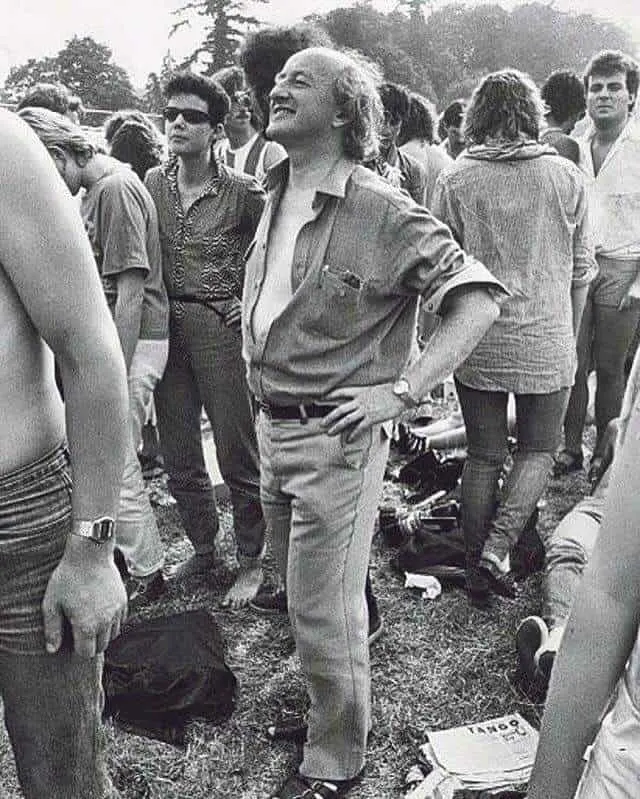 28. Who says we don't have the tropics in Ireland? Dingle in the summer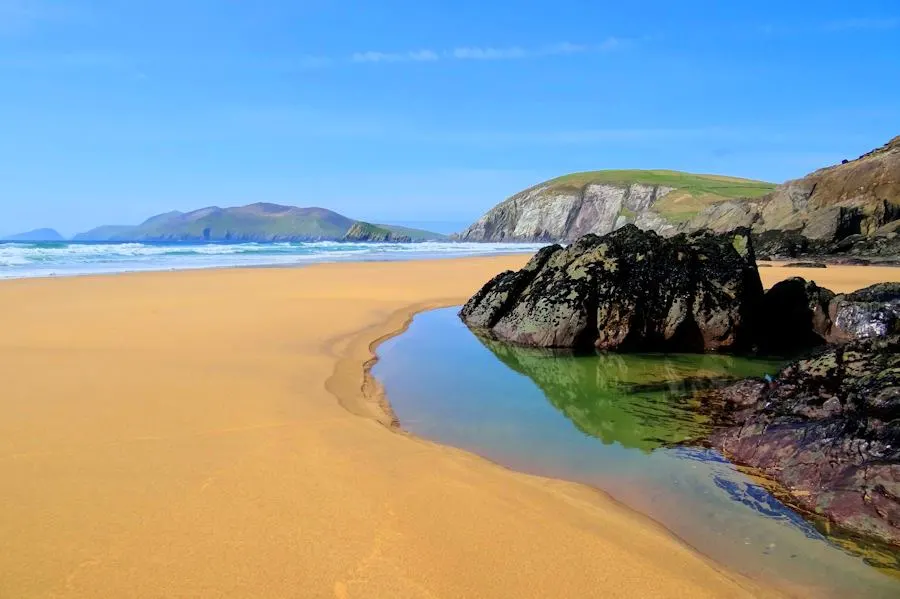 29. Irish counties and their literal English translations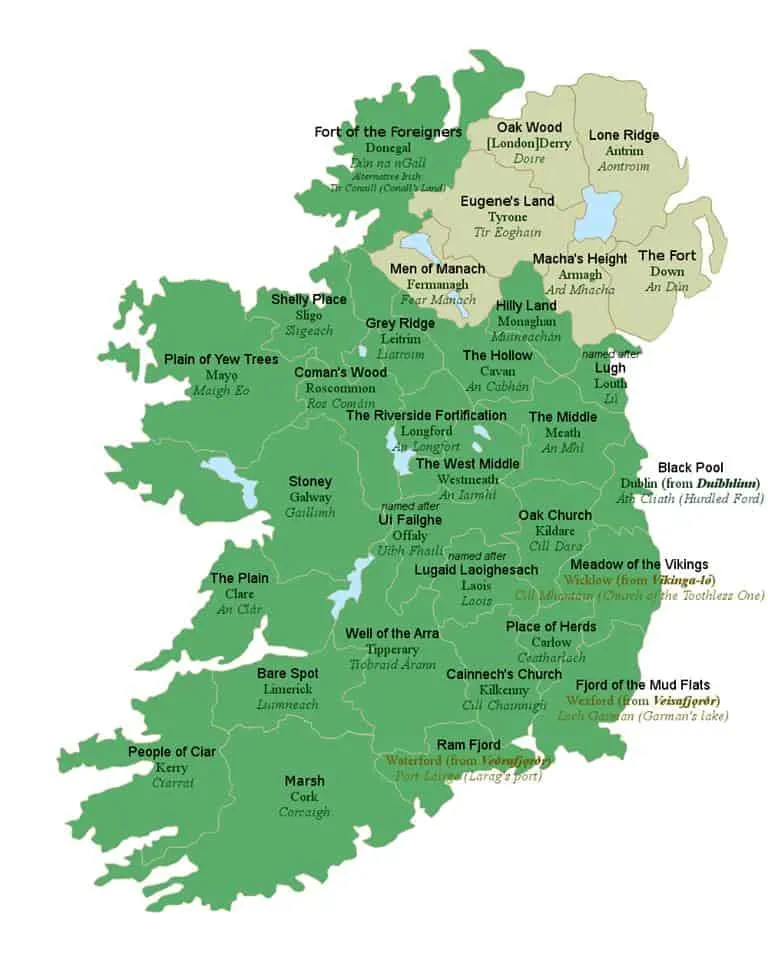 30. Ireland united by the Gaelic Games. Every dot represents a GAA pitch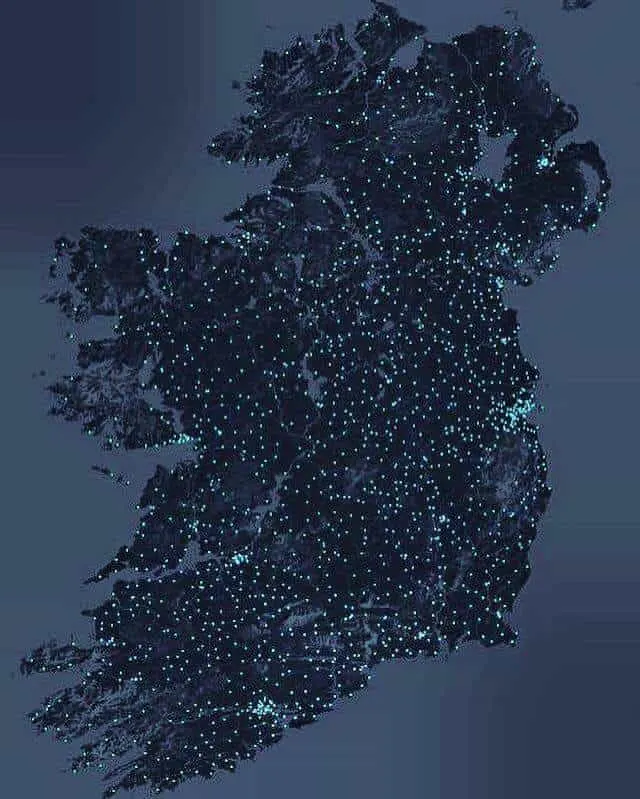 That's all folks.
Did these funny Irish pictures bring a smile to your face? Comment below and share the article