Well, well, well! I was very happy to see this article pop up on my news feed from the Irish Times.
You read the headline correct Irish workers are officially the most productive.
Adding an average of $99.50 (€87) to the value of the economy every hour they work according to the Organisation for Economic Co-operation and Development (OECD).
I hope that this article has been shared around the office and you are now around your computer as such: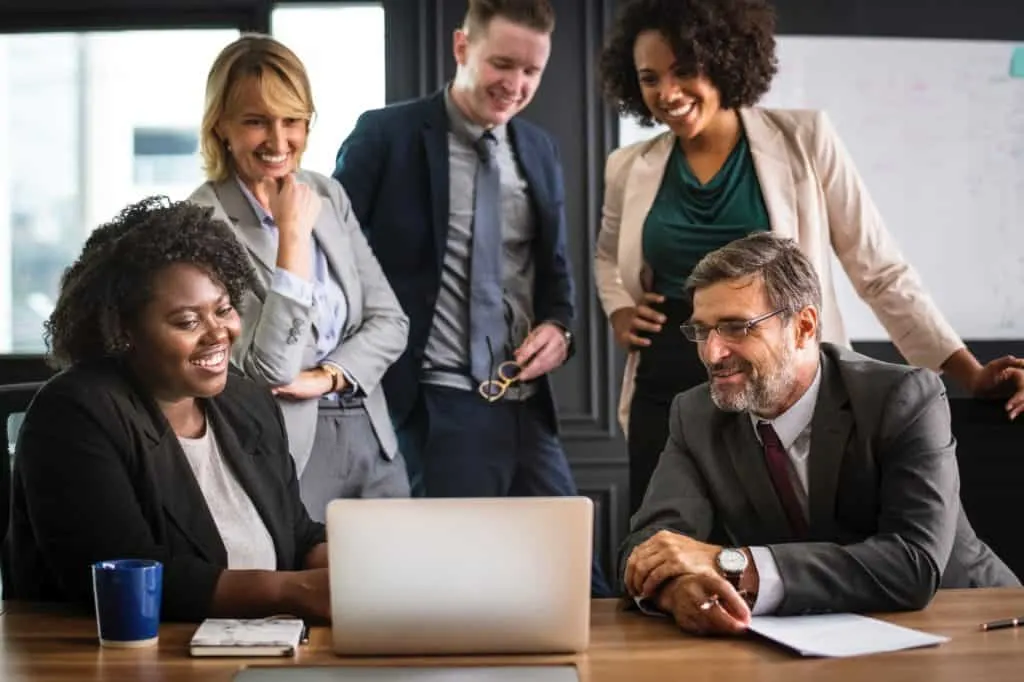 This is great news for Irish workers! Be sure to share the good news.
You can see the full article on the Irish times here along with a lovely graph.
Thanks for stopping by,
Stephen
P.s Love all things Irish?? Get your weekly dose of Irish straight to your inbox every Friday!