This week's top Irish poem is a short but sad poem. The death of James Joyce's father and the birth of his grandson sparked James Joyce's return to poetry.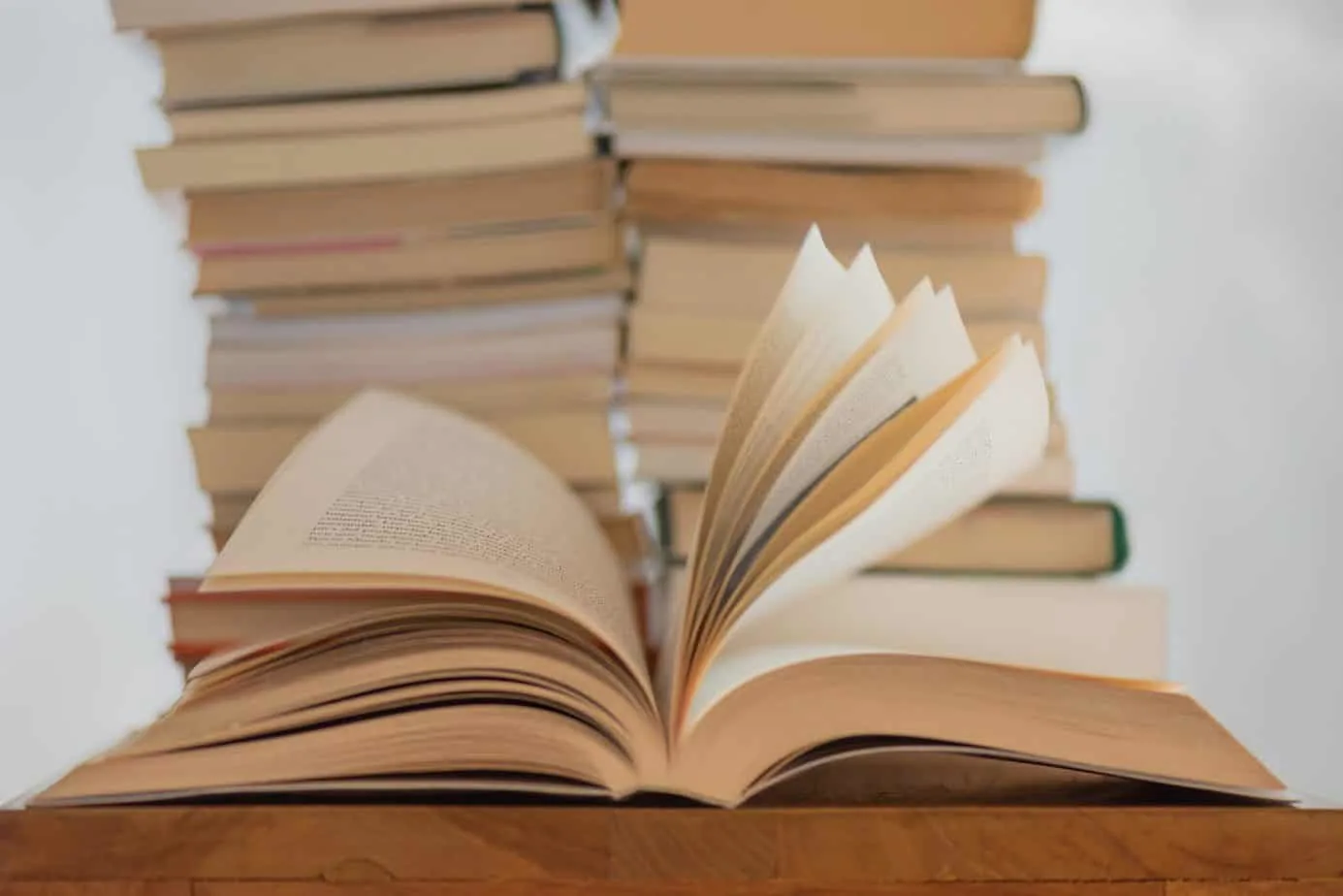 The poem "Ecce Puer" is literally translated to "Behold the Young Boy". It celebrates the birth of Joyce's grandson, Stephen James Joyce, in February 1932.
For a weekly top Irish poem straight to your inbox subscribe to my email list here.
Ecce Puer
James Joyce – 1882-1941
Of the dark past
A child is born;
With joy and grief
My heart is torn.
Calm in his cradle
The living lies.
May love and mercy
Unclose his eyes!
Young life is breathed
On the glass;
The world that was not
Comes to pass.
A child is sleeping:
An old man gone.
O, father forsaken,
Forgive your son!