In what is arguably one of the most controversial votes in Irish history Ireland has voted a Yes vote.
From the initial exit poll votes, it is evident that a YES vote was becoming dominant.
There were equal arguments for both sides, but as it stands, it is a significant step forward for women's rights.
Counting began this morning at 09:00 local time.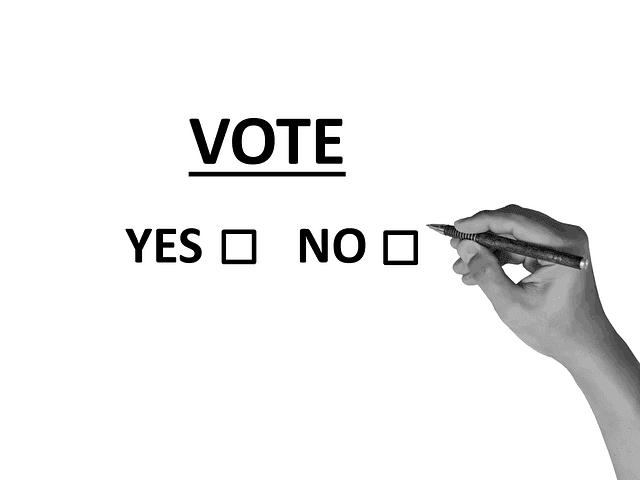 Few anticipated the great wave of support for repeal of Eighth Amendment that swept the country.
The two main parties of Ireland, Fine Gael and Fianna Fáil, did not take official positions on the referendum but politicians are permitted to campaign on a personal basis, including Taoiseach Leo Varadkar, who supports a Yes vote.
Now that all of the votes are in there is an official YES vote.
The people of Ireland have spoken, they want change.
The results were over 2.1 million votes.
1.4 Million For Yes
Over 700 thousand For No
Many are calling the victory a landslide.
Many people still feel very passionate about the NO vote.
How do you feel about this result?
This will be included in my weekly dose of Irish, get it straight to your inbox every Friday sign up here.