Ireland is an entrepreneurial nation with global roots, so it's no surprise that in 2018 there are more innovative Irish companies than ever before making a splash on the world stage.
While some of the world's largest international companies such as Apple, Facebook and Google all have headquarters in this tiny nation.
There are thousands of home-grown businesses that are shaking up entire industries, and expanding rapidly.
Let's take a look at some emerging Irish businesses to watch in the future.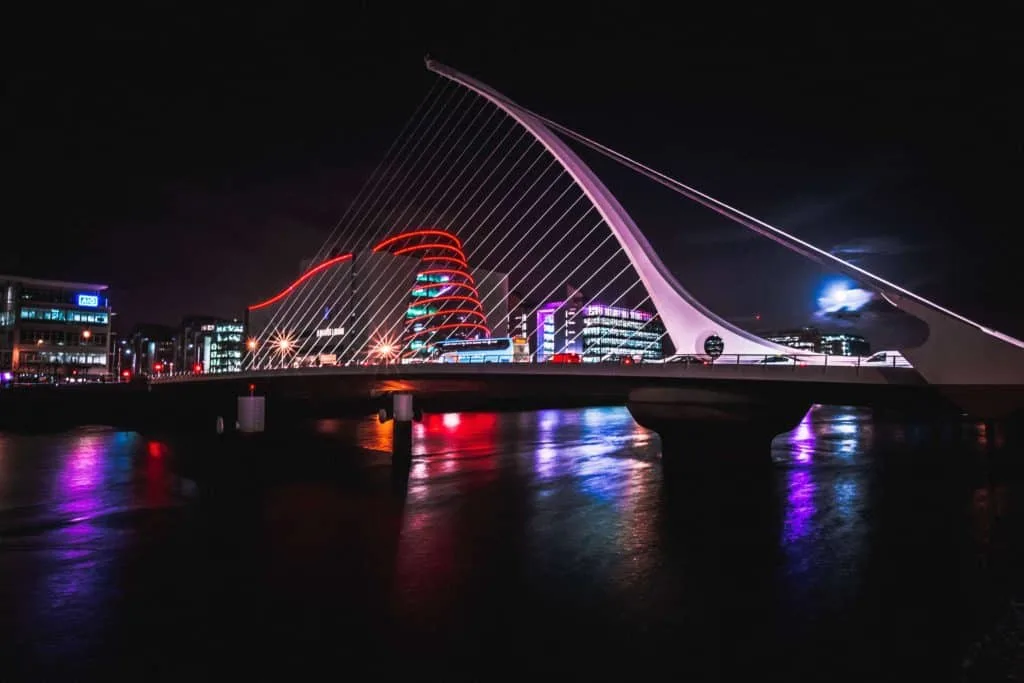 Bamboo
Sometimes, the best ideas are the simplest ones. Bamboo, founded by Dubliners Luke Mackey and Alan Haverty.
It is a brilliantly straightforward app that allows users to skip wait times at restaurants across Dublin by preordering and pre-paying for your meal, then just arriving to sit down and enjoy.
This app famously raised over 500,000 Euros in funding before going live. It now looks set to be rolled out across the country and beyond.
CRH
It's important to include the established heavy-hitters on this list. CRH, or Cement Roadstone Holdings, is by far and away the largest company in Ireland, with over 25 billion Euros in annual revenue.
The company provides a range of building materials for construction projects across the world, being the number one material supplier to the US construction industry.
They recently enjoyed a record year and look set to grow even further in the months ahead.
Lottoland
​Lottoland has a presence in five countries and is actually headquartered in Gibraltar, but has undeniably Irish roots.
With Lottoland Ireland commanding a significant slice of over 300 million Euros in global revenue, this is definitely one to watch out for, especially given that the company was only founded in 2013.
Making it one of the most rapid corporate success stories in Irish history.
The lottery company enjoys the proceeds of ticket sales from over 8 million people in 12 countries, as well as funding the Lottoland Foundation, which promotes sports for disabled athletes.
Jobbio
Jobbio exploded onto the global recruitment and talent acquisition marketplace a couple of years ago after rapidly raising over 15 million Euros in investment, a sign that the corporate bigwigs definitely smell a golden idea.
The platform works similarly to LinkedIn or Monster, allowing users to find the perfect job for them.
However, the sleek usability and highly customized nature of the app has allowed it to stand out from the competition, as this Irish company looks set to take over the world.
LogoGrab
Again another simple idea from a small group of creative entrepreneurs. LogoGrab allows users to analyse how well their logo and digital branding is doing, providing in-depth figures and suggestions using AI cloud computing software.
The start-up has won a raft of awards and is being picked up by both small and large businesses across the globe. Another win for Irish innovation.
There are far too many innovative, unique and intelligent Irish businesses, both young and old to name here.
But the massive success of the ones listed here show the potential of a small nation that regularly punches above its weight.