As we get through the summer, I have been sharing a new Irish love poem every week. And this week, I have a touching poem about love and togetherness. In the poem "Moonshine" by Richard Murphy, the speaker reflects on the idea that in order to think deeply, they need to be alone.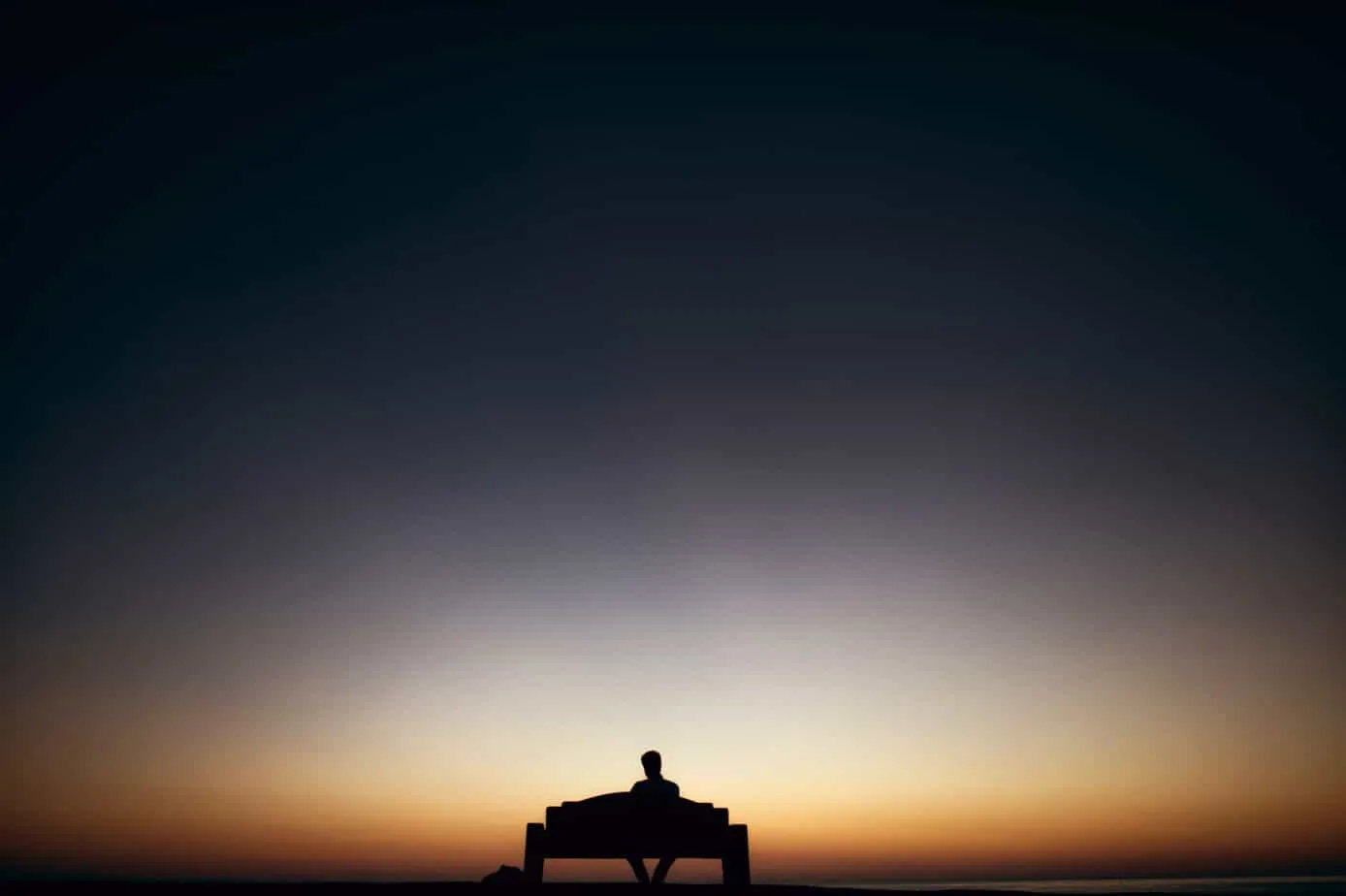 However, when it comes to love, they recognise the importance of being together with someone else. The poem explores the contrasting nature of solitude and companionship, suggesting that while solitude is necessary for introspection, love and connection require the presence of another person. The mention of a shadow and physical touch symbolizes the lingering presence of the loved one, even in their absence. A truly great Irish love poem and one that had to make it on my top Irish love poems list.
Enjoy this wonderful Irish love poem, Moonshine.
Moonshine By Richard Murphy
To think
I must be alone:
To love
We must be together.
I think I love you
When I'm alone
More than I think of you
When we're together.
I cannot think
Without loving
Or love
Without thinking.
Alone I love
To think of us together:
Together I think
I'd love to be alone.
© 1985, Richard Murphy
From: Collected Poems
Publisher: The Gallery Press, Oldcastle
Did you enjoy the poem Moonshine?
Just to summarize, the poem "Moonshine" by Richard Murphy explores the complexities of being human and provides a heartfelt reflection on the way we think and love. Did it make you think about love?
If you enjoyed this Irish love poem, then I would suggest you also check out 'I shall not die for Thee' by Douglas Hyde. This poem reflects a sense of liberation and self-realization. It speaks of someone who has come to terms with a failed love affair or unrequited love.
Other reads: