For such a tiny nation, we certainly have had quite a significant impact around the world. Previously I shared over 100+ Irish facts, and many of you were amazed to learn just how many things Irish people have invented.
For example, did you know that Irishman James Hoban designed the white house? Amazing, I know.
So I decided to break this post on Irish inventions that changed the world into two parts. You can read part two here which is mainly focused on technological inventions.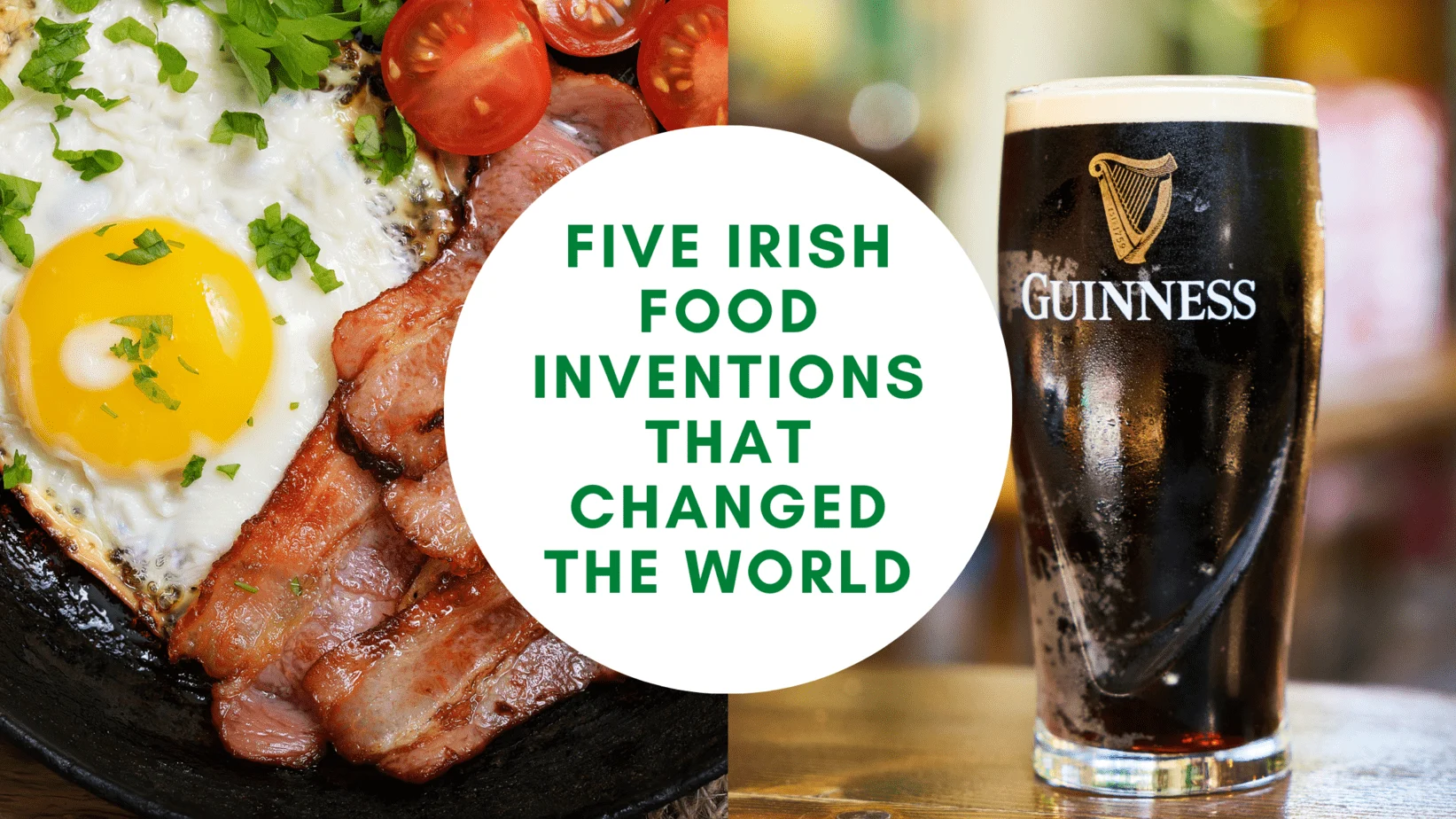 Part one is all about food, and part two is all about tech. But be sure to subscribe to my weekly dose of Irish to get notified when it goes live.
Wondering what these incredible Irish inventions are? Let's get to it.
The Bacon Rasher – Invented by Henry Denny(1820)🤤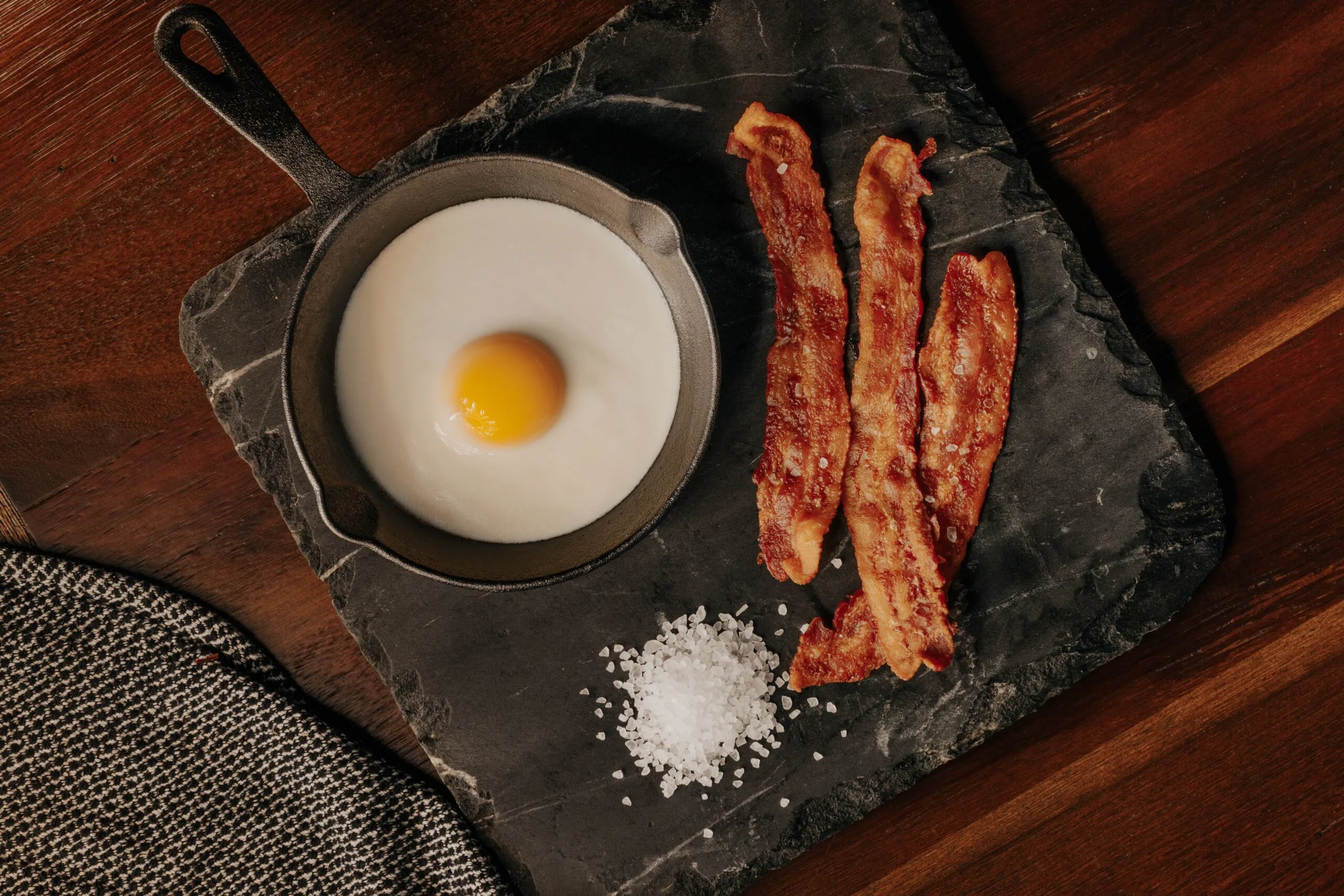 Yes, my favourite addition to a full Irish! Henry Denny, a Waterford butcher, devised the bacon rasher, which was a brilliant but basic idea for its day.
Denny developed several bacon-curing processes and entirely reinvented the bacon-curing process. Bacon was previously cured by immersing significant portions of meat in brine.
Denny added dry salt for the brine and used long, flat pieces of pork instead of chunks. Denny began exporting to continental Europe, the Americas, and even India.
The bacon's overall quality and shelf life were much improved. Thank you, Mr Denny!
2. The Flavoured Potato Chrisp(or Chip as you might know) – Invented by Joseph 'Spud' Murphy(1954)
Well, second on, my favourite food has to be Tayto's! And, of course, it had to be an Irishman who invented it. Fortunately for us, Joseph 'Spud' Murphy disliked ordinary crisps like the plague.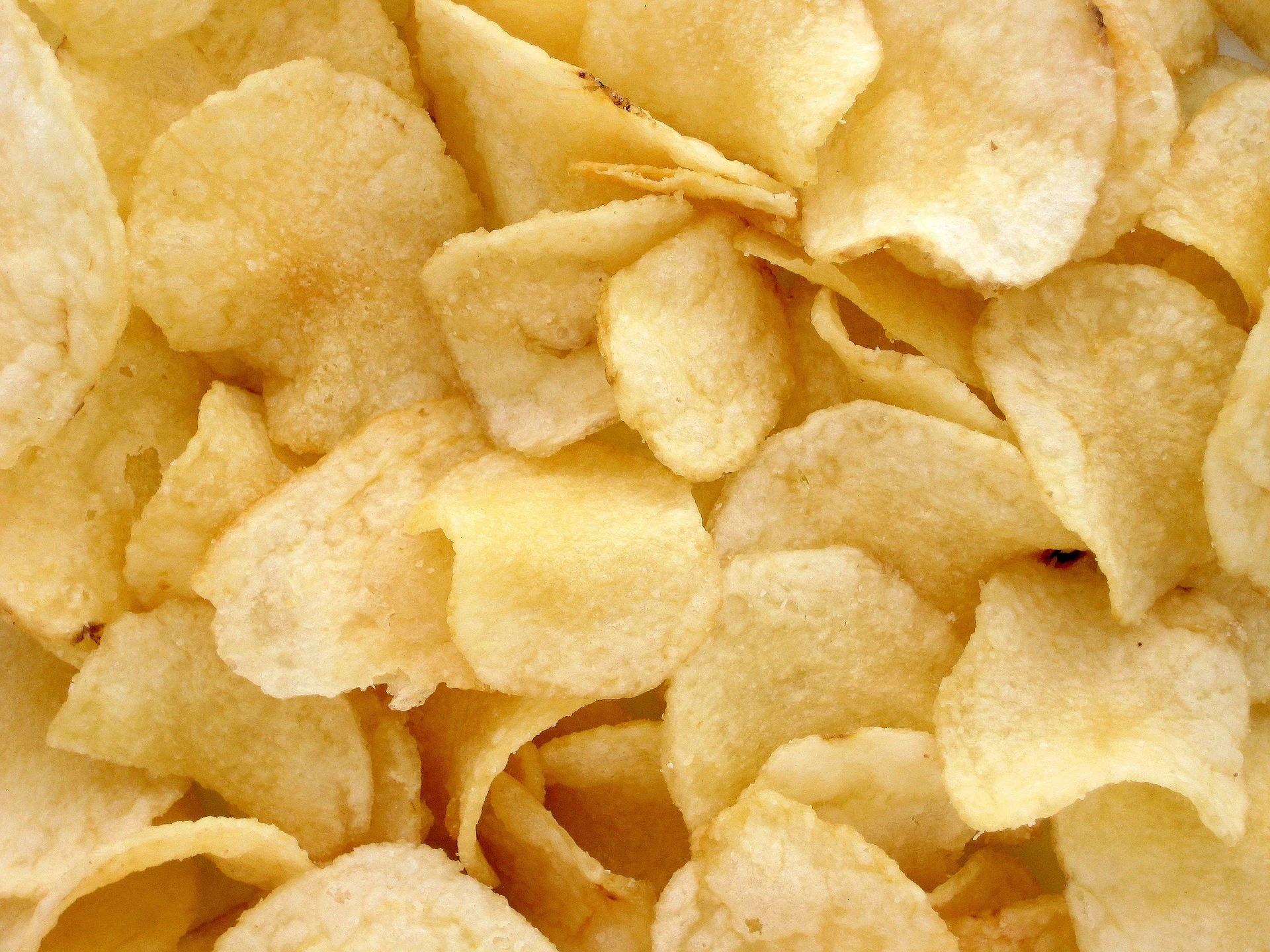 The first flavoured potato crisps were introduced in the 1950s.
In 1954, Murphy, the founder of Tayto, created cheese and onion-flavoured crisp that became a hit both at home and abroad.
By the 1960s, 'Spud' had amassed a millionaire status and was dubbed "the pinnacle of Irish business spirit" by Sean Lemass. I think I will be grabbing a bag of Tayto's after writing this.
3. Guinness! Invented by Arthur Guinness(1759)
Oh my goodness, my Guinness. Now, I know Guinness is not technically an Irish food invention, but it had to appear on this list.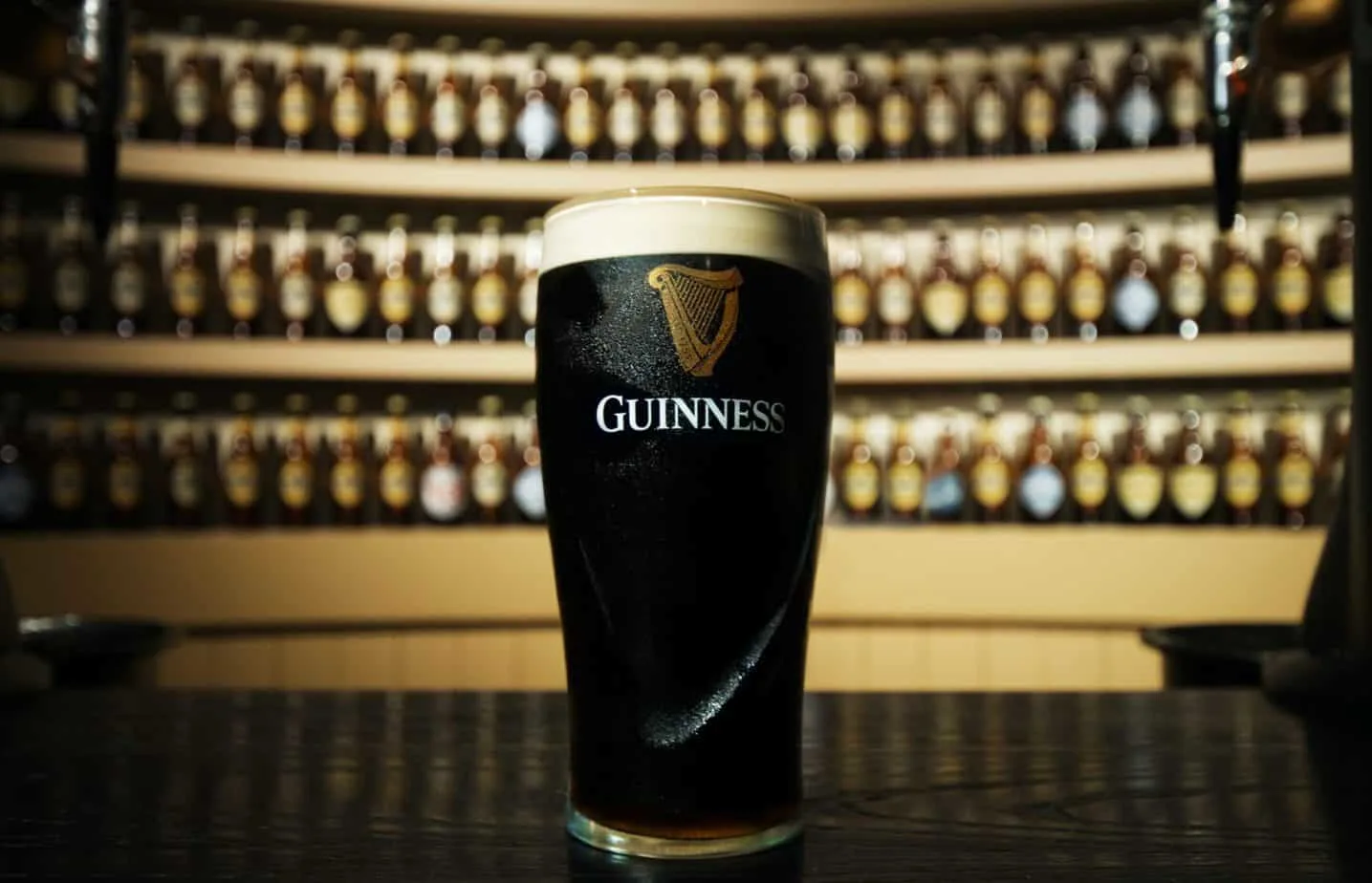 I guess me grabbing a bag of Tayto's, a few bacon rashers and a Guinness won't be out of the question after writing this, haha.
Arthur Guinness believed that Guinness would be a successful Irish invention that he signed a 9000-year lease at St. Jame's Gate Brewery for only £45 a year.
Now Guinness(over 270 years later) has an estimated value at €3.6 Billion! It is safe to say his legacy will on for a very long time.
4. Barmbrack – Invented by Ireland(Date unknown)
You might be scratching your head and saying, what the heck is Barmbrack
Barmbrack is an Irish fruit bread that is traditionally eaten around Halloween. Barmbrack and Bairn Breac are two more names for it. The loaf may be used in one of many different fortune-telling games.
A variety of things were usually baked into the bread. The cake was then evenly cut, and whatever was in your piece represented a look into your destiny. Some of the most frequent things and their fortunes were a ring for love and marriage, a twig for a year of strife, a coin for good fortune, or a piece of cloth for ill luck.
Of course, in modern times, it is typically just a ring hidden inside the bread and the person who receives it is considered lucky/fortunate.
You can make your own. This Barmbrack recipe looks pretty delicious.
5. The Cream Cracker – one of my favourite Irish inventions by Joseph Haughton at his home in Dublin, Ireland(1885)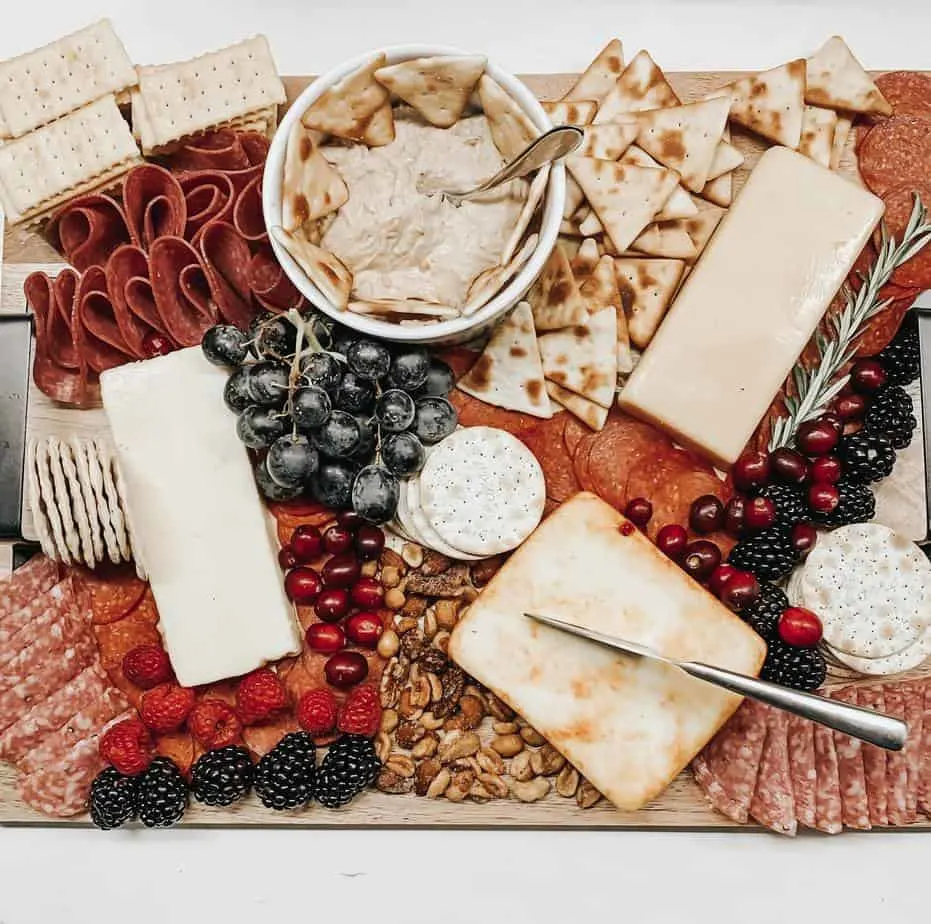 Is there a more iconic Irish food invention than the cream cracker? I think not. Like the bacon rasher, the cream cracker was developed by a Waterford family in the 1800s.
It was manufactured by William Jacob in a small bakery.
Now Jacob's crackers are available in 40+ countries, and that small bakery is far from small in the present day.
I hope you have enjoyed these Irish inventions
In the coming weeks, parts three and four of Irish inventions have changed the world. You can start by reading part 2 of my Irish inventions here. It focuses on technology but it is amazing to see what we have made!
But be sure to subscribe to my weekly dose of Irish to get notified when it goes live.
Thanks for stopping by, and have a great day!
Stephen