I am back once again with another top Irish poem. I have been enjoying learning about these Irish poems every week. I hope you have as well. First time here? Join my weekly dose of Irish and get new Irish poetry straight to your inbox every Friday.
This week it is number 67 from the top 100 Irish poems. Once again, W.B Yeats makes an appearance on the list. I always enjoy it when I see his name. You can always count on intense imagery taking you to the place he is talking about in the poem.
Before I explain what this poem is about, I would encourage you to read it first. I must admit I got shivers on my first read. This week I put the poem first and my analysis of "The Ballad Of Father Gilligan" after.
The Ballad Of Father Gilligan
The old priest Peter Gilligan
Was weary night and day
For half his flock were in their beds
Or under green sods lay.
Once, while he nodded in a chair
At the moth-hour of the eve
Another poor man sent for him,
And he began to grieve.
'I have no rest, nor joy, nor peace,
For people die and die;
And after cried he, 'God forgive!
My body spake not I!'
He knelt, and leaning on the chair
He prayed and fell asleep;
And the moth-hour went from the fields,
And stars began to peep.
They slowly into millions grew,
And leaves shook in the wind
And God covered the world with shade
And whispered to mankind.
Upon the time of sparrow chirp
When the moths came once more,
The old priest Peter Gilligan
Stood upright on the floor.
'Mavrone, mavrone! The man has died
While I slept in the chair.'
He roused his horse out of its sleep
And rode with little care.
He rode now as he never rode,
By rocky lane and fen;
The sick man's wife opened the door,
'Father! you come again!'
'And is the poor man dead?' he cried
'He died an hour ago.'
The old priest Peter Gilligan
In grief swayed to and fro.
'When you were gone, he turned and died,
As merry as a bird.'
The old priest Peter Gilligan
He knelt him at that word.
'He Who hath made the night of stars
For souls who tire and bleed,
Sent one of this great angels down,
To help me in my need.
'He Who is wrapped in purple robes,
With planets in His care
Had pity on the least of things
Asleep upon a chair.'
What is the poem "The Ballad Of Father Gilligan" by William Butler Yeats about?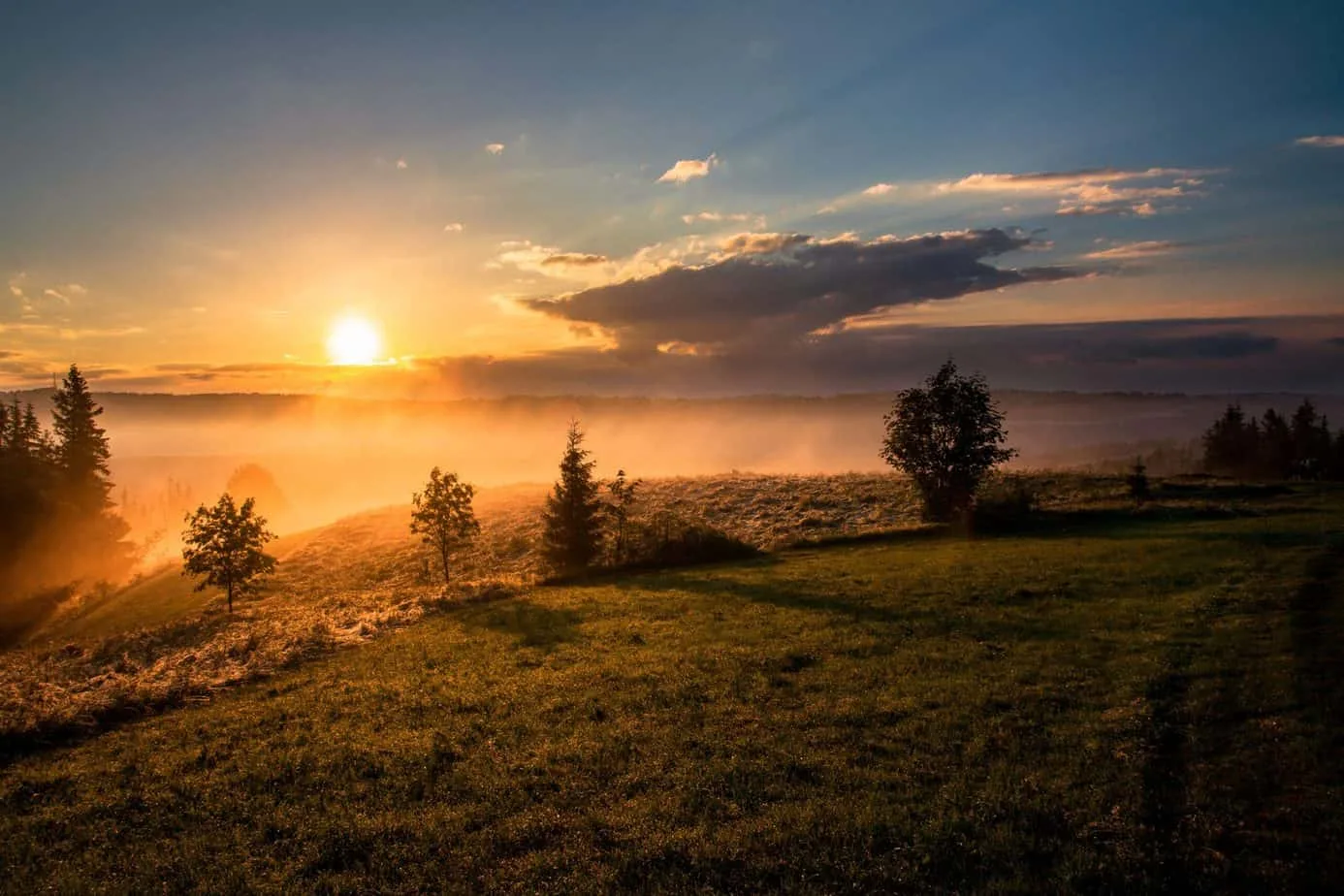 Sometimes I read these poems and don't feel much emotion, but Yeats always brings it out. In short, this poem is about life and death, duties and responsibilities and how God has a plan for all of us. This is one of the few poems of Yeats that has religious intonations in it. Now don't worry, I am not turning the blog into a religious one but death is something we all share, either through experience or inevitability.
W.B Yeats's poem was published in the 1890s, and I noticed that in 1892 3,742 Irish people died of the flu. I am not sure if this has any relation to the poem.
Peter Gabriel, in this poem, is a priest who is dealing with people dying day after day, and you can tell that it is taking its toll on him. On one such day of tiredness, while he was asleep on a chair, another man sent for him. But Father Gabriel can't take it anymore.
He rides out with his horse to escape everything, falling asleep only to wake the next day and feel that he has failed his duties. Rushing to the poor man's house Gabriel shouts out 'Mavrone! Mavrone!' this is an Irish cry of grief.
But when he asks the wife exclaims that he died in peace and "As merry as a bird.' He says that God has made the stars at night to comfort the souls. God might have sent one of His angels to help him.
The poem shows that we are all equal and important no matter where we come from. A powerful poem for sure!
What did you think of this poem? Comment below.