Since I have been updating my weekly dose of Irish email newsletter every Friday with how many days remained until St Patrick's day 2024, I decided why not create a nice countdown clock?
And so I did.
St. Patrick's Day
Countdown 2024
St Patrick's Day 2023 will be on Sun, Mar 17, 2024
How Many Days Until St Patrick's Day 2024?
I, for one, am very excited; it has been over two years since the world was even able to have a St Patrick's day celebration. Mind you, not that we all didn't celebrate in our own way 🍺🍺.
Here at Irish Around The World, I will have everything you need for St Patrick's day!
Over the years, I have published many articles about March 17th, and I will be updating them as we get closer to the big day.
Where will you be celebrating St Patrick's day this year? Be sure to comment below. \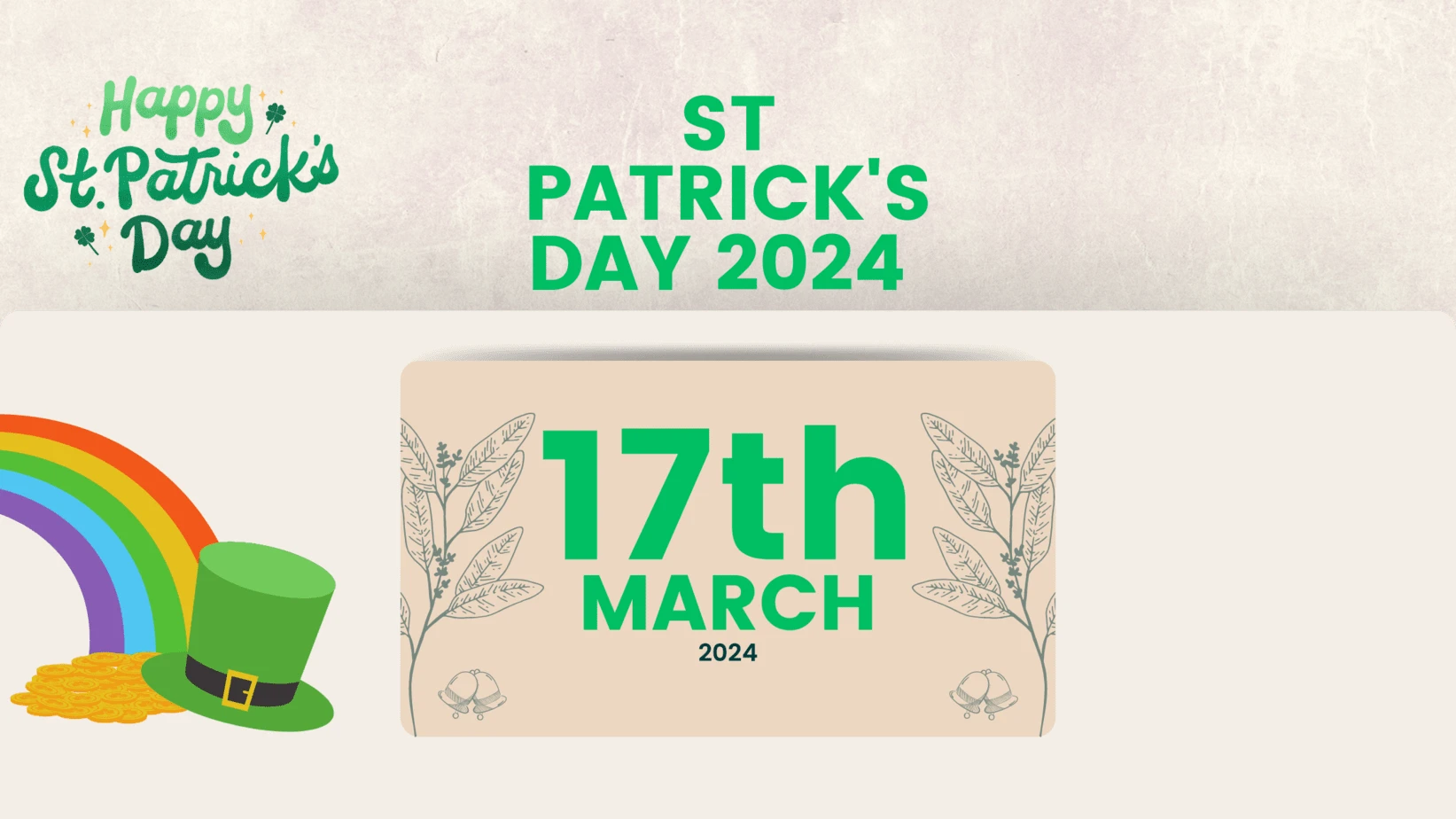 Want to celebrate St Patrick's day with people with Irish heritage?
I created this public Facebook group for St Patrick's day 2024! Join here.
Have a great St Patrick's day wherever you are!
Wishing all of my family & friends a very happy St Patrick's day.
May each petal of a four-leaf clover bring you good health,
good luck, wealth, love and happiness!
Stephen Palmer