Love them or hate them, apps have become an integral part of how society functions in the modern-day.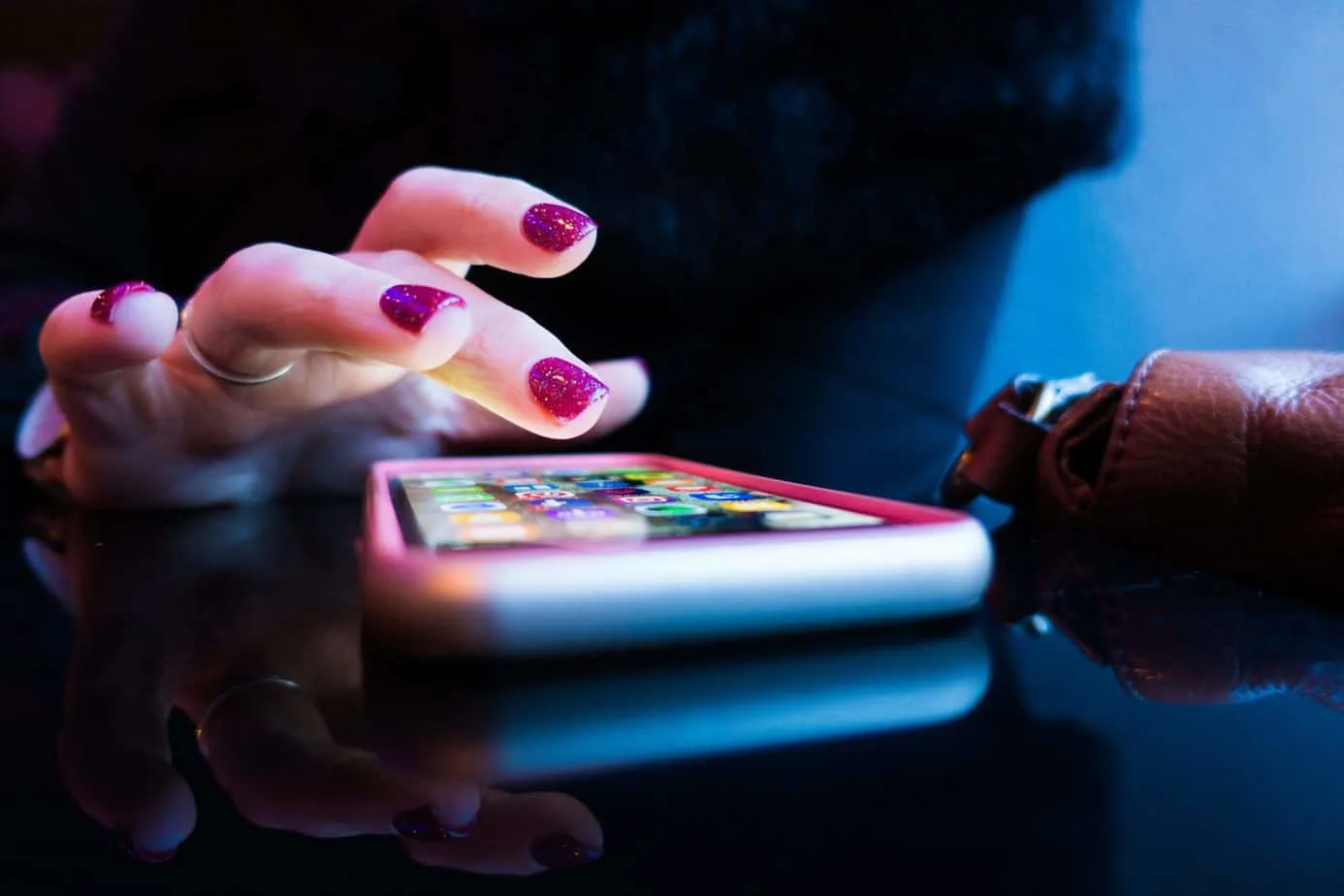 People turn to news apps to find out about the Olympic winners in Tokyo, they swipe right on apps like Tinder to find love, and they use services like eBay to find a bargain.
We're living in an app-obsessed world. The rise of smartphone apps is no surprise either, especially when you factor in the improvements made in our smartphone devices.
They're mightily impressive. Some of you might be old enough to remember the days of playing Snake and Tetris on gigantic Nokia devices which resembled bricks.
These days, though, even the gaming options on a smartphone device have shown dramatic improvements. Popular Irish slot games like Jade Butterfly are a go-to option for many, but there are also console games now available on a mobile phone device, such as Fortnite or even Mario Kart.
Chuck in augmented reality games which enable you to explore the outdoors, like Pokemon Go, and the advancements in our miniature handheld devices is astounding.
The same types of advancements have been occurring in the app space, too, with apps performing more functionalities and offering more impressive services than ever before.
In terms of apps, there are some products that have been produced by Irish creatives who simply had a brainwave and managed to bring an idea to life.
Let's take a look at some of them, starting with iCabbi Ireland. This free to download app is a taxi service that operates in Dublin.
Essentially another version of Uber, the app finds your location and then gives you the capability to order a cab. You can track your driver's progress and receive all details of the transaction heading to your phone, too.
Another popular option is The Journal.ie app.
Newspapers have jumped onboard the app bandwagon, and, much like The Journal.ie, they have done it rather successfully too. With an array of Irish news and views, you'll be able to keep up to date with everything thanks to this particular product. It will also alert you of any breaking news too.
In need of some entertainment?
An app for traditional Irish music fans, Tunepal is the work of Irishman Bryan Duggan and serves up an extensive selection of Irish tracks. It also enables a user to find out the name of a track by simply whistling the melody or playing an instrument and then recording it.
The app will then get to work from there and match the track with your device.
With over 17000 tunes on the app at the time of writing, you'll be nodding along to some authentic tracks on your commute to work in no time.
Whether you're in Cork or Dublin and you fancy taking in a movie one evening, then the Entertainment.ie Cinema Listings app most definitely has you covered. Most cinemas advertise their showings online, but it can be annoying jumping from website to website, which is why keeping them housed in one place is where Entertainment.ie Cinema Listings comes in.
It's easy to use, and it makes planning a cinema trip a breeze.
A glimpse into the future
If you're a keen traveller and enjoy venturing across Europe from time to time, then the Irish Passport Card app is a great option.
An Irish passport card is a travel document that Irish citizens use for certain travel instead of the standard passport book.
Using the app, you can take photos and house everything you need to be able to travel across Europe. Other options are Get The Focal, Celtic Radio Network, Carlow Weather, and Daft.ie.