First of all, move over "home alone" I have a more unique story to share with you today.
Back in 1985, the two Irish kids aged 10 and 13 managed to travel from Dublin on their own to New York City in hopes of tracking down MR T, B A Baracus from the A-Team.
They made it to New York and made headlines around the world! They are now working on making it into a full-length motion-picture film.
And no, I am not joking, haha, this happened. A short 30-minute documentary about their story has taken America by storm. I will include a short trailer at the end of this story.
Update: The documentary is getting its Irish TV premiere. You can watch the Irish TV premiere on RTÉ One on Tuesday, 2 August 2022, at 10.30 pm.
So how did these two young Irish boys travel from Dublin to New York City alone in 1985?
The evening before their incredible journey, they told RTE radio, "My mum said: 'don't go far, your dinner's nearly ready,'" he recalled. "I said: 'I won't.'"
Well, Keith Byrne (10) and Noel Murray (13) from Darndale, Dublin, started their journey by taking the Dart to Dún Laoghaire and snuck onto a ferry to Holyhead, UK.
But they didn't stop there. They snuck on a train from Holyhead to London. They got to Heathrow airport and managed to sneak onto an Air India flight to New York! They told the ticket inspector and security that their parents were behind them and boarded an Air India plane.
Once they arrived in New York, they managed to duck under the security barriers and, as they quoted, "legged it" out the door. Keep in mind they had no passports and were so young!
But eventually, they got caught by NYPD officer Kenneth White. Who stopped them when he suspected they were on their own.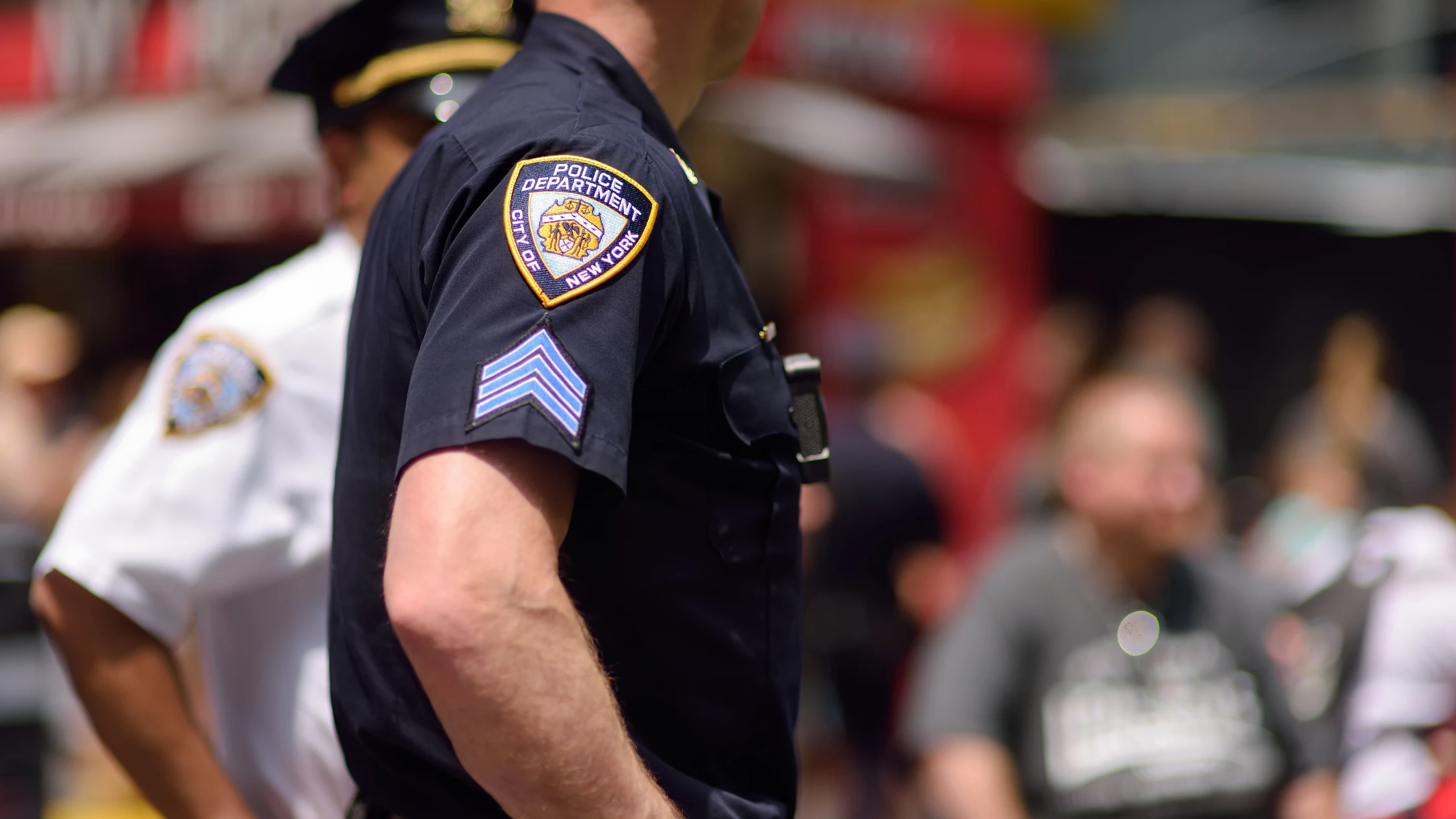 He described them as "two young boys as streetwise" and refused to swallow their tale about "meeting mee maw in town".
So what happened to the young Irish lads then?
The pair were put up in the penthouse suite of a five-star Manhattan hotel and shown the sights(wow!) before being put on a plane home. But unfortunately, they never did get to meet BA Baracus.
Their exploits made the front page of the New York newspapers and worldwide.
Keith Byrne is now 45, and Noel Murray is 48. Both still live in Darndale.
They are now working on a feature film called Don't Go Far that was written by Conor Ryan and developed by famous US producer Frank Marshall, who is best known for his work alongside Steven Spielberg.
It is an absolute one-of-a-kind story, and I still can't believe I had never heard of it. You can watch the trailer for their documentary below. The feature film will come out sometime later, and I look forward to watching it when it does come out.
Updated: Where to watch the documentary?
I have just heard that the documentary will have its Irish TV premiere on RTÉ One on Tuesday, 2 August 2022, at 10.30 pm. If you have Irish tv, be sure to give it a watch. Alternatively, you might be able to find it on the RTE player, but it also depends on your location.
Another option for watching "Nothing To Declare" documentary is in the NewYorker. The video is only available to watch for people in the United States. If you are there, you can watch via this link.
I am sure it will become easier to watch in the coming months, and once I have some updates, I will share them here.
Their website is nothingtodeclare. ie