Back again with another top Irish poem. No surprise to see Yeat's on the list again. This poem comes in at number 45 on the top 100 Irish poems list.
What is the poem "The Fiddler of Dooney all about?
First published in 1892, Yeats talks about a fiddler and a rock. The word "Dooney" is a rock and is immortalised in the poem.
Dooney Rock is a small rock overlooking Lough Gill in County Sligo.
This poem is a lyric on the theme of love, harmony and especially on the mystical experience of the fiddler.
A lot of explanations go into much more detail but personally, I think that Yeats is just trying to tell us a story, a simple story, about an Irish fiddler.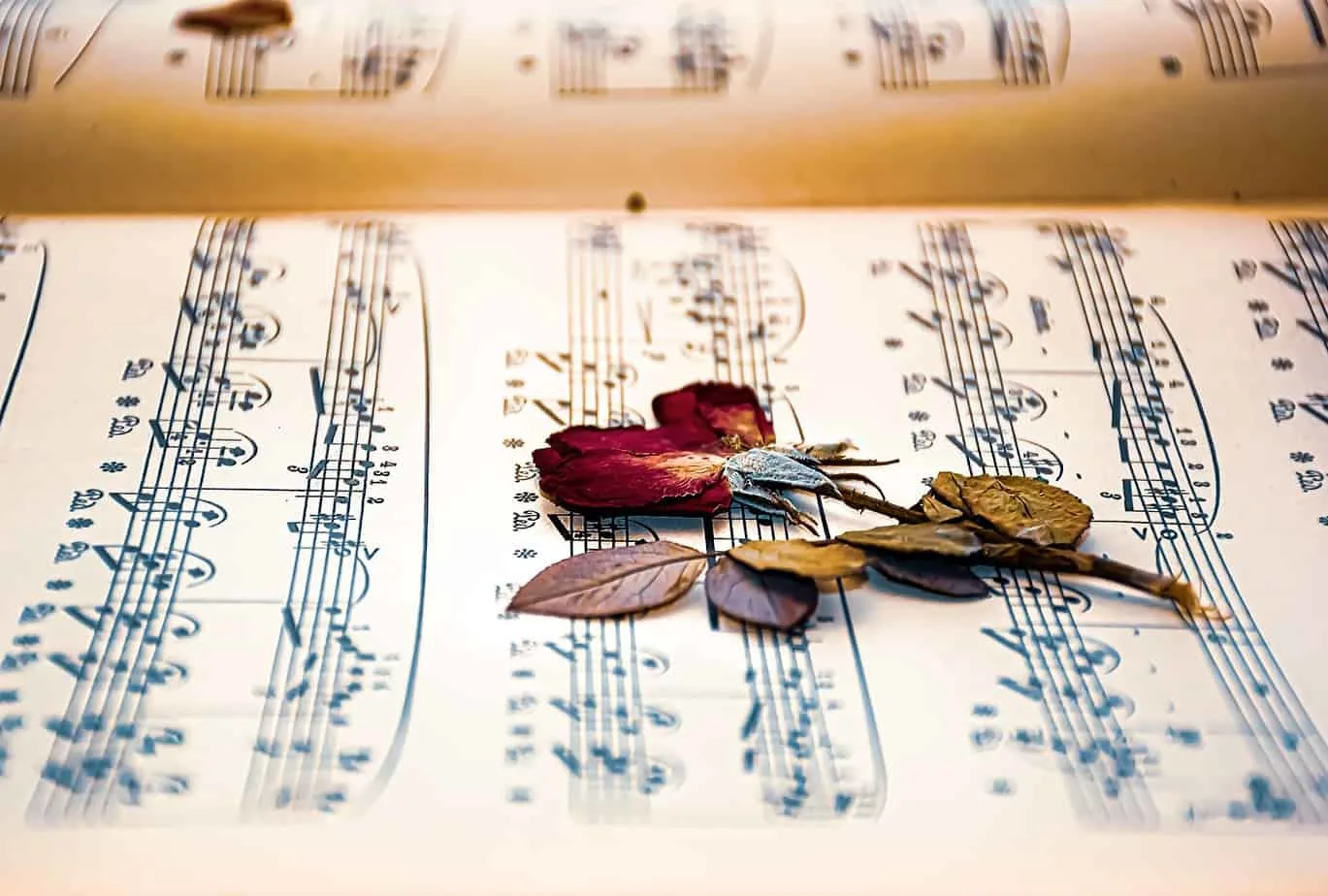 When I play on my fiddle in Dooney,
Folk dance like a wave of the sea;
My cousin is priest in Kilvarnet,
My brother in Moharabuiee.

I passed my brother and cousin:
They read in their books of prayer;
I read in my book of songs
I bought at the Sligo fair.

When we come at the end of time,
To Peter sitting in state,
He will smile on the three old spirits,
But call me first through the gate;

For the good are always the merry,
Save by an evil chance,
And the merry love the fiddle
And the merry love to dance:

And when the folk there spy me,
They will all come up to me,
With 'Here is the fiddler of Dooney!'
And dance like a wave of the sea.
What did you think of the poem?
Now I am no expert in poetry but I would love to hear your opinion. Did you enjoy it and what did you think about it?