Well, this year went way to fast! I have put together the top 5 posts on our blog and Facebook page.
It is clear to see that everyone loves Irish music, as it was the leader in all categories this year. In 2018 I will focus more on Irish music related articles as it is clear that you all enjoy it.
I will also include approx views for each category and you can click to view any of the articles/videos.
The term "K" below refers to 1000 views. I.E 1k = 1000 views.
I found the Facebook video view counts very interesting. It shows you the total time the video has been watched by the number of viewers.
The links should all open in a new tab so you don't have to keep clicking and going back all the time.
Let's begin with the blog first: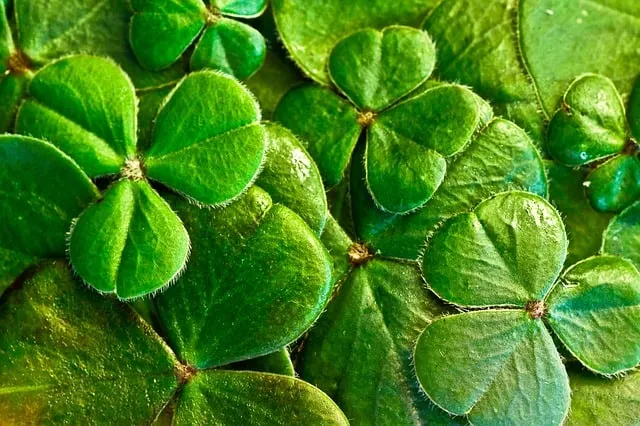 Top 5 most read articles on this blog:
5. Toto's "Africa" Cover In Irish Will Give You Chills(Plus Lyrics) – 13k+ views
4. 10 Ancient Celtic Symbols And Their Meanings – 16k views
3. The Irish Accent Voted Sexiest In The World 2017 – 21k views
2. Teenage Irish Girl Sings While Driving Tractor And Becomes Internet Sensation – 22k views
1. Adele's "Hello" Sung In Irish Is Incredible(as Gaeilge) – 64k views
Facebook only allows us to pull data from the past 180 days not 365 like we would like.
5. Name a movie you have seen at least five times that you still enjoy watching – Reached 171k people.
4. Ducks enjoy Guinness as well ? ??? – Reached 176k people. People have watched this video for a total of 15.1k minutes
3. Maltesers in your popcorn? Yes or no? ? – Reached 401k people. People have watched this video for a total of 28.4k minutes
2. Have you ever had some? ??? – Reached 422k people. Facebook didn't display the number of minutes for this video strangely.
1. 6.5 pints of Guinness in one glass. Spotted in Japan ? – Reached 644k people. People have watched this video for a total of 78.4k minutes(WOW)
Most popular post all time on our Facebook page: The Dancing Irish Parrot – with 11 Million views!
Thanks for reading and I hope you have an amazing Christmas. Be sure to join my weekly dose of Irish here.
Stephen Palmer
Founder Irish Around The World