Do you ever wonder what the sexiest accent is in the world?
The survey by which surveyed many men and women revealed that Ireland is now top for sexiest accent, beating out Italy and Scotland for the top spot.
Interestingly enough our infamous Irish accent was voted the most sexiest in the world!
Lets also just put this into perspective there are over 200 international locations within the global and an estimated 8000 languages in use these days. So that is a lot of accents to choose from the sexiest accents in the world.
World's Sexiest Accents 2021:
1. Irish
2. Italian
3. Scottish
4. French
5. Australian
6. English
7. Swedish
8. Spanish
9. Welsh
10. American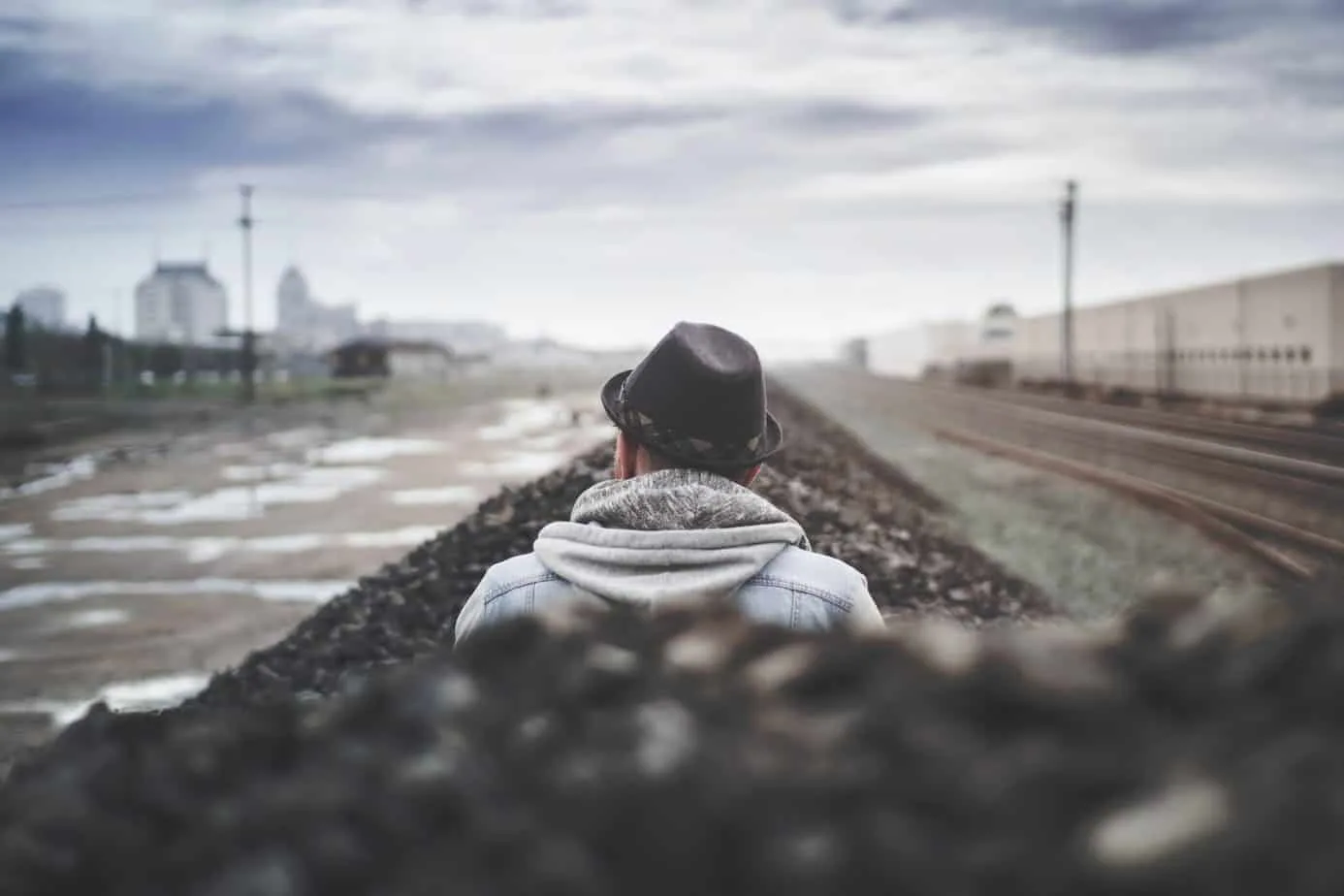 Be sure to share this article if you have the sexiest accent in the world.