2020 is here, and for those expecting parents picking from the thousands of baby names can be a hard decision.
And I know some of you might be saying that you don't want to pick a baby name that is the most popular either. Plenty of you probably would like a unique baby name or something that stands out.
But let's face it, with the number of people in the world this is unlikely to happen.
That said these are the top trending baby names for 2020.
Where did I get my data? From a great resource called Nameberry. While there are a gazillion Irish baby names lists out there. Nameberry monitor, not just the main sources but what baby names are clicked on the most, interacted with the most and searched the most.
This is their own list of popular baby names is updated monthly and tallied for the full year in December 2019.
I have also included two very entertaining videos underneath which show the most popular baby names from 1880 – 2019. It is a very entertaining video.
The most popular baby girl names 2020: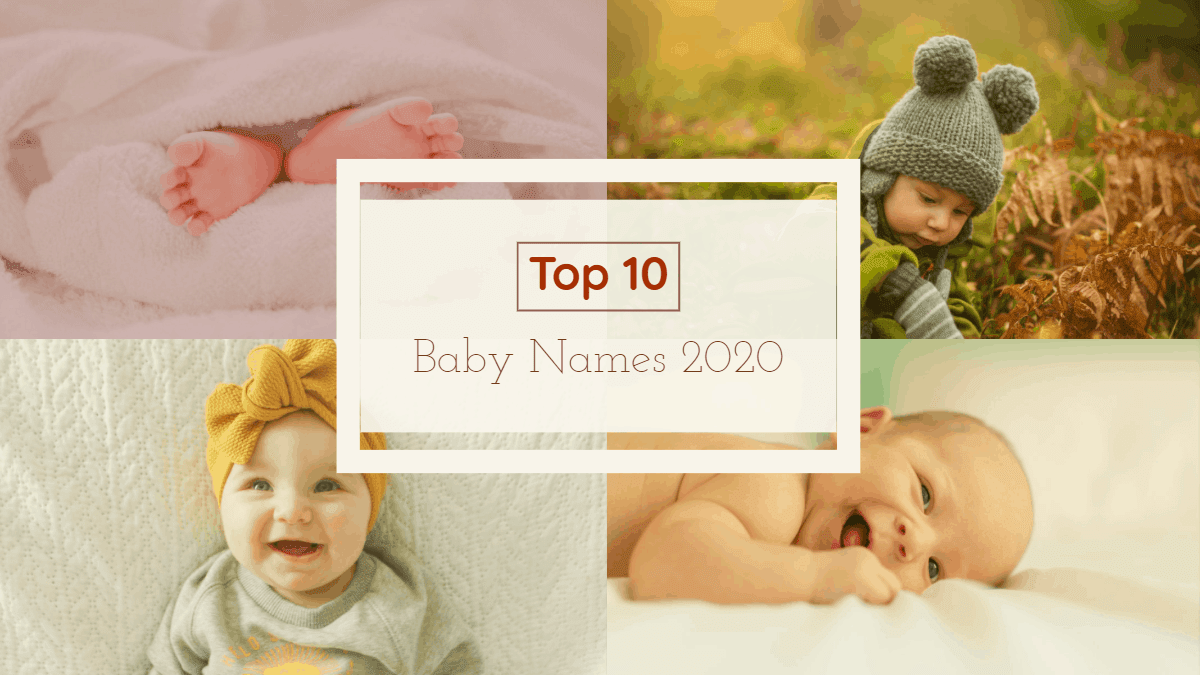 Olivia
Isla
Aurora
Luna
Charlotte
Ada
Cora
Amelia
Maeve
Ophelia
The most popular baby boy names 2020:
Milo
Asher
Archie
Jasper
Silas
Oliver
Theodore
Jack
Atticus
Aarav
Great to see the Irish name Maeve making it to the list. Now prepare to be very entertained by the most popular baby names since 1802. Let's start with the boys:
Pretty cool right? The girl's popular names list is just as interesting!