Only three Irish poems left to cover on my top 100 Irish list from the Irish times. This Irish poem comes in at number 94 by the Irish poet Máirtín Ó Direáin(29 November 1910 – 19 March 1988). Máirtín Ó Direáin was an Irish poet from the Aran Islands Gaeltacht.
So, of course, it is no surprise that this poem is written in Irish. It was translated into English by Eileen Herlihy and Sr. Maeve McAllister. I have included both the Irish and English version. Six of Máirtín Ó Direáin's poems have been put to music as so is the case with classical Irish poems like this.
Enjoy this wonderful Irish poem.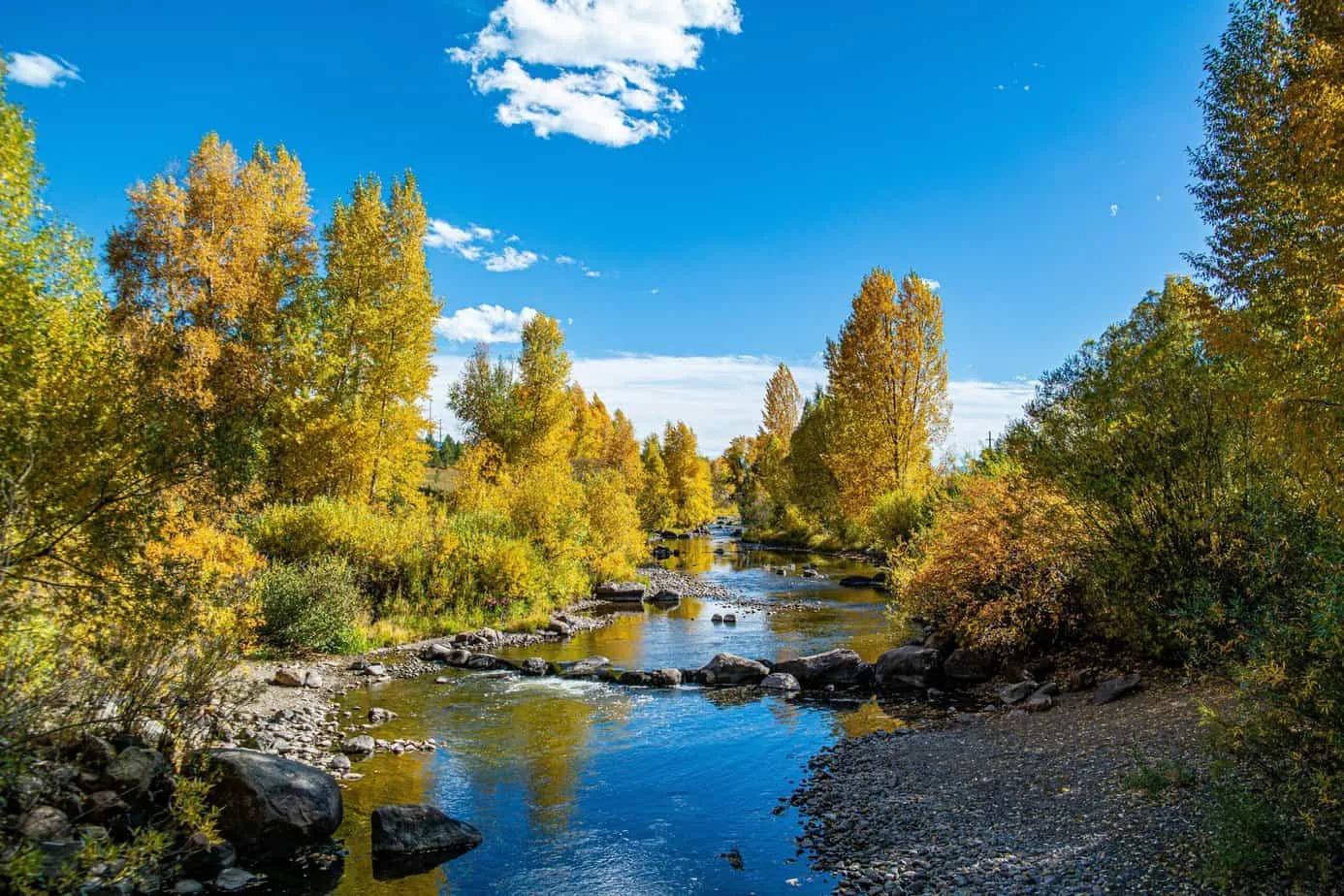 An tEarrach Thiar(Irish version)
Fear ag glanadh cré
De ghimseán spáide
Sa gciúnas shéimh
I mbrothall lae:
Binn am fhuaim
San Earrach thiar.
Fear ag caith eamh
Cliabh dhá dhroim,
Is an fheamainn dhearg
Ag lonrú
I dtaitneamh gréine
Ar dhuirling bháin.
Niamhrach an radharc
San Earrach thiar.
Mná i locháin
In íochtar diaidh-thrá,
A gcótaí craptha,
Scáilí thíos fúthu:
Támh-radharc síothach
San Earrach thiar.
Toll-bhuillí fanna
Ag maidí rámha
Currach lán éisc
Ag teacht chun cladaigh
Ar ór-mhuir mhall
I ndeireadh lae;
San Earrach thiar.
An tEarrach Thiar 'the western spring' (English translated version)
A man cleaning clay
From the back of a spade
In the gentle quiet
Of a sultry day:
Sweet is the sound
In the Western spring.
A man tossing down
A creel from his back
And the red seaweed
Gleams in the sun
On the white shingle
Glorious the sight
In the Western spring.
Women stand in the little pools
At low ebb tide
With skirts tucked up
Casting long shadows
On the peaceful scene
In the Western Spring.
Gentle lapping of oars
As a currach full of fish
Comes towards the shore
On a calm golden sea
At eventide
In the Western Spring.