For many of us, 2020 was one of the hardest year imaginable. Virtually every industry was affected especially anyone who relies on live performances.
I received a lovely email yesterday from Conleth Kane, a singer and songwriter from Lurgan in Co. Armagh and currently based in London.
Conleth branched into songwriting back in 2016. Where he recorded my first album 'Proud – Live in London' in Feb 2019 live on stage in London and it went to Number 2 on the iTunes Singer/Songwriter Charts! Fair play.
But it was his latest song that he shared with me. Titled "EMERALD ISLE" that I thoroughly enjoyed.
Today I wanted to share the song with you and of course, ask Conleth a few questions about the inspiration for the song and what it is all about.
Enjoy his very catchy song:
Conleth was kind enough to answer some questions about the song:
Where did the song inspiration come from?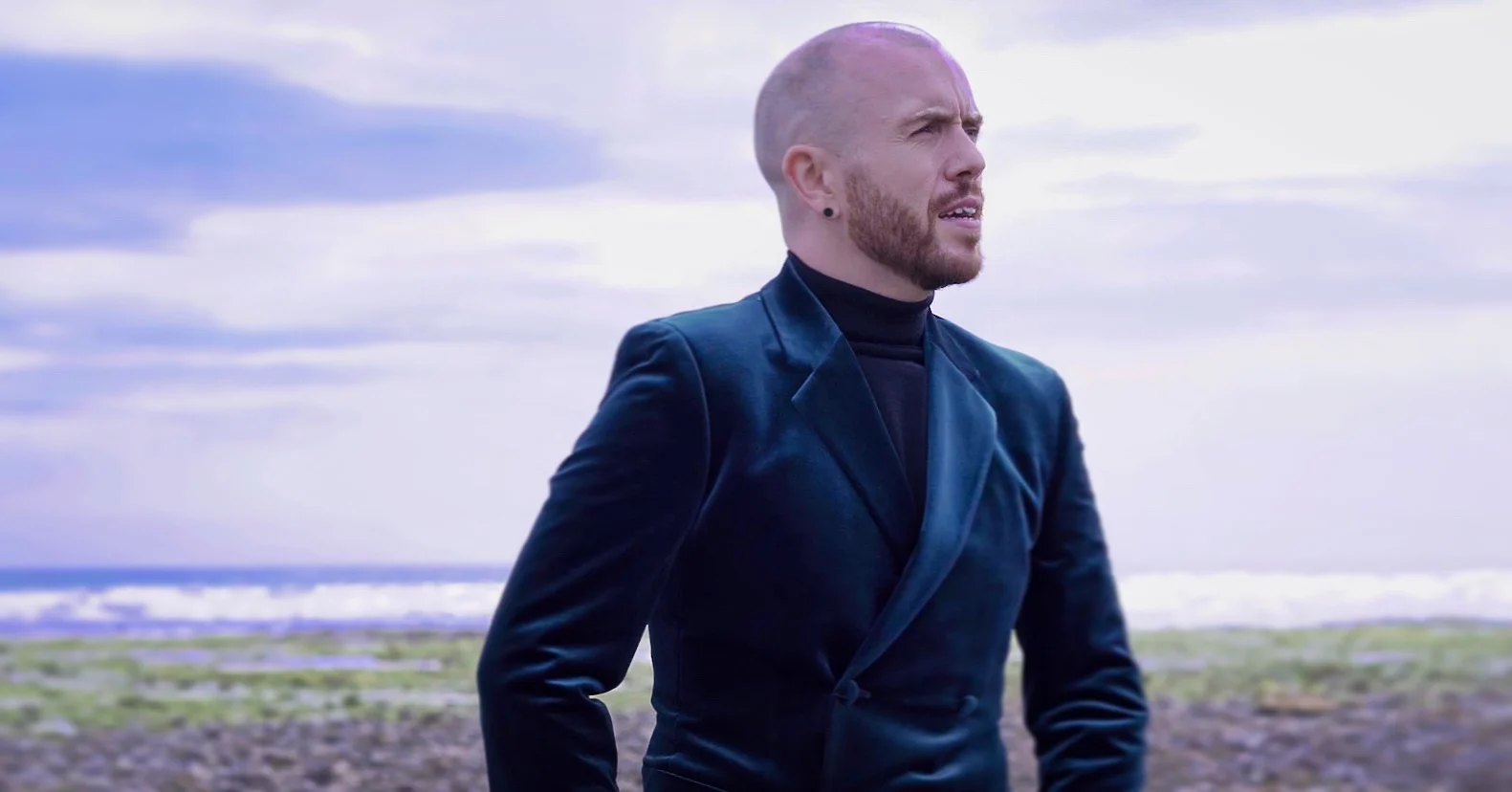 My immediate family were supposed to be reuniting for the first time since Christmas 2010 this December but the family wedding got cancelled. My sister Edel is in Melbourne, my other sister Dearbhla is in Sydney, my brother Michael is in San Francisco and I'm in London.

We are all gutted for Mum and Dad who were very much looking forward to being in the same room as a whole family for the first time in a decade.

This song is a real tribute to my mum and dad who have given us all the courage to spread our wings – we will always consider Ireland our home and despite being denied our 10-year reunion because of Covid, we hope that the dust will have settled next year so we can all meet in person again.
As a family who have been experiencing this pandemic all over the globe under different measures depending on which country you live in – it has definitely been stressful, especially for my sister Edel who was in an extreme, draconian lockdown for almost 5 months. The music video was filmed at Slieve Donard 8 weeks ago.
Since putting the music video out yesterday I have received hundreds of messages from people all over the world – Europe, USA, Asia and Australia! People who have been separated from families this year in Ireland due to the pandemic and this song really resonated with them.

The song is a tribute to my family, my home country of Ireland and for anyone who has left Ireland who still has family back home.
What message do you message for those abroad that can't make it back this Christmas?
What I have taken from this year is that it has really made me appreciate my friends and family so much more.

When the time does come for my family and I to reunite – we will all be so much more appreciative of the experience.

The vaccines are in sight. The beginning of the end in near.

If you can't get home this Christmas then make the most of where you are as you may just end up really enjoying it. Christmas will be here again in 12 months.