Another top Irish poem! This week it is number 46 from the poet Austin Clarke.
Who was Austin Clarke?
Austin Clarke (Irish: Aibhistn Cléirigh) was a famous Irish poet of the age after W. B. Yeats. He was born at 83 Manor Street, Stoneybatter, Dublin, on May 9, 1896, and died on March 19, 1974.
He attended University College Dublin and worked as a journalist in England for 15 years before returning to Dublin in 1937.
In addition to plays, novels, and memoirs, he authored plays, novels, and memoirs. When writing in English, Clarke's most significant contribution to Irish poetry was the rigour he employed technical tools derived from ancient Irish language poetry.
What is the poem "The Blackbird of Derrycain" all about?
This is a delightful poem. So well composed and with the blend of man, soul and nature together.
I love those words,' But knowledge is found among the branches.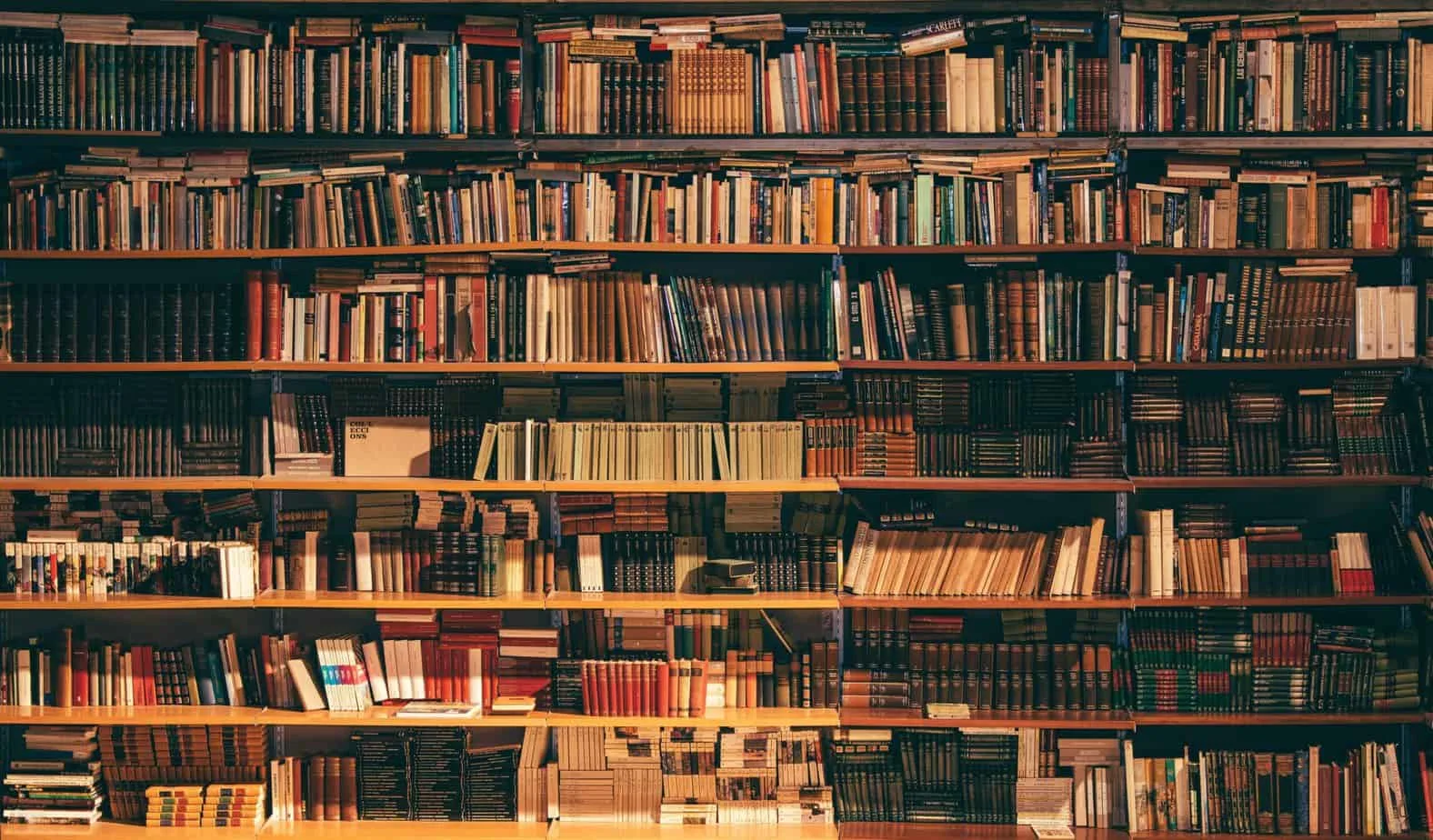 The poem is about the Catholic church's control of Ireland's Government. More precisely, it is a criticism of a priest-ridden Ireland where the Catholic Church dominated the morality of Government, resulting in strict censorship laws leading to the banning of works by prominent Irish writers such as Joyce and Clarke himself.
The speaker of the Irish poetry is Oisin, and his major topic is the Fianna's cheerful, carefree existence, symbolized by the beautiful song of the blackbird, which is contrasted with St. Patrick's pious austerities, who is persuaded to forego his asceticism in favour of the natural world's beauty.
The Blackbird Of Derrycairn by Austin Clarke
Stop, stop and listen for the bough top
Is whistling and the sun is brighter
Than God's own shadow in the cup now!
Forget the hour-bell. Mournful matins
Will sound, Patric, as well at nightfall.
Faintly through mist of broken water
Fionn heard my melody in Norway.
He found the forest track, he brought back
This beak to gild the branch and tell, there,
Why men must welcome in the daylight.He loved the breeze that warns the black grouse,
The shouts of gillies in the morning
When packs are counted and the swans cloud
Loch Erne, but more than all those voices
My throat rejoicing from the hawthorn.
In little cells behind a cashel,
Patric, no handbell gives a glad sound.
But knowledge is found among the branches.
Listen! That song that shakes my feathers
Will thong the leather of your satchels.