Fáilte(Welcome), so you are looking to learn Irish online? Then you have come to the right place!
The Irish language seems to be making a bit of a resurgence in recent years. I have been getting more and more requests about different ways to learn Irish online.
So today, I have put together the best apps and ways to learn Irish(Gaelic) online.
Five best ways to learn Irish online
Free – Duolingo and other online apps
Paid app – Rosetta Stone
Online course – Future Learn
Social media, tv, film
Free way's to learn Irish online: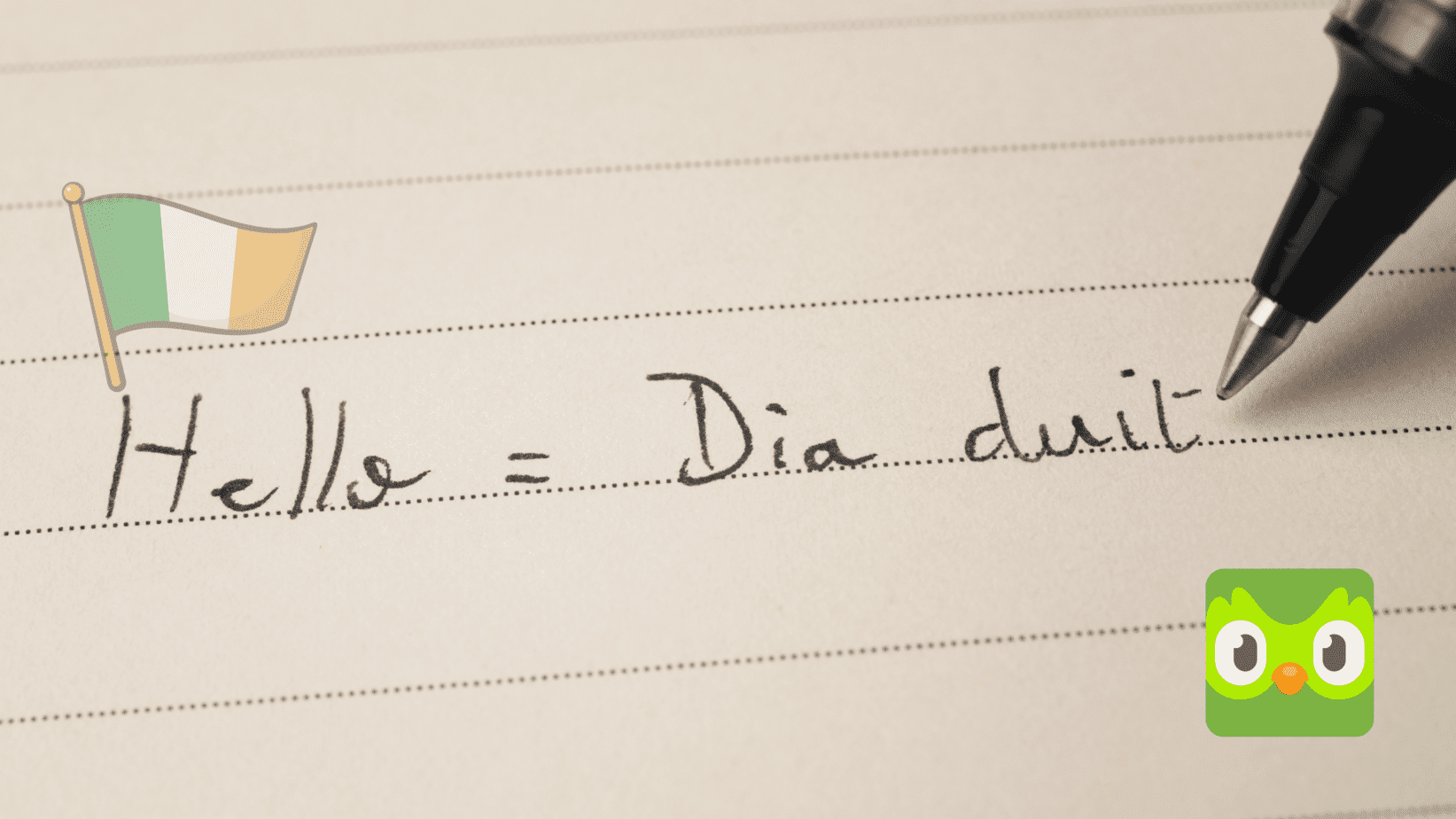 Duolingo: You may have heard of a few of the above already. But the easiest and cheapest option is to install the Duolingo app. It's free, at least to some extent.
Here is also a fun fact: more people are learning Irish on Duolingo than are learning Irish in Ireland! ~source
Keep in mind that while you can learn a lot of vocabulary and basic sentences on the app, it does limit you quite a bit when it comes to an understanding the proper structure of Irish.
This way, if you are passionate about actually learning Irish, I would combine Duolingo with private lessons with Italki.
Other options for learning Irish online:
What on earth is Italki!?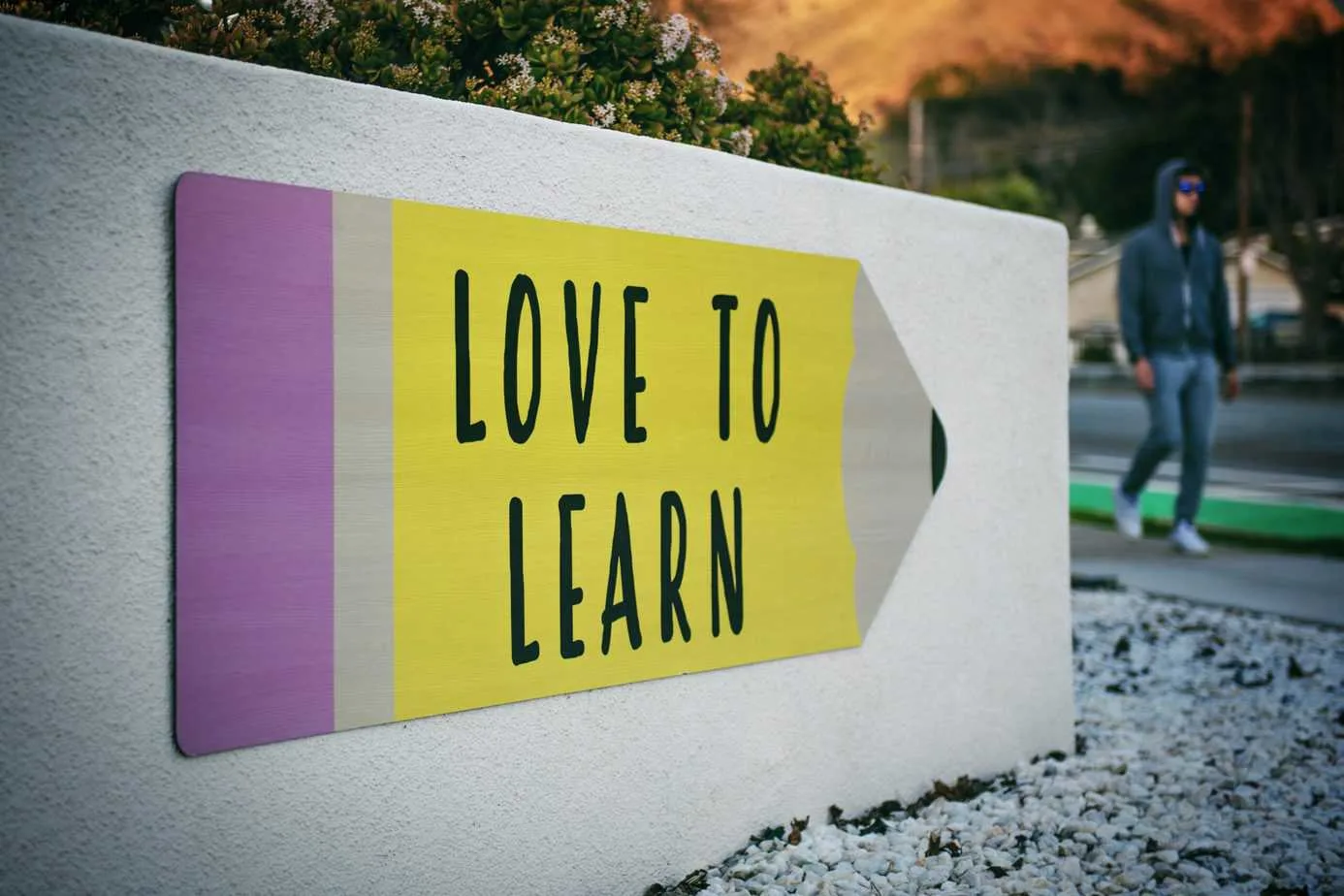 Don't worry; I said the same thing when I learnt about it last year. But it is fantastic. Not just for learning Irish but for learning any language. In fact, I have been learning Polish on it in recent years. You can get a private or group lesson with a professional teacher over video.
Think of it as a personal lesson, but you can do it from the comfort of your own home and schedule at a time that suits you.
This is quite similar to Preply, but Italki has a LOT more Irish teachers. Mollie, an Irish professional teacher with over 5000 lessons, seems to be the most popular! Wow. The more experienced the teachers then generally, the more expensive the classes are. But take a look here.
Learning Irish online with courses such as Rosetta stone
You will likely have heard about the Rosetta stone. It is a cross between Duo Lingo and a traditional course. However, it focuses more on getting you speaking instead of learning vocabulary with Duo Lingo.
It also follows more of a curriculum-based platform and, of course, is not free. It varies from country to country but starts at about €12 per month.
Why pay for it when you can learn Irish for free on Duolingo?
Good question indeed. Well, Rosetta stone goes into a lot more depth in their classes and again does focus more on getting you speaking than Duolingo. Then, on the other hand, Duolingo is great as they gamified it to make it more addictive and easier to learn the language. I find the Duolingo leaderboard always lures me back in, haha.
So which is right for you to learn Irish online?
I would honestly say both. The good thing is you can try Duolingo for free and always do a Rosetta stone free trial. So you have nothing to lose. Give them a go, and let me know which you found the best in the comments.
Other ways to learn Irish online, an Irish course
A course is good in a way because it is a fixed amount of material over a set amount of time. Compared to just endlessly trying to complete modules on Duolingo.
This might be ideal for someone who wants to do a beginner course in Irish.
Where would you find these courses for learning Irish online?
There are a few places I would recommend:
Future Learn Irish course – It looks like a great Irish course! It is four weeks long and about 4 hours a week of study. You can also sign up for the free option, which means you can technically do the course for free! Price ~ Free – €45 per month
Ranganna – An online course to learn Irish – Price ~ €45 – €145
Gaelchultur – is the largest provider of Irish language courses in the world. Online courses with other students makes it a great community way to learn the language. Price ~ €220+ per course
Local course – if you live in Ireland, check notice boards for local classes. Price ~varied
Udemy – an online course website. Just search "Learn Irish", and you will get a whole host of recommendations – Price ~ €15 – €30
What other great ways do you know for learning Irish online?
Comment below and be sure to share this article with someone who wants to learn Irish.
I would love to summarise and give you the best ways to learn Irish online, but it comes to you as an individual. Some people will be better at doing a one to one class, and others are better at just spending ten minutes on an app every day learning a bit of Irish. Personally, I suggest trying a few different options and seeing what works best for you.
Thanks for stopping by, and I wish you luck in your language learning journey!
Stephen