I hope you have been enjoying these weekly top Irish poems. Every Friday, I send them out to my weekly dose of Irish. This week is an older poem from number 62 on the top 100 Irish poems. But I like learning and writing about these older Irish poems. Many of them seem just as relevant as they were back then in the present day, just like when I recently wrote about Yeat's poem the host of the air.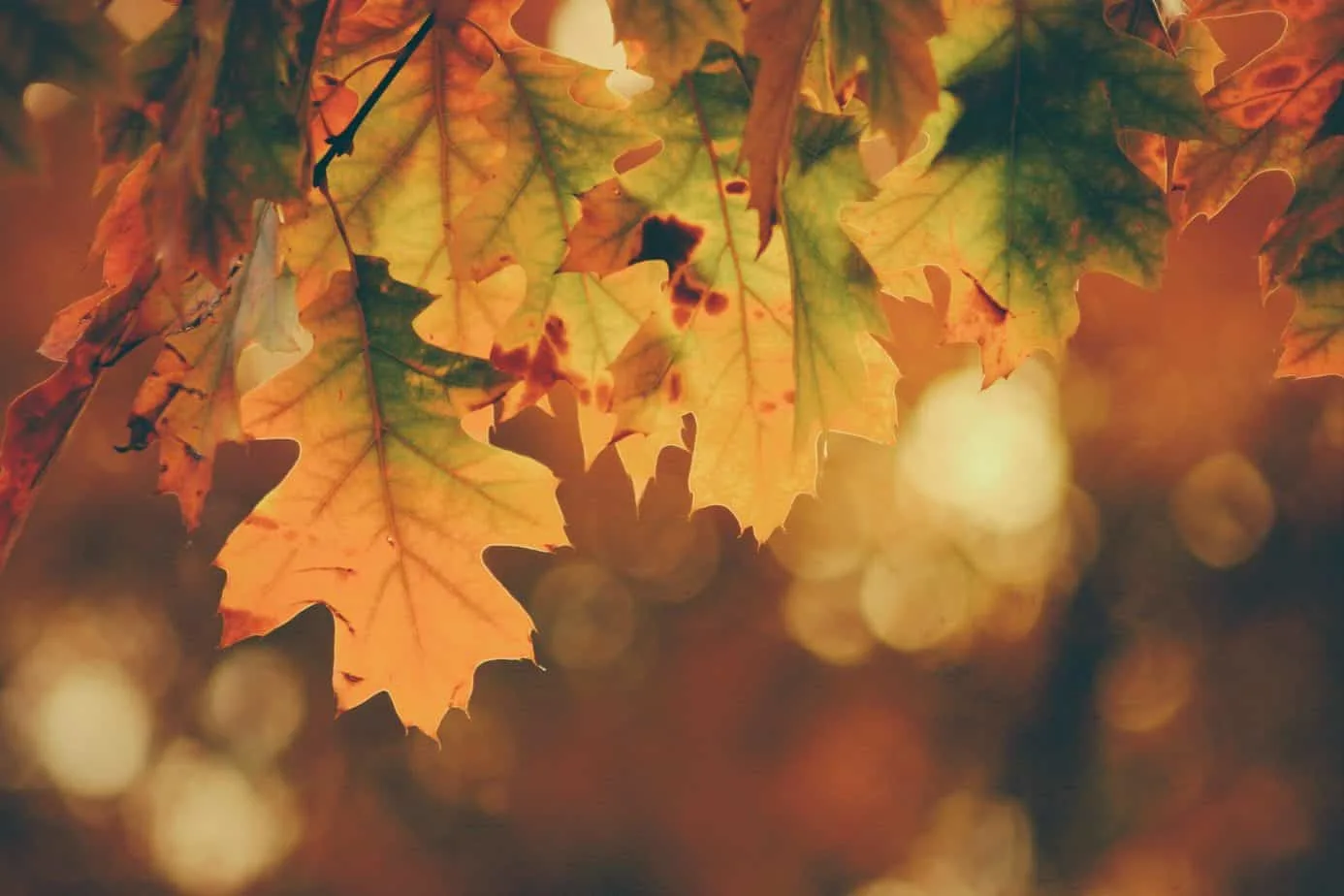 The Irish poem Autumn Journal was written sometime between August and December 1938. Now, this top Irish poem is about 2000 – 3000 lines long! So I am not going to share all of them with you here. But I do have a selection from it.
Back then, poem releases used to be so prominent. I like to think of them as a box office movie coming out today. But not a global film, more like a box office Irish movie that everyone wants to see, well, in this case, read.
The poems are all written directly with a lot of metaphors. It makes it surprisingly easy to follow, more like a story than some more complicated poems. It was also written at the time of the Spanish War, which affected many Irish people. It is divided into "Canto's", which I learned is one of the sections into which certain long poems are divided. E.g. Danto's Inferno is 100 cantos
I have added the final section titled Canto XXIV(24), the last paragraph. If you are interested in buying the full selection of poems, they are available on Amazon here.
Frederick Louis MacNeice CBE (12 September 1907 – 3 September 1963) was an Irish poet and playwright from Northern Ireland and a member of the Auden Group, including W. H. Auden, Stephen Spender and Cecil Day-Lewis. More info on his Wiki page is here.
Autumn Journal
Canto XXIV, Final paragraph
Sleep serene, avoid the backward

Glance 5 go forward, dreams, and do not halt
(Behind you in the desert stands a token
Of doubt — a pillar of salt).

Sleep, the past, and wake, the future,

And walk out promptly through the open door 5
But you, my coward doubts, may go on sleeping,

You need not wake again — not any more.

The New Year comes with bombs, it is too late
To dose the dead with honourable intentions:

If you have honour to spare, employ it on the living;

The dead are dead as 1938.

Sleep to the noise of running water

To-morrow to be crossed, however deep;

This is no river of the dead or Lethe,

To-night we sleep

On the banks of Rubicon — the die is cast;

There will be time to audit
The accounts later, there will be sunlight later
And the equation will come out at last.
I also found this great clip from the archives. It features many prominent poets and authors reading Autumn Journal. It aired on RTE in 1999. It celebrated the 60th anniversary of Louis MacNeice's epic poem 'Autumn Journal'.