Remember time capsules? I think they became very popular 20+ years ago. At least I remember my childhood had some sort of time capsule.
But what could be more interesting than stumbling across a Russian time capsule that came from over 4000KM's away?
Imagine walking along the beach up in North West Donegal and finding this metallic tube on the shoreline.
Speaking to the Donegal Daily, Mr McClory said the two friends came across the strange-looking item when they were out checking on surf conditions.
He took the precaution of opening the capsule outside, not fully knowing its contents, the surfer told the Irish news website.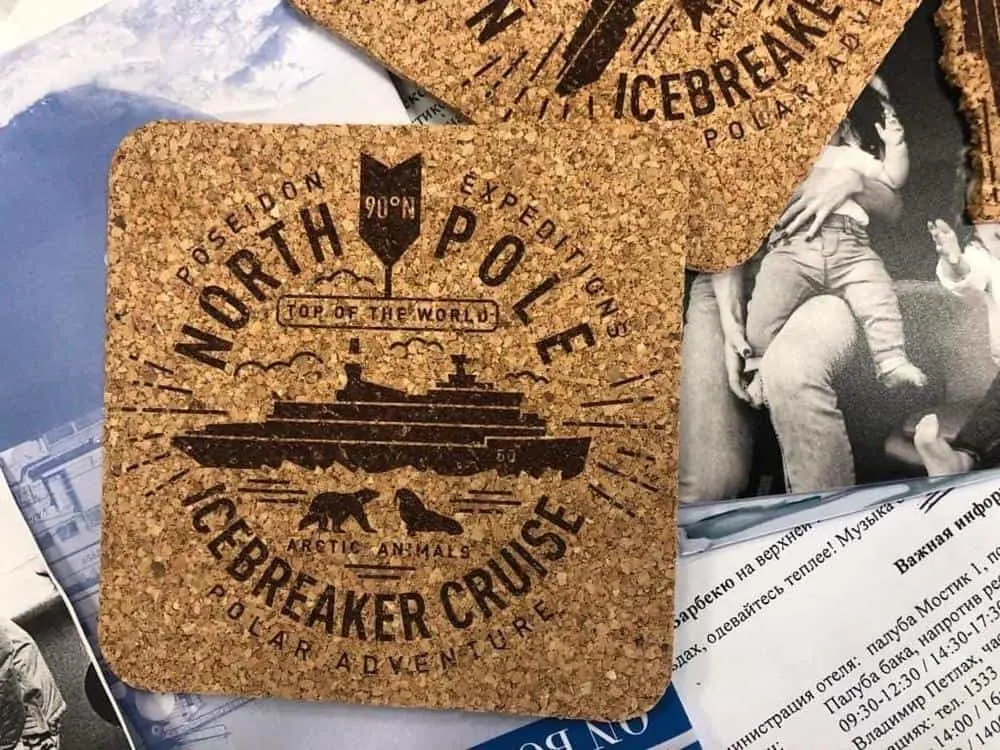 But it wasn't immediately obvious what it was.
Through a friend of her brother, they were able to find out that it was actually a Russian time capsule from 2018. And, of course, once they knew it was safe to open, they were quick to do so.
There was a whole array of pictures, letters, things from the ship it came from, the itinerary, the menu – they had corks from their wines and everything.

It's a strange-looking thing," Ms Curran said. "We thought it was a bomb or someone's ashes… we didn't want to open it."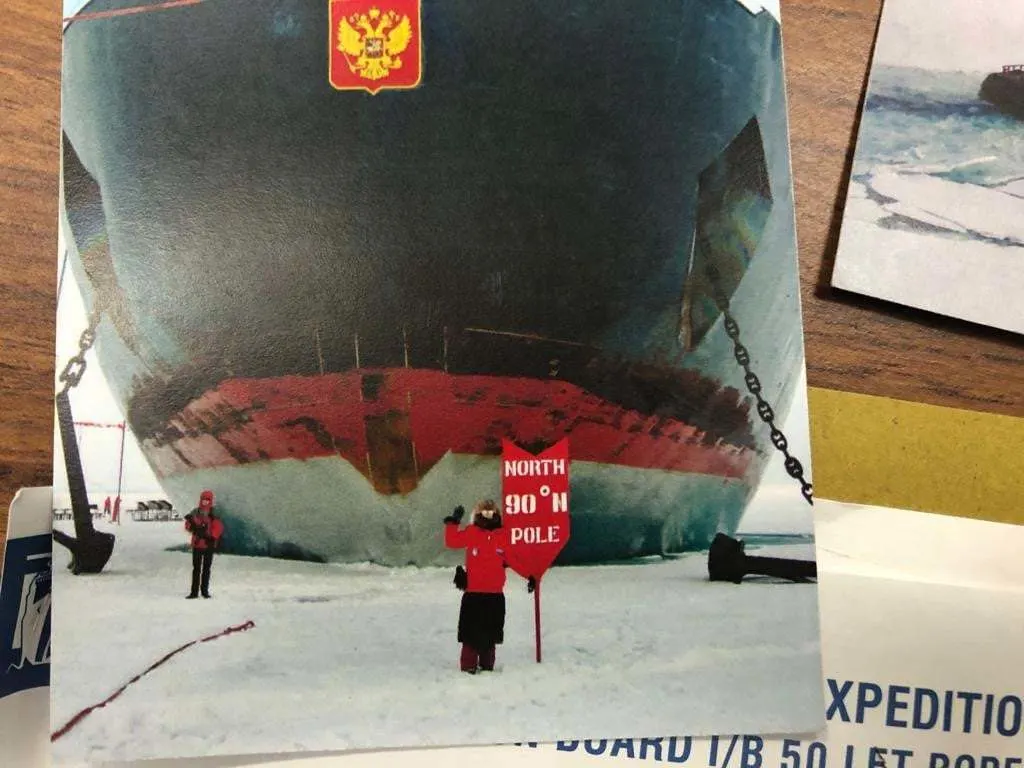 What they found was a time capsule from a Russian nuclear ice breaker ship, replete with personal pics, items and letters from the crew.
They managed to contact the owners of the time capsule:
Amazingly two of the letters they found were written in English.
One which was by a Russian Instagram blogger called Sveta.
To find out more about their amazing find, Conor decided to reach out to Sveta.
There were contact details for Sveta so I gave her a call and we continued to talk on WhatsApp.

She told us that the capsule was released from a North Pole expedition on the ship called '50 years of victory'.

It's the second-biggest nuclear icebreaker ship in the world.

She continued to tell us over a zoom call, that the capsule was actually placed into ice in the North Pole in 2018, which means the ice melted and travelled 4000km within the short time period of just over two years.

Sveta was extremely shocked to hear the capsule had been found so soon.
The crew thought the capsule would have taken 30-50 years to be found which shows that the ice is melting at an alarming rate.
We are in still in contact with Sveta, she is a fellow surfer and is currently writing a travel novel and she hopes her next destination is Ireland, she will meet with us for a surf if she comes."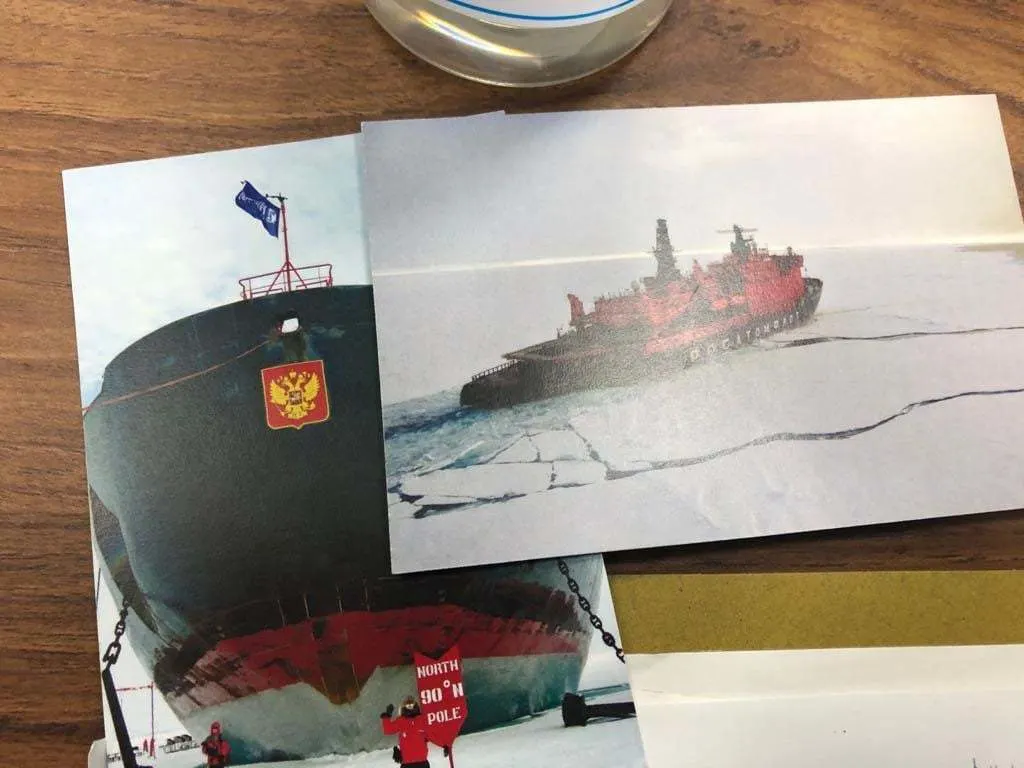 Well, I hope you have enjoyed this incredible story. If you are not yet subscribed them please join my weekly dose of Irish newsletter here.