A wonderful Irish poem and popular song, "She Moved Through the Fair" by Padraic Colum (1881-1972). While initially it was written by Colum, it later got taken up by many singers, including Celtic Woman and Sinead O'Connor. The poem comes in at number 59 on the top 100 Irish poems list.
It is a beautiful poem about a man waiting to marry his true love. Whether you listen to or read the poem, it is undoubtedly one of the most beautiful poems ever written. I found an incredible cover by Celtic Woman that I have included at the end of this poem. A must-listen, although I would recommend reading the poem first and then putting the clip on. Enjoy this excellent piece of Irish history.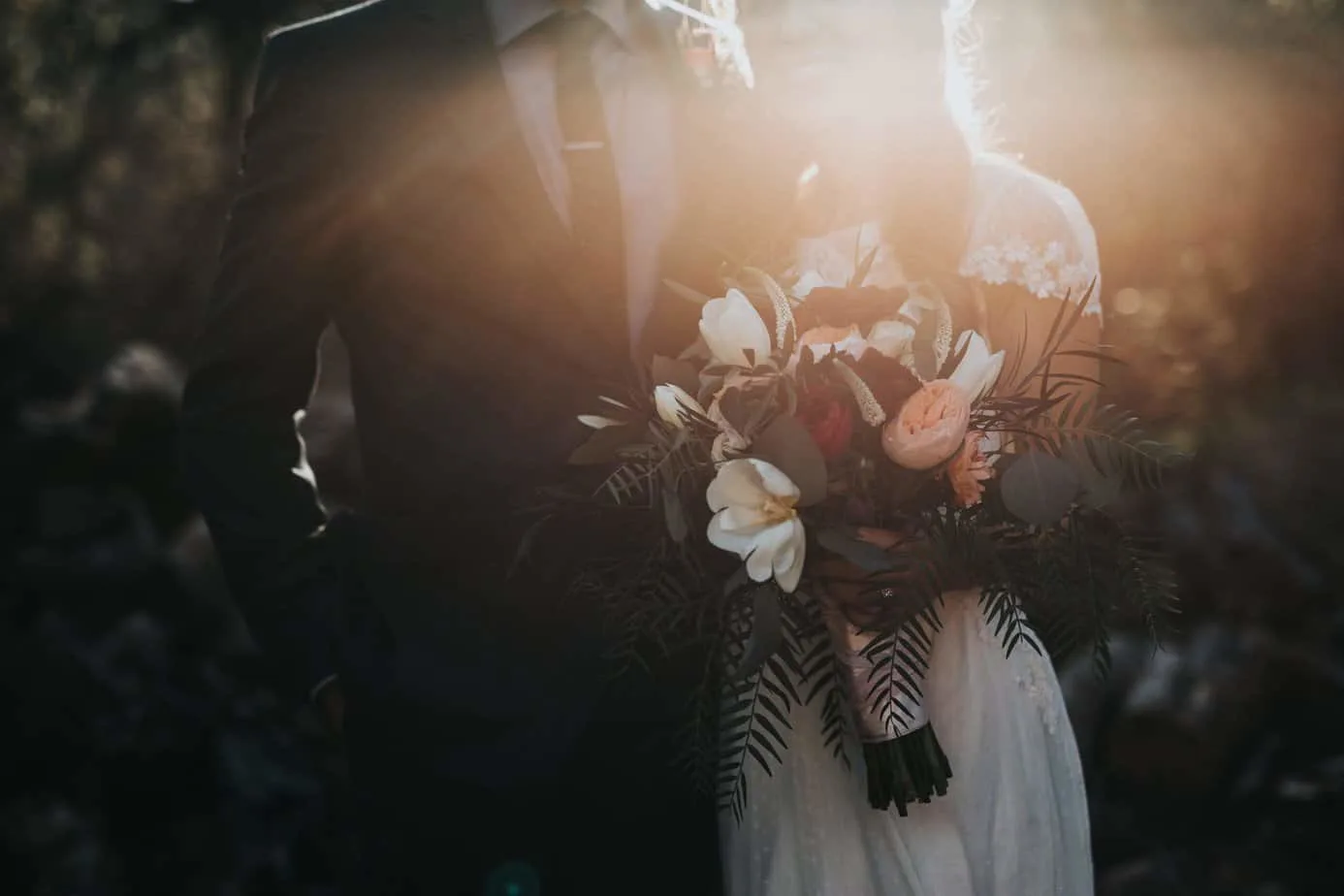 She moved through the Fair
My young love said to me,
"My mother won't mind
And my father won't slight you
For your lack of kind."
And she stepped away from me
And this she did say:
"It will not be long, love,
Till our wedding day."
As she stepped away from me
And she moved through the Fair
And fondly, I watched her
Move here and move there
And then she turned homeward
With one star awake
Like the swan in the evening
Moves over the lake.
The people were saying,
No two e'er were wed
But one had a sorrow
That never was said
And I smiled as she passed
With her goods and her gear,
And that was the last
That I saw of my dear.
Last night she came to me,
My dead love came in
So softly she came
That her feet made no din
As she laid her hand on me
And this she did say
"It will not be long, love,
Till our wedding day."
After reading the wonderful poem, enjoy Celtic Woman signing it below. What a performance! Any other covers you think that would deserve a special mention?