This week I picked a powerful poem by Austin Clarke titled The Lost Heifer. This poem was published in 1936, and it was a time when Ireland's nationalism was under threat. In the poem The Lost Heifer, Clarke writes about Ireland at the time of the Civil War. And if you did not know, a heifer is (in farming) a cow that has not borne a calf or has borne only one calf. But I am sure the mention in this poem has a deeper meaning.
I really like Austin Clarke's poems, they seem so simple, but you can tell there is a whole world of meaning behind them. Just like in the poem I recently shared by Clarke, The Planters Daughter.
This poem, 'The Lost Heifer,' comes in at number 36 on the top 100 Irish poems list.
Enjoy this wonderful Irish poem,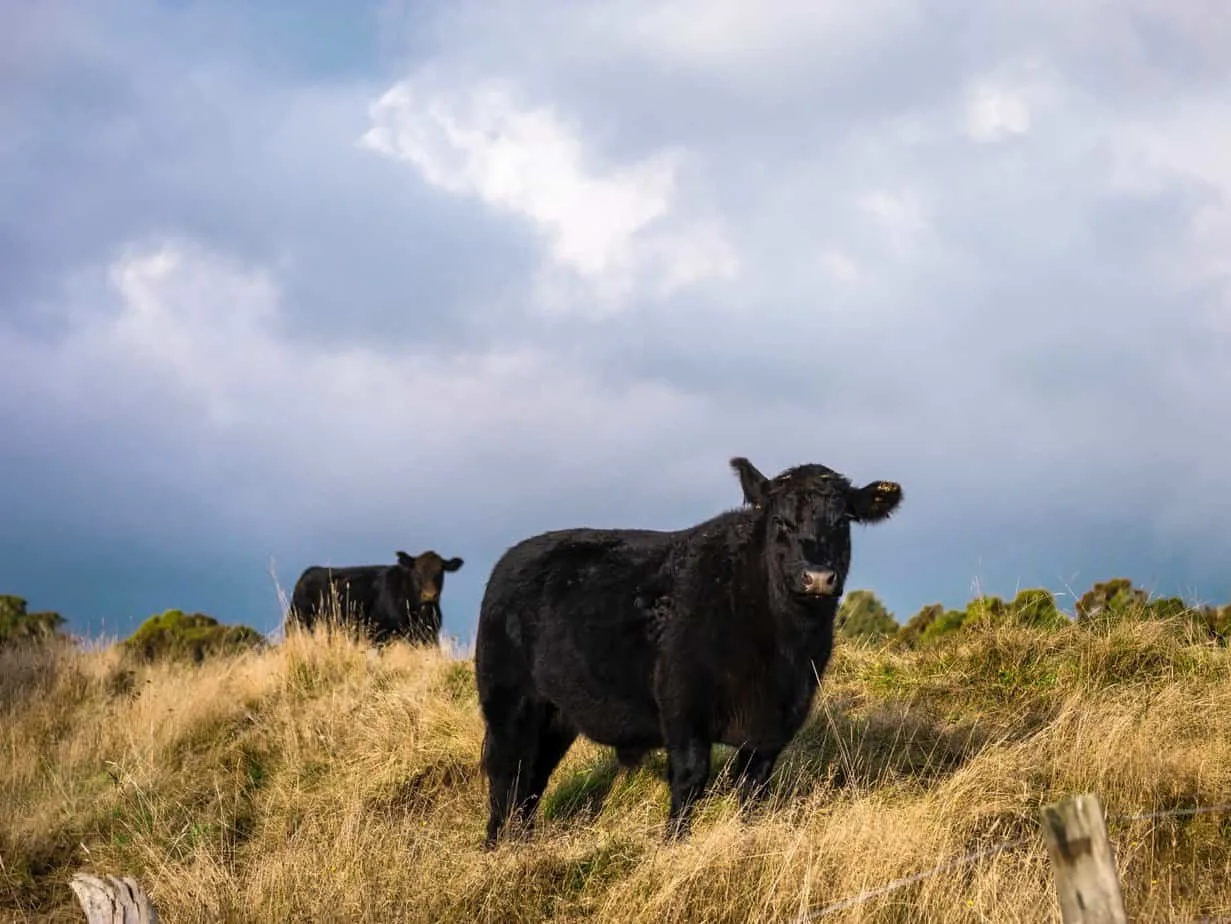 The Lost Heifer by Austin Clarke
When the black herds of the rain were grazing,
In the gap of the pure cold wind
And the watery hazes of the hazel
Brought her into my mind,
I thought of the last honey by the water
That no hive can find.
Brightness was drenching through the branches
When she wandered again,
Turning sliver out of dark grasses
Where the skylark had lain,
And her voice coming softly over the meadow
Was the mist becoming rain.