Welcome back to yet another incredible Irish poem. This week is the Irish poem "The Planter's Daughter" by Austin Clarke. The poem comes in at 26 on the top 100 Irish poems list.
You will also find this post on my top Irish love poems list.
So what is the poem "The Planter's Daughter" by Austin Clarke all about?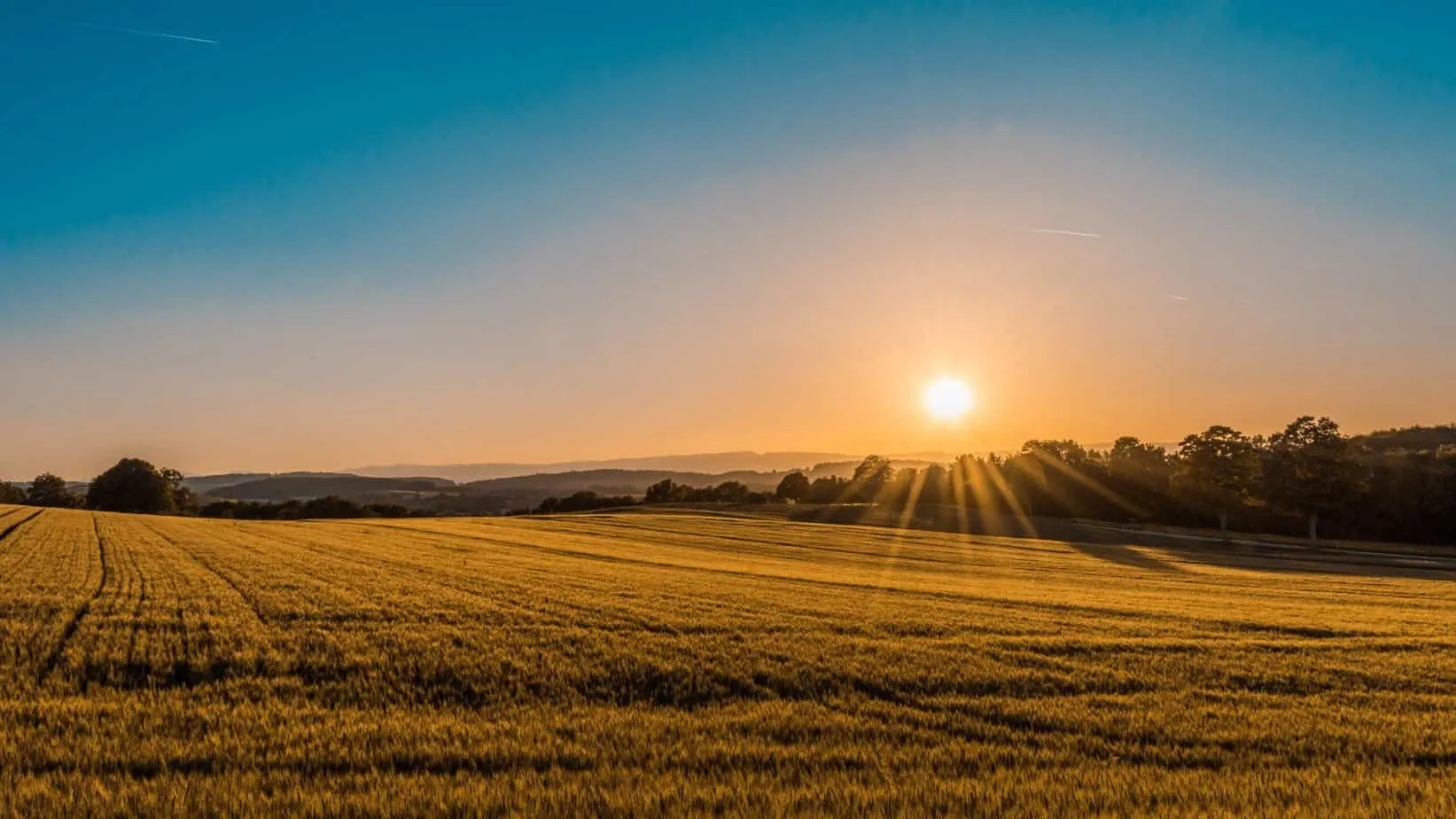 A "Planter" is someone who would buy land from the government(a land grabber) at a low price and then employ local people to work on it. Typically they were very wealthy and prominent people. They wouldn't associate with the lower class, but the poem talks about the Planter's daughter and uses incredible imagery of how normal and friendly she is. The poetry would also show that traditionally her family would be a cut above the local people.
The English and Scottish planters would have arrived in Ireland during the 16th and 17th Centuries. The poem appeared in the Irish Bord na Móna ad around the 2000s.
In the poem, the Planter's daughter is awarded the highest possible accolade, "O she was the Sunday in every week". Here Clarke compares her to one day of rest that the tenantry enjoyed in the week, the single day in which the tenantry is reserved for worship. Therefore, indirectly, she is put on a pedestal with the object of that worship, i.e. God.
I hope you enjoy this wonderful Irish poem. Be sure to comment your thoughts below.
The Planter's Daughter By Austin Clarke

When night stirred at sea
And the fire brought a crowd in,
They say that her beauty
Was music in mouth
And few in the candlelight
Thought her too proud,
For the house of the planter
Is known by the trees.

Men that had seen her
Drank deep and were silent,
The women were speaking
Wherever she went –
As a bell that is rung
Or a wonder told shyly,
And O she was the Sunday
In every week.
What did you think about the poem?
The Planter's Daughter poem is certainly an Irish poem that I won't forget. The Planter's Daughter poem analysis can be often overcomplicated when really it is just talking about someone poor who is in love with someone rich. And if you like Austin Clarke's poems, you should read the lost heifer next. As it is even shorter but also filled with so much depth.
You might also like to listen to these Poetry readings with Declan Walsh. I found it on Spotify, and he gave this lovely reading of the Austin Calkes poem along with some great information about Austin Clarke's poems.
My favourite line in the poem is
She was the Sunday in every week
Thanks for stopping by, and I hope you enjoyed reading and learning about the poem The Planter's Daughter by Austin Clarke.