It can be hard to imagine in present-day what life would be like with 10 children. I am sure there are some cases, but they are infrequent. This clip from the archives shows what it was like for a mother, father and ten kids in a three-bedroom house.
Carol, Marie, Rosalind, Janet, Edith, Lorraine, Martin, Stephen, David, and Rebecca all troop down the stairs one after the other ranging in age from 14 to 2 years old. They are the Hall family of Ballyfermot, West Dublin.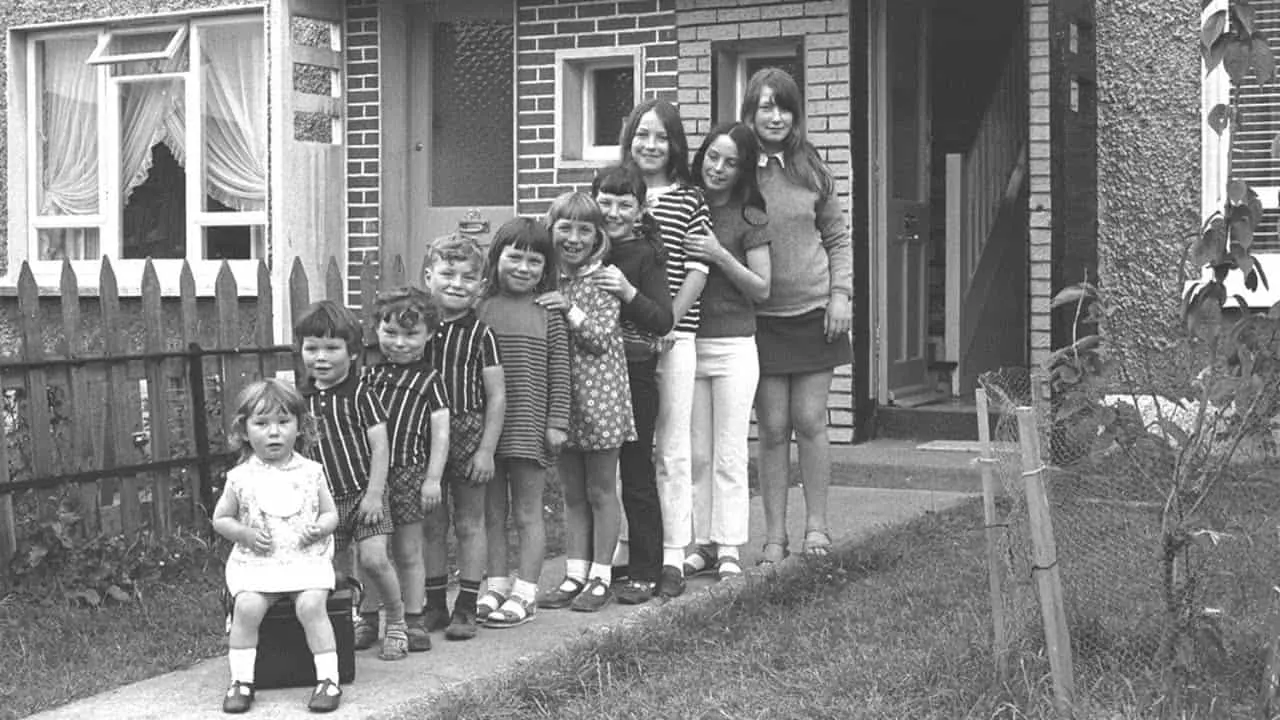 Mary is highly optimistic about her situation and is thankful that she "is still healthy". They seem like a wonderful family. Enjoy this brilliant old Irish video. It would also be great to get an update on how they are all doing all these years later.
What did you think of the video? You can see more of my old Irish videos here.