Who are the black Irish of Montserrat? We have compiled a selection of videos and facts about the black Irish of Montserrat.
You would be shocked as to just how strong their Irish accents are. I was blown away, and I have no doubt you will be too.
It's fascinating how the Irish influence has persisted in the accents of some Anglo-Caribbean countries.
If you enjoyed that video of Montserrat's black Irish, be sure to subscribe to my weekly dose of Irish email newsletter here.
Some incredible facts about the Black Irish of Montserrat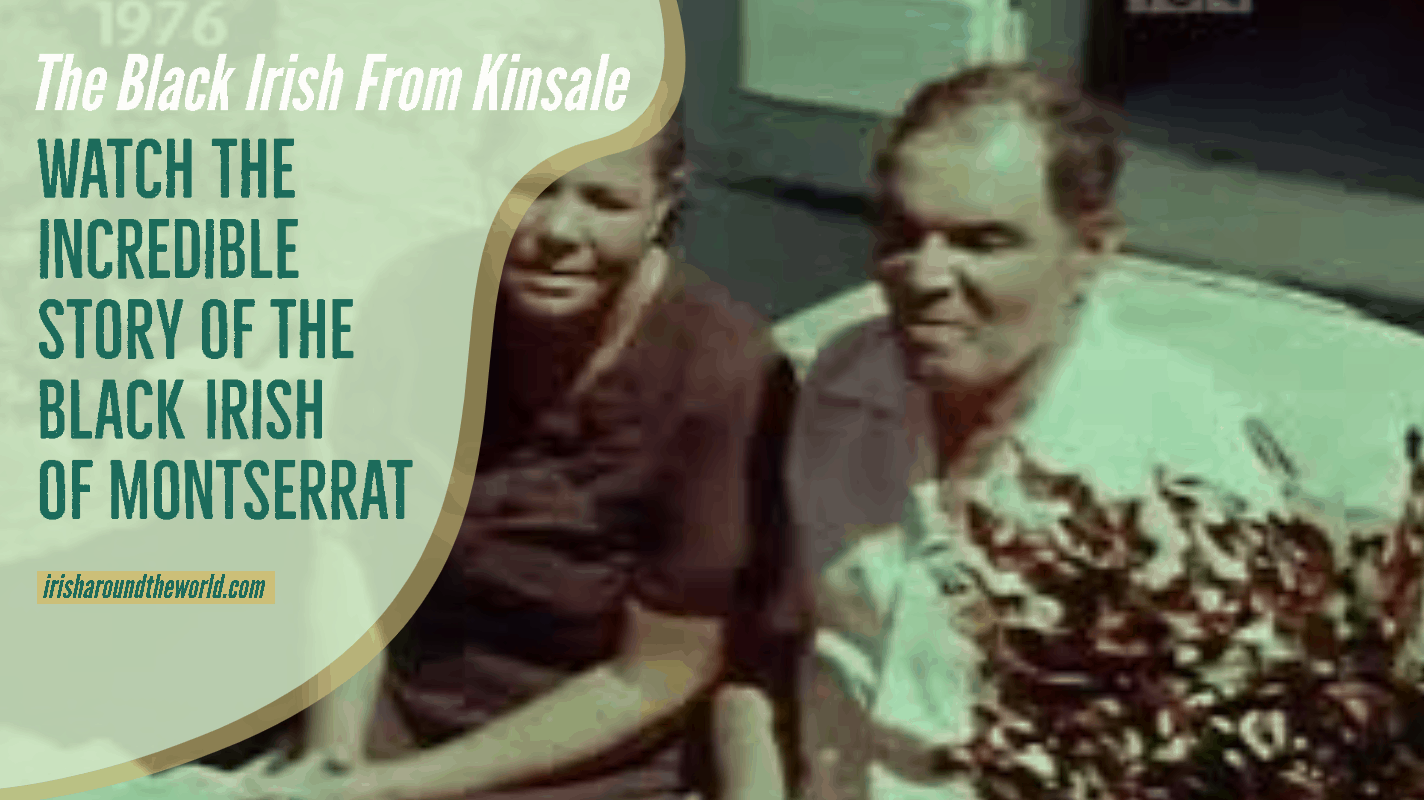 Nearly 300 families of the 1,600 listed in the phone book have Irish surnames.
Island historians say they are unsure of how many Irish Africans live on the island.
Back in 1678, more than half of the island's population was Irish.
Marriages among the Irish and African slaves and the mingling of their diverse heritages produced a unique culture where racism could never arise.
Guinness signs and Guinness drinkers are as common on Montserrat as they are in Ireland.
St. Patrick`s Day is celebrated on Montserrat to commemorate the island`s Irish history and remember the March 1768 slave rebellion.
The Caribbean Island of Montserrat is the only place outside of Ireland where St. Patricks Day is a national holiday.
On this day, visitors passports are even stamped with a shamrock.
It wasn't until 1971 that the rest of the world noticed this particular bit of colonial history.
Incredible images of the black Irish island of Montserrat: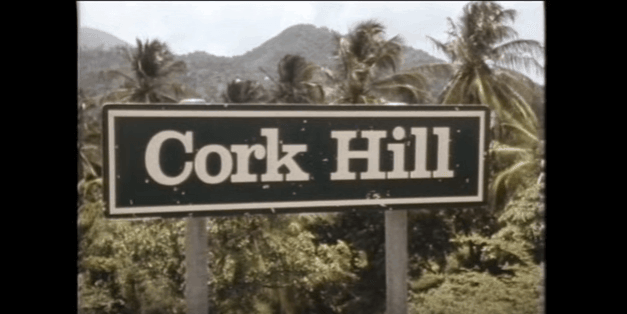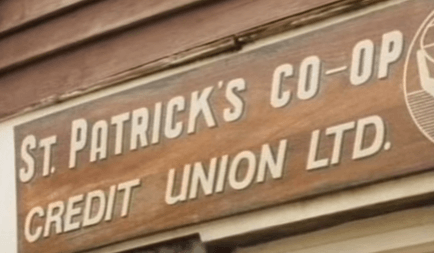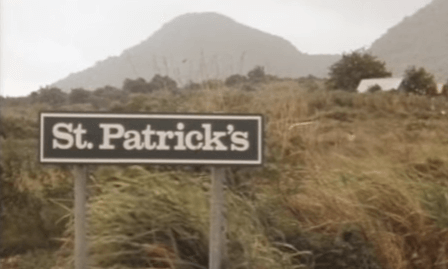 The first video below is presented by our now President of Ireland, Michael D Higgins, back when he was a lecturer at UCC(University College Cork).
Filmed all the way back in 1986.
The film tells the story of Ireland's involvement in slavery, a St. Patrick's Day revolt when slaves and their Irish overseers rose against their English masters, the island's culture and music.

Incredible footage! This next video is just as amazing.
Filmed in 1976 by TG4, this video tells a different story about how many of the Irish were forcibly deported there when the English had conquered Ireland with the help of the famous military leader known as all over Cromwell.
At this time, all royal and Catholic-owned land was confiscated and given to English and Scottish settlers.
Many of the old Irish and Catholics were either massacred or, as in this case, forcibly moved to a faraway island.
The story doesn't stop there.
This video tells the story of how Montserrat came to celebrate St. Patrick's with an entire week full of events.
The first minute or two shows the current St Patrick's day celebrations; we disagree that the Irish were the "masters", as they outline in this video.
It is good to see that despite all that has happened, the Montserrat spirit has prevailed, that after all that has happened, love has conquered.

There are many more articles and posts on the Black Irish; a quick Google will bring up some fascinating posts. If you found this story as incredible as we did, please share it with your family or friends. Thank you for reading!
Have you been to Montserrat? Comment below.
Be sure to get your weekly dose of Irish straight to your inbox here.
Sources: YouTube, BBC, Irish Times, RTE