I recently shared this lovely poem about a newborn baby being fed and thought I would publish a post with 10 Irish baby boy and girl names for 2023. It seems new parents are going for more and more unique baby names, which is great! So I wanted to do the same with this list and give more uncommon Irish baby names that you might not have heard of. If you do pick one of these names in the future, please come back and leave a comment it would be great to see. These names also have Irish history, so be sure to look into any further that appeal to you.
And if this list doesn't do it for you, I also have this massive list of 300 Irish baby names to check out.
Now let's get to these Irish baby names. Firstly I will start with the Irish baby girl names.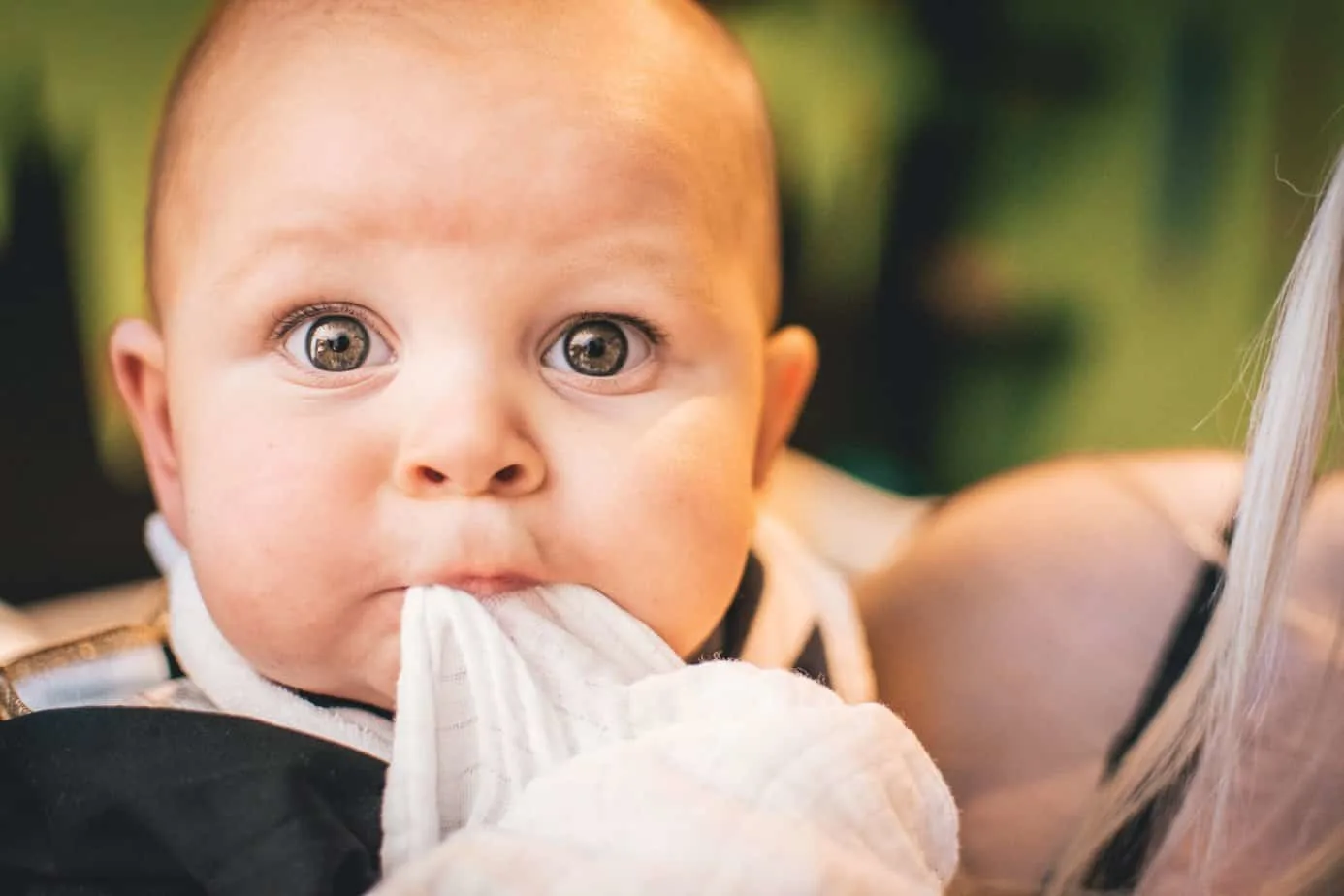 Top 10 Irish baby girl names for 2023
Cece – Cece is an Irish baby Girl name, and the meaning of this name is "Blind".
Tierney – Irish origin meaning "descendent of a lord
Creidne – Creidne means "woman warrior" in Irish.
Ealga – Pronounced like "Ayla". Irish origin that means Swan, Noble.
Mallaidh (molly): meaning "star of the sea".
Tuathla (too-lah): meaning "princess of the people".
Íde – pronounced 'ee-da', meaning thirst
Bóinn originally Boann – pronounced 'bo-in', meaning white cow
Mare – Irish variation of Mary
Fainche – pronounced 'fawn-cha', meaning free
Top 10 Unique Irish baby boy names for 2023
Lochlain, meaning "Viking".
Flynn – A popular Irish surname now becoming a more trendy Irish baby boy name.
Seosamh (pronounced Show-sav) – this is the Irish version of Joseph and means "he will add".
Ros – has old Irish origins and means 'prominent'.
Brin – Pronounced as "Breen" The word 'bri' means hill. Means high/noble and strong.
Jarlath – A very unique Irish boy name that means "tribulation lord."
Odhran – Pronouched (O-Rawn), Odhran means "little green one."
Torin – The Irish variation, Torin, means chief from the crags. The English version, Tauren, means woodland.
Eunan – Pronounced (YOO-nan) – A saint's name from the 7th century.
Naoise – Pronounced NEE-SHA – Meaning an old Irish warrior. It also became popular as an Irish girl's name.
There you have 20 Unique Irish baby names for 2023. I tried to find the most uncomment Irish baby names. Does any of this stand out to you? Comment below and let me know.
Need more Irish baby names? Check out my bigger list of 300 Irish baby names here!
As I mentioned earlier, if you decide to use any of these names, please comment and let me know. Also, you can get your free weekly dose of Irish straight to your inbox right here.