This week it is number 51 on my top 100 Irish poems list. Yet again, Yeats makes an appearance. This poem, however, is unique in that it was the last collection of works published by Yeats before he died in 1939.
But what is 'The Circus Animals' Desertion' about?
Don't worry if you are like me; the poem is quite confusing on a first read. It seems all over the place with different rhythms and going back and forth. But the main theme in the poem is about Yeat's life poetry work.
The poem finds him looking back over his poetic career, reinterpreting his past work and his motivations for writing it. In the beginning, he talks about how he struggles with inspiration to write new poems. Keep in mind that Yeats was nearly 70 writing this poem. So it is no wonder that he lacks inspiration after writing hundreds of poems throughout his life.
You might also be asking what does he mean by Circus animals? In the poem, the poet uses the desertion of circus animals as an analogy to describe his failure to find inspiration for
poetic creation as he seeks new inspiration.
It certainly is one of his more in-depth poems compared to a simpler poem like the fisherman's poem.
Some terms in this poem and their explanations: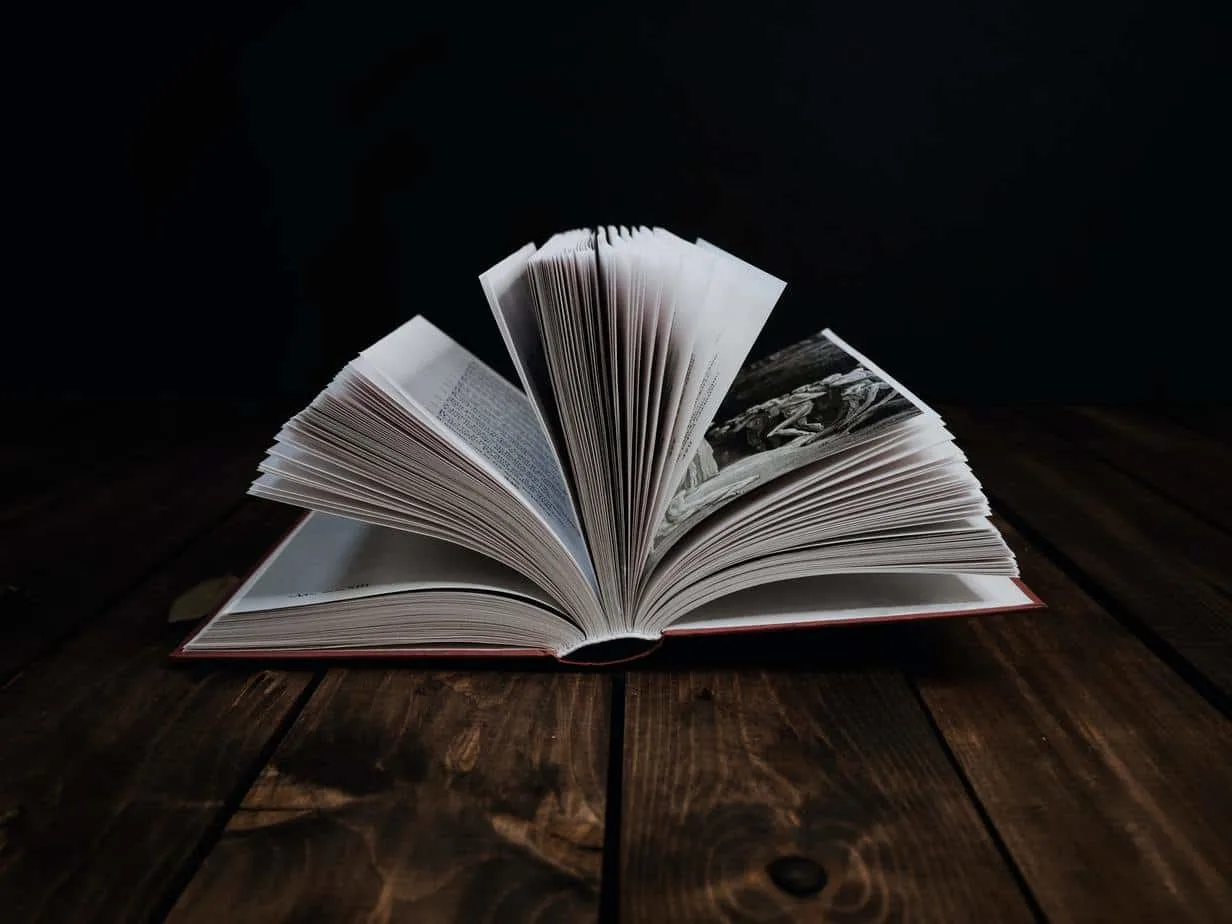 "Oisin" Oisin (also called Ossian) is a legendary Celtic warrior-poet about whom Yeats wrote one of his Celtic Revival poems.
"Cuchulain" pronounced" "kuh-CHOO-lin"; another legendary Celtic hero, leader of the Knights of the Red Branch, also called The Hound of Ulster. In the 1892 poem "The Death of Cuchulain", Yeats wrote of him and re-wrote the poem in 1925 "Cuchulain's Fight with the Sea."
"The Countess Cathleen" is The name of one of Yeats's Noh-style (meaning they were inspired by classical Japanese Noh drama) plays and its heroine. Set during the famine, the play tells how agents of the devil come to Ireland offering to buy the starving peasants' souls for gold.
Rag and bone shop — a junk shop, quite common in England and Ireland at that time, where you could buy and sell rags and other used items. Source Mason.edu
The Circus Animals' Desertion
I
I sought a theme and sought for it in vain,
I sought it daily for six weeks or so.
Maybe at last being but a broken man
I must be satisfied with my heart, although
Winter and summer till old age began
My circus animals were all on show,
Those stilted boys, that burnished chariot,
Lion and woman and the Lord knows what.
II
What can I but enumerate old themes,
First that sea-rider Oisin led by the nose
Through three enchanted islands, allegorical dreams,
Vain gaiety, vain battle, vain repose,
Themes of the embittered heart, or so it seems,
That might adorn old songs or courtly shows;
But what cared I that set him on to ride,
I, starved for the bosom of his fairy bride.
And then a counter-truth filled out its play,
`The Countess Cathleen' was the name I gave it,
She, pity-crazed, had given her soul away
But masterful Heaven had intervened to save it.
I thought my dear must her own soul destroy
So did fanaticism and hate enslave it,
And this brought forth a dream and soon enough
This dream itself had all my thought and love.
And when the Fool and Blind Man stole the bread
Cuchulain fought the ungovernable sea;
Heart mysteries there, and yet when all is said
It was the dream itself enchanted me:
Character isolated by a deed
To engross the present and dominate memory.
Players and painted stage took all my love
And not those things that they were emblems of.
III
Those masterful images because complete
Grew in pure mind but out of what began?
A mound of refuse or the sweepings of a street,
Old kettles, old bottles, and a broken can,
Old iron, old bones, old rags, that raving slut
Who keeps the till. Now that my ladder's gone
I must lie down where all the ladders start
In the foul rag and bone shop of the heart.
Conclusion
I hope you enjoyed this poem; while it is complicated, you still can learn a lot about how he must have been feeling after a life dedicated to poetry.
If you enjoyed this poem, I send out a weekly new Irish poem on my weekly dose of Irish every Friday. You can subscribe here.