With Christmas coming up in a few weeks I felt the poem Oíche Nollag na mBan, by Seán Ó Ríordáin would be a great choice! This week I have selected poem number 95 from the top 100 Irish poems list. A short poem that was originally written in Irish and translated into English. I have included the English version first, followed by the Irish one.
What is the poem Oíche Nollag na mBan By Seán Ó Ríordáin all about?
In this early 1947 poem, Seán Rordáin, listening in the solitude of his sick room, nearly appears to delight in the wild wildness of the storm. His hope to be caught up in a comparable storm while returning fatigued from the dance of life would not be granted. When he died thirty years later, it was a considerably more drawn-out event of which he was acutely aware.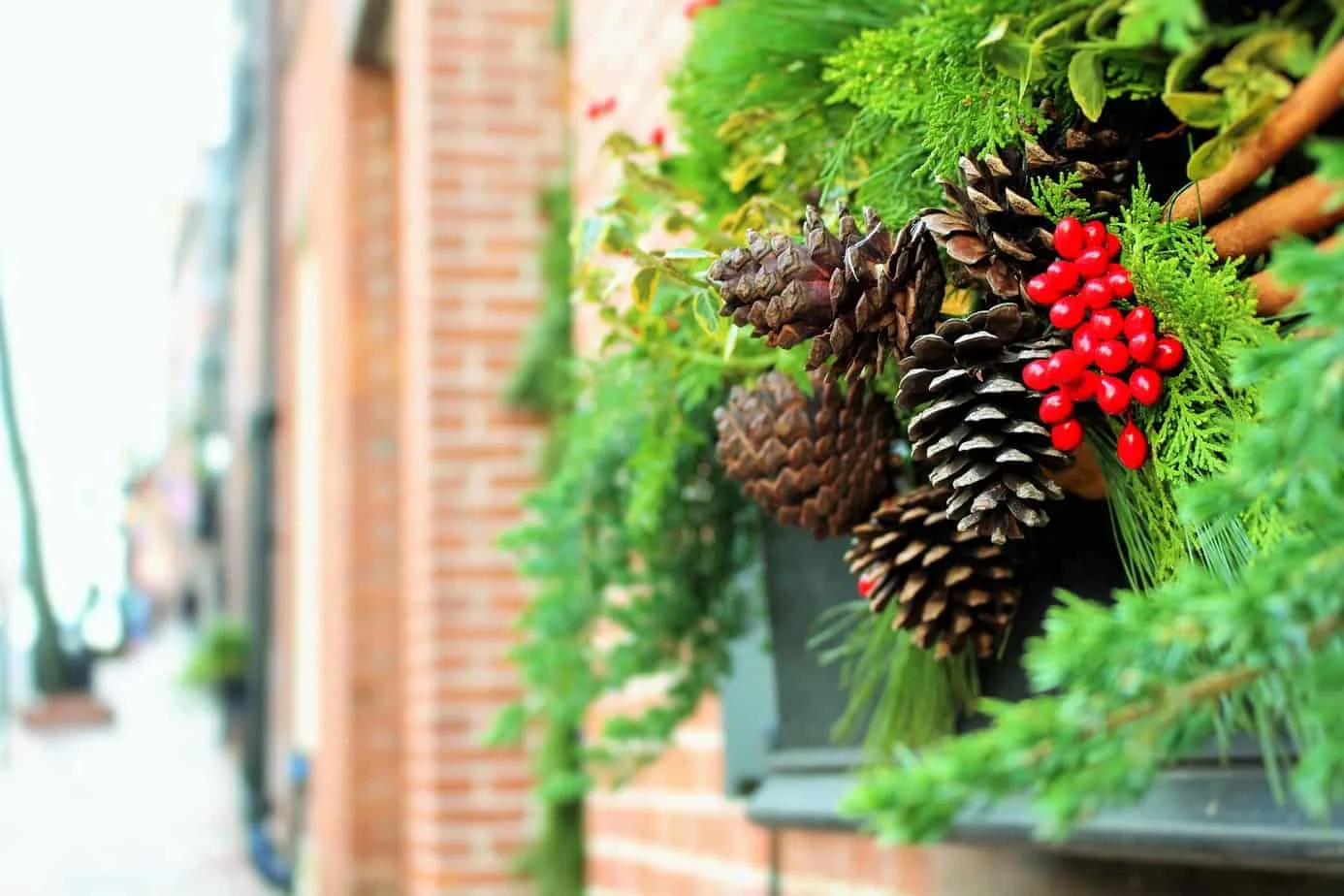 What is Women's Christmas or Little Women's Christmas?
Some of you may not have heard the phrase before, but it falls on the twelfth and final day of Christmas; women's Christmas or Little Christmas was traditionally a day off from all housework for women as a reward for their hard work over the season. Of course, in modern days, this wonderful event has now developed into a day celebrating women, and where many women gather to share and celebrate each other.
Translated Into English:
The Night Of Women's Christmas
There was fury in the storm that came last night
last night, the Christmas of Women;
as if released from a distant bedlam
a lunatic shriek through the sky;
rattling against the gate like the gaggling of geese
roaring up the river like a bellowing bull
dousing my candle like a blow upon my mouth:-
an unexpected spark for anger

.
I hope such a storm will come to me
The night I begin to die
As I return home from the dance of life
with the light of this life failing,
so every moment might be filled with cries from the sky,
transforming the world into a chorus of screams,
so I would not hear the silence moving toward me
or feel the engine that moves me stop.
Oíche Nollag na mBan By Seán Ó Ríordáin
Oíche Nollag na mBan
Bhí fuinneamh sa stoirm a éalaigh aréir.
Aréir oíche Nollaig na mBan,
As gealt-teach iargúlta 'tá laistiar den ré
Is do scréach tríd an spéir chughainn 'na gealt
Gur ghíosc geataí comharsan mar ghogallach gé,
Gur bhúir abhainn slaghdánach mar tharbh,
Gur mhúchadh mo choinneal mar bhuille ar mo bhéal
A las 'na splanc obann an fhearg.
Ba mhaith liom go dtiocfadh an stoirm sin féin
An oíche go mbeadsa go lag
Ag filleadh abhaile ó rince an tsaoil
Is solas an pheaca ag dul as,
Go líonfaí gach neomat le liúirigh ón spéir,
Go ndéanfaí den domhan scuaine scread,
Is ná cloisfinn an ciúnas ag gluaiseacht fám dhéin,
Ná inneall an ghluaisteáin ag stad.
Did you enjoy this wonderful poem? It was originally published in 1947. Be sure to share Oíche Nollag na mBan By Seán Ó Ríordáin.